Gist From Saturday's Training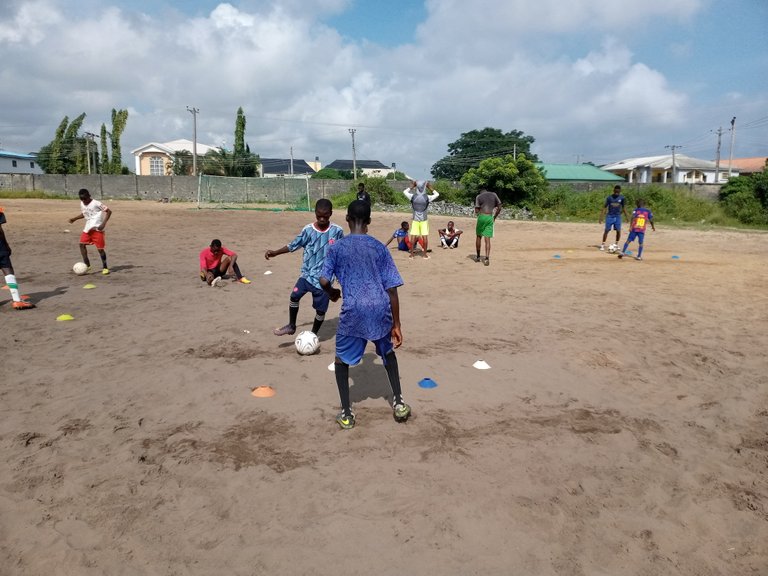 Happy beautiful week! We are throwing you some nice shots as well as gists from the academy during Saturday's (2nd of October) training.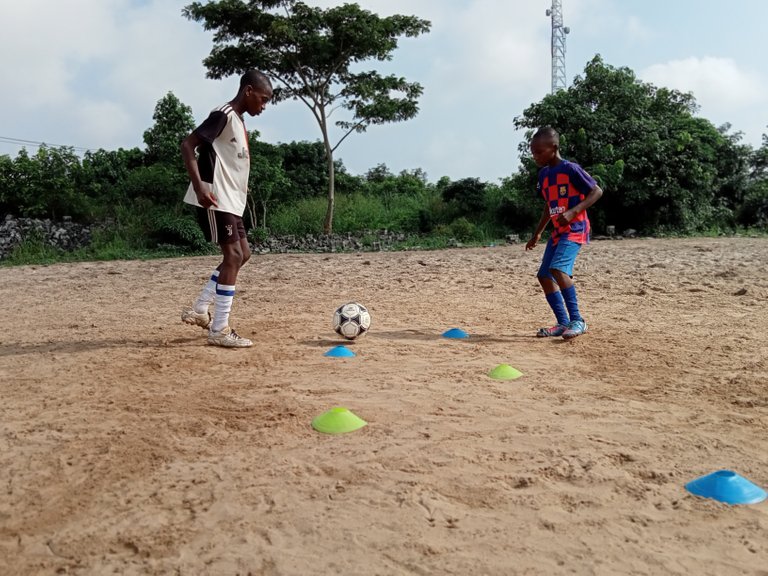 The training was good but not to my satisfaction. All the photos embedded into this post are control and passing drill practice.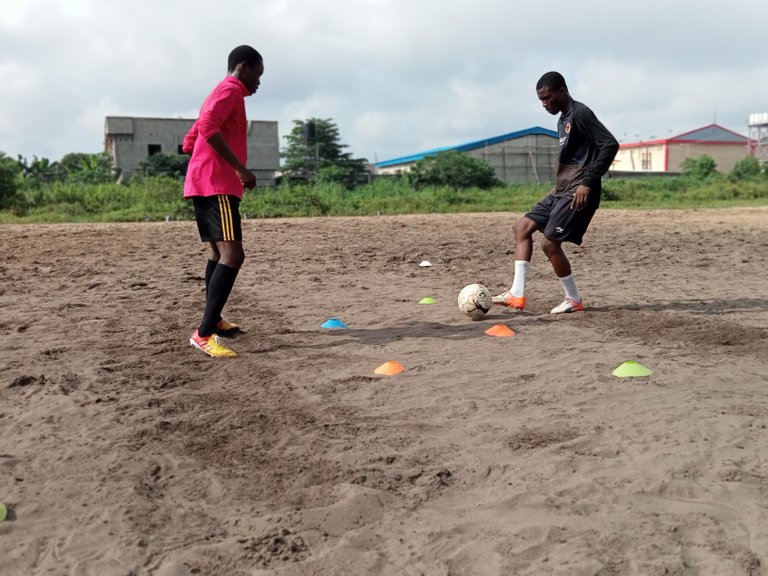 A man visited the training to see how we are doing and explained to us how he partnered with one of the DFA's best players' parents and traveled the boy to the east to join a team without informing any of the team members. It was a real argument and the boy's father was guilty because we were told he's coming but couldn't show up. He said when the boy got there, the coach applauded the talent. He came to the team to scout for more boys. He promised the team jersey and balls but we didn't go to his office to collect it because I feel he's trying to pay the team off for the boy he took away. Not telling the team before he took our boy away was a serious bad act and the painful part is that the parent didn't inform the team too and always lie that the boy has traveled to the village.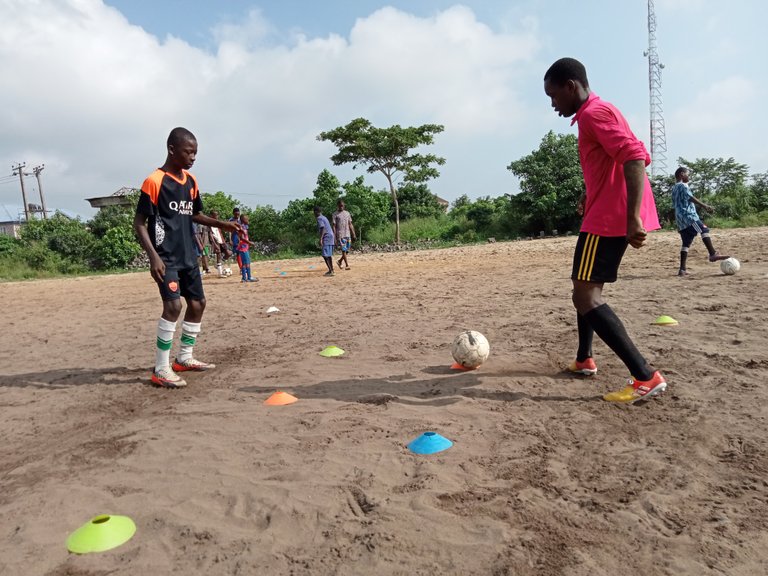 Anyways that doesn't stop DFA from moving forward, I just had to mention it here for a reference purpose. We appreciate all your support! And if you want to contribute to what the man and the parent did, and the man's plan please feel free to comment.
---
📸
---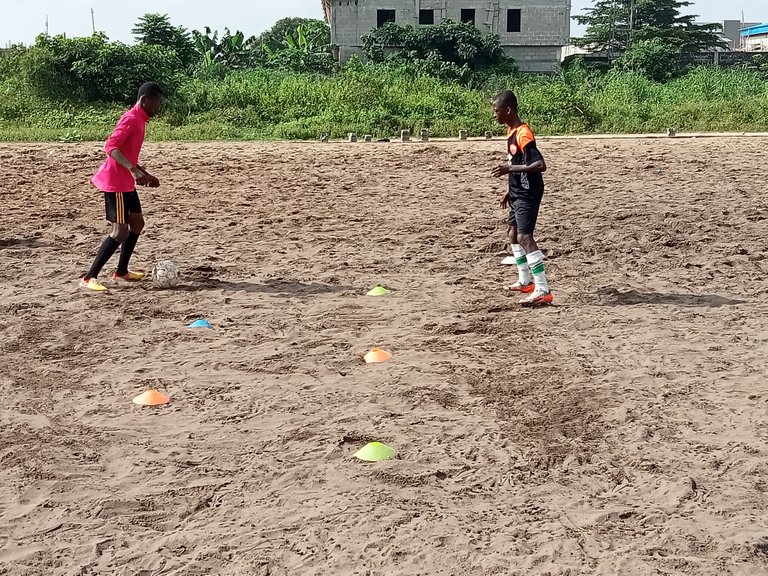 ---
📸
---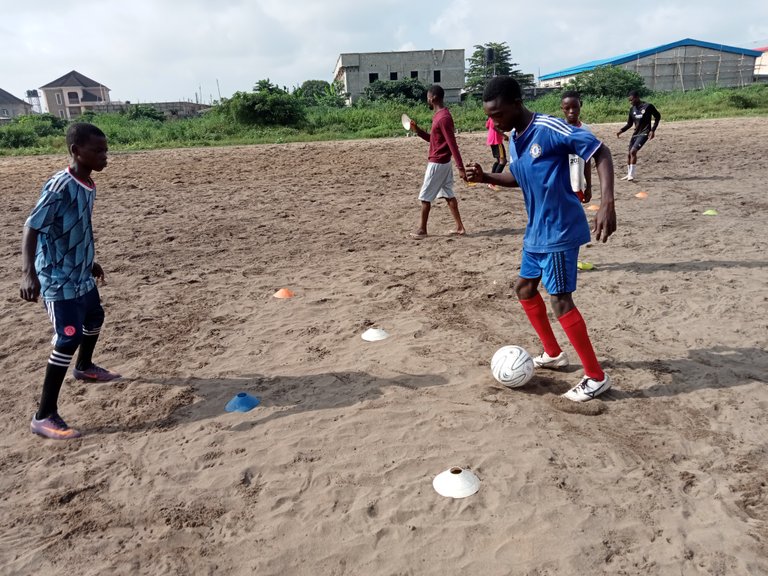 Thank you for viewing and supporting Decentralized Football Academy.
About DFA
If you are stumbling upon DFA (Decentralized Football Academy) for the first time, please check out our Introduction article and this Medium article to see our achievements.
PS: The reward from this post will be used to provide the footballers with full kits, new gear, partake in competitions, visit sports events, excursions, food accommodations, camps, and management for the team.

A Great Thanks to All Our Supporters

🙌 Follow Us 🤝







---
---