Happening at Paris Saint-Germain, PSG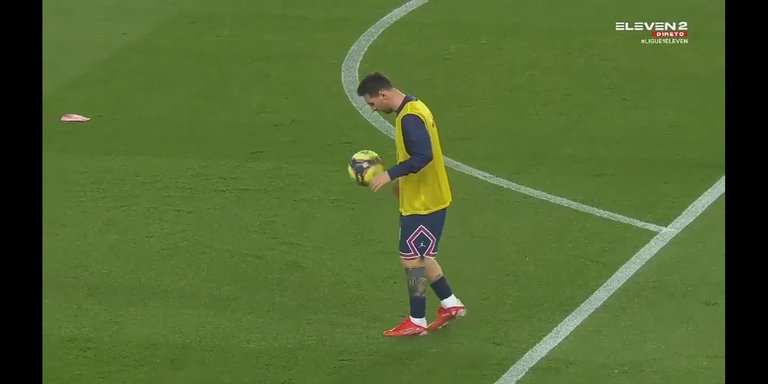 It's no longer news that PSG of France has the best attackers in the world combining players from France, Brazil, and Argentina. With Leonel Messi's shocking arrival, PSG was expected to be at their best but instead, they are still struggling and even the football wizard, Lionel Messi hasn't found his feet.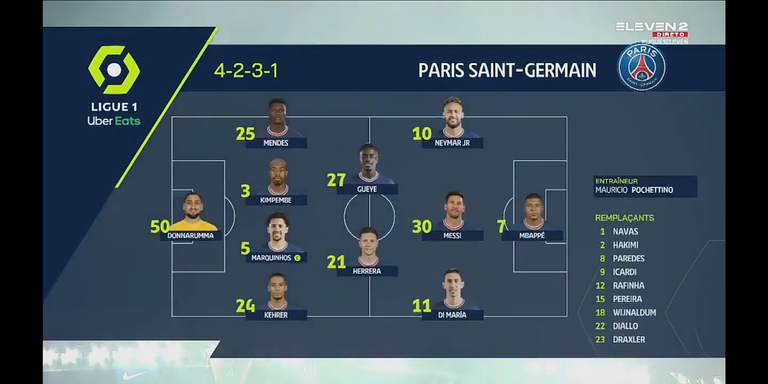 After Messi's arrival, Kylian Mbappé wanted to leave for Real Madrid but PSG refused to sell him to the Spain giant. Kylian Mbappé may leave as a free agent after his present contract expires in the summer of 2022 but one of the PSG officials once told the press that Mbappé will never leave for free, we will see how this pans out at the end of his present contract. If PSG has no concrete agreement with Mbappé before the summer of 2022, he will be opened to talk with any club as a free agent from January 2022. PSG will be at a loss if this happens because Madrid was willing to pay up to £197m for Mbappé during the deadline but PSG turned them down.
Nikolas Anelka just told the French daily newspaper, Le Parisien that Messi should serve Mbappe and Kylian Mbappé is the No.1 for PSG.
"Mbappe has to lead the attack because he's No.1, Messi was at Barcelona, but now he has to serve Mbappe."
"He's been at the club for five years and Messi has to respect him."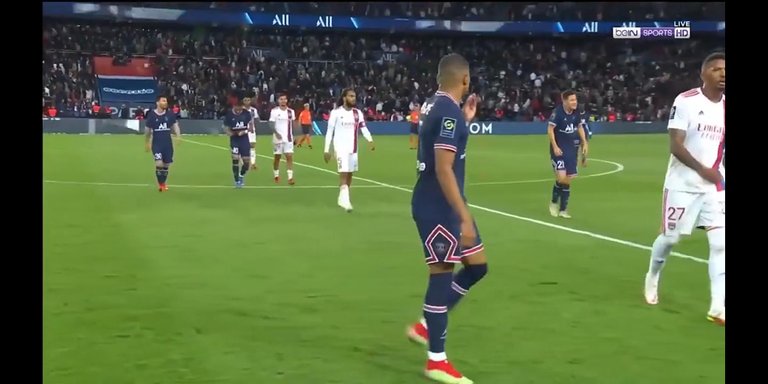 I think these statements are quite harsh and biased. This statement could grow up the arrogance in Mbappe towards Messi. When it comes to football, Mbappe is nowhere near Lionel Messi, he might be a World Cup winner that Messi hasn't won but we can't justify with that, Messi deserves the full respect from Mbappé. Kylian Mbappé hasn't done 30% of what Messi has done with football from goals scored, trophies, personal awards, etc.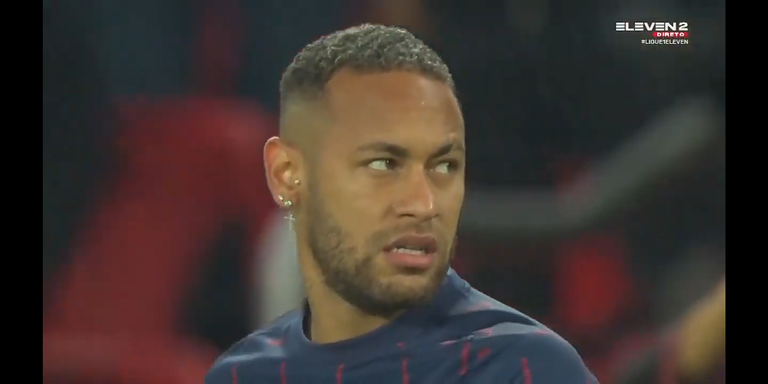 Just yesterday, there was a turmoil between Mbappé and Neymar where Mbappé reported that Neymar refused to give him a pass. Neymar still wondering why Mbappe wants to leave the club. With all this stir up, it shows the young man doesn't want to stay in the club and if he is forced to stay, he will end up losing his form like Harry Kane in Tottenham.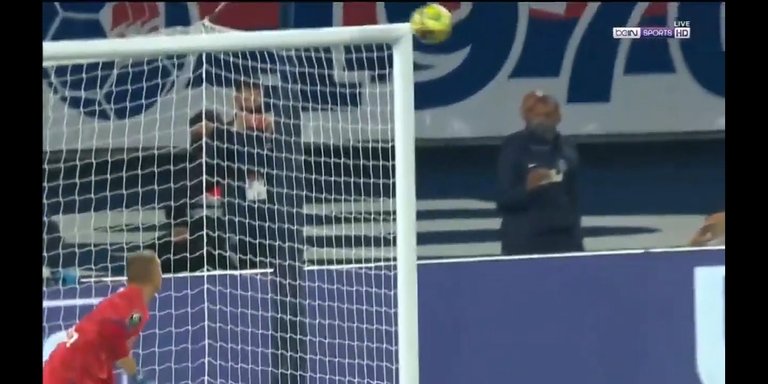 While Messi has hit the woodwork twice in about four appearances for his new club PSG with no goals so far. Lionel Messi miss out on their last league game which PSG won and reports have shown that he's back at the League One side training and he's ready to face his former coach, Pep Guardiola of Manchester City. Many people are now wondering if Messi will end his goal drought against City in tomorrow's clash. Messi has a good record against City from his former club Barcelona scoring 6 goals in 6 matches with 2 assists in 540 minutes played.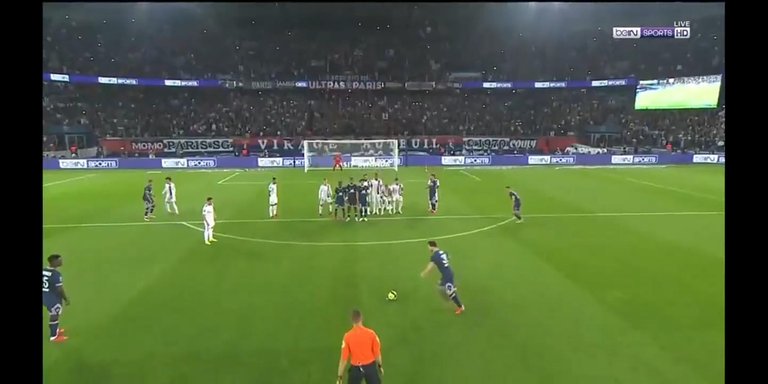 The two highest-spending clubs in history will face themselves tomorrow in the Champions League group stage. Man City has spent $1.7B in the last 10 years and PSG has spent $1.42B in the last 10 years and non has lifted the Champions League and both have entered the Champions League final once. PSG entered the final in 2020 against Bayern Munich and in the following year 2021, Man City entered the final against Chelsea and both lost with a lone goal.

~ Thanks For Reading!
🙌 Follow Us 🤝







---
---