Nature with Training Photos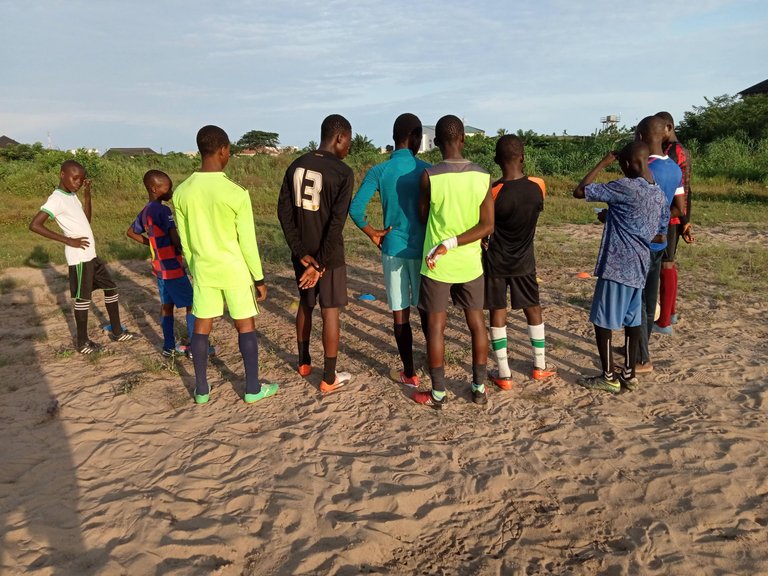 Happy Monday! May this week be a productive week. Be motivated and inspired because positive vibes mostly result in positive results.
The photos are captured when the boys were practicing drills. We have new members in our midst watching how it's done, most of them have trained elsewhere for many years but still find the drills strange. After the manager explained the core essentials of the drills, the boys practiced it one after the other and the photos were being snapped.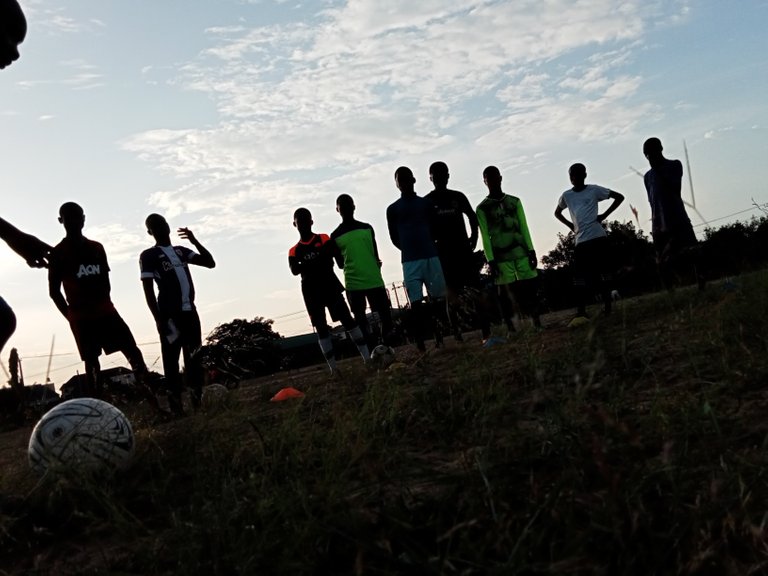 ---
📸
---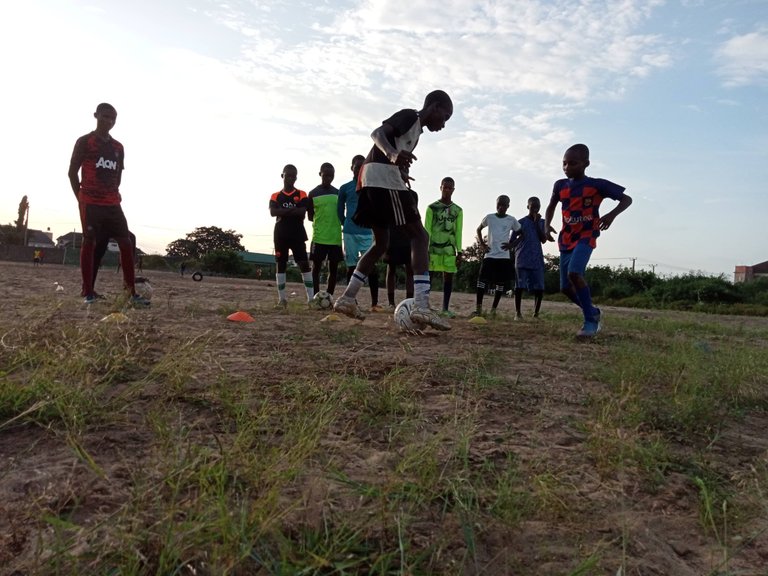 ---
📸
---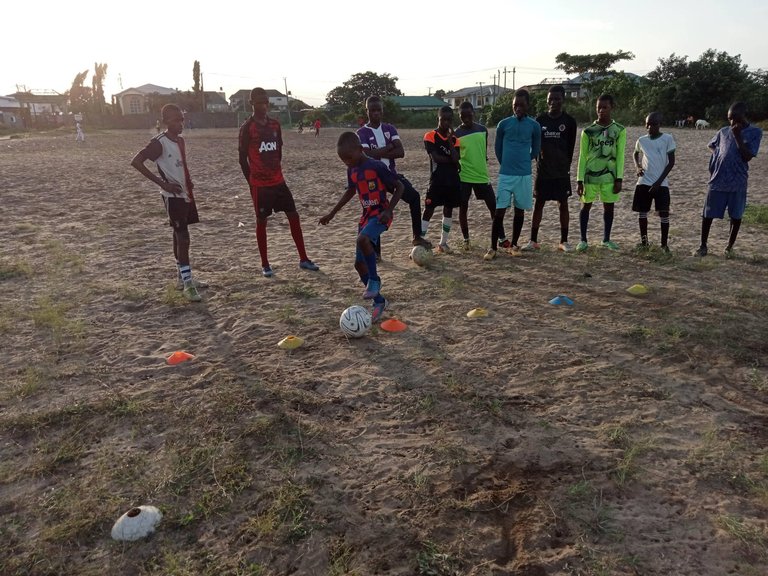 The drills they practiced in the photos are dribbling skills, examples are in and out step over, chop, curve turn… These dribbling skills will make them good dribblers and as for the defenders practicing the drills, they will be able to decipher how the drills work in case any player wants to use it against them. After they practiced with cones, they also practiced it with each other to see how it works in the real world.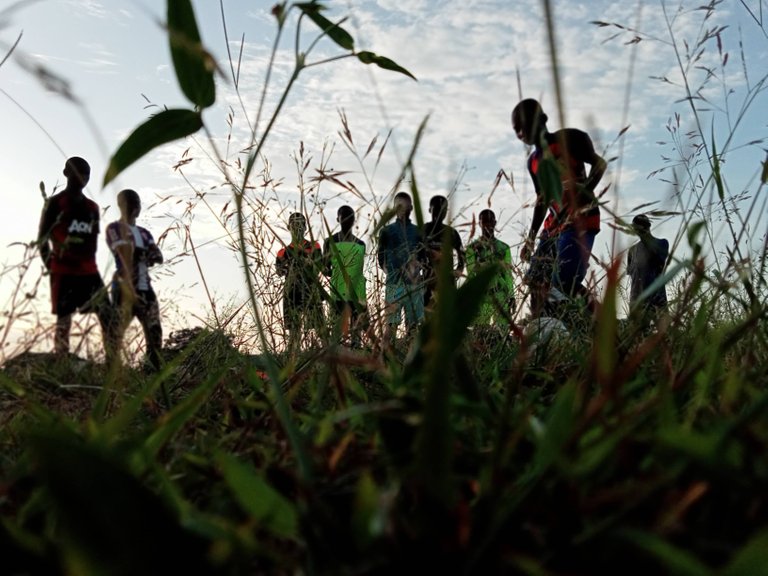 The photos here are spectacular, I love how they are captured and how the sun reflects on them. No photo is edited here, they are all uploaded as they are captured by the coach.
---
📸
---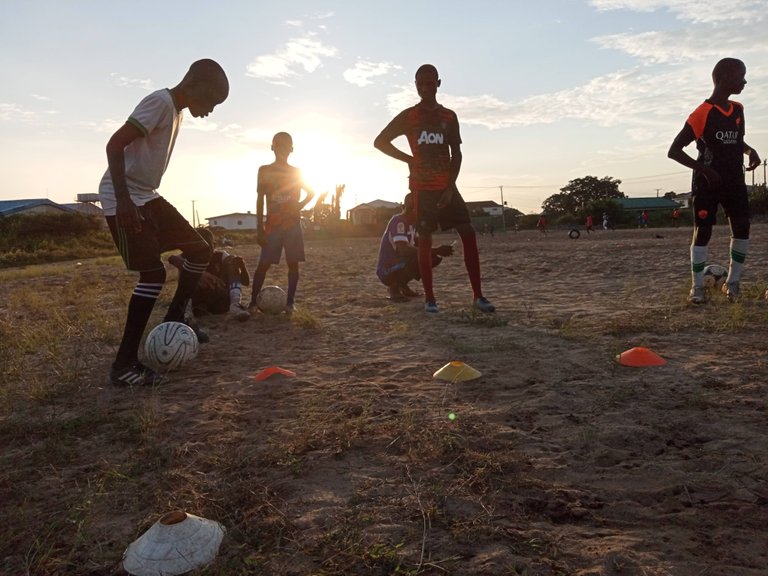 ---
📸
---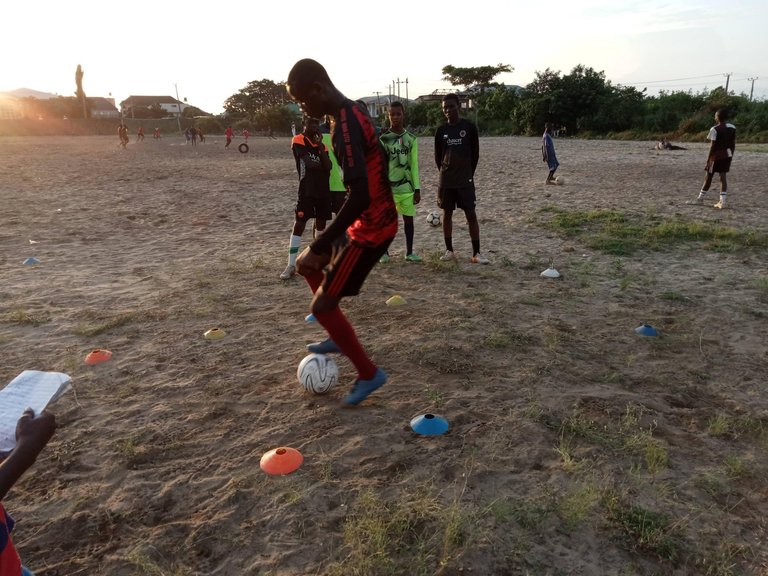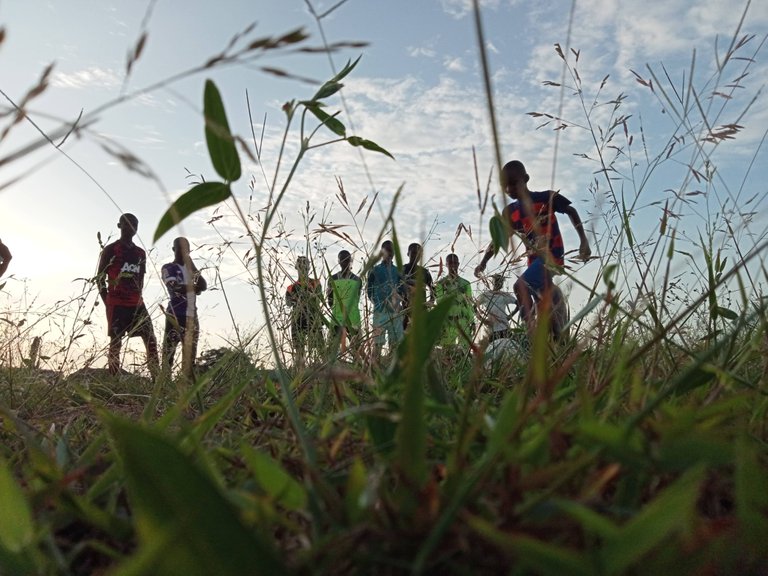 ---
📸
---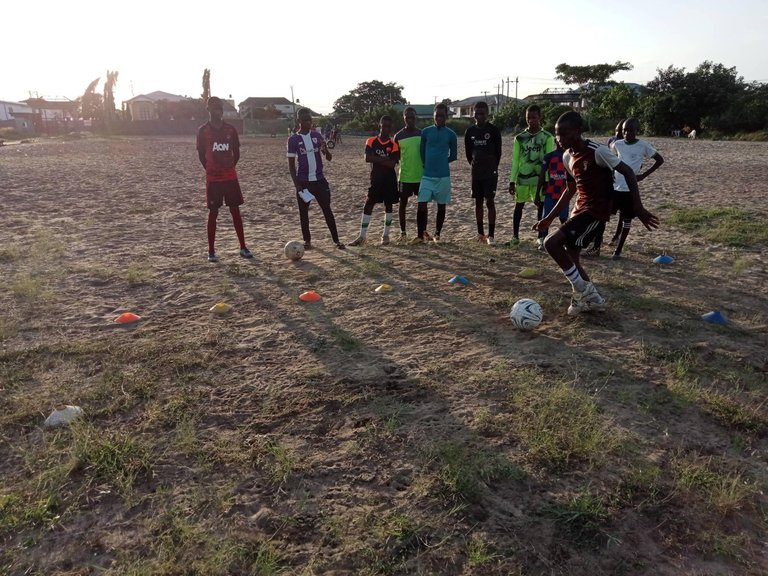 ---
📸
---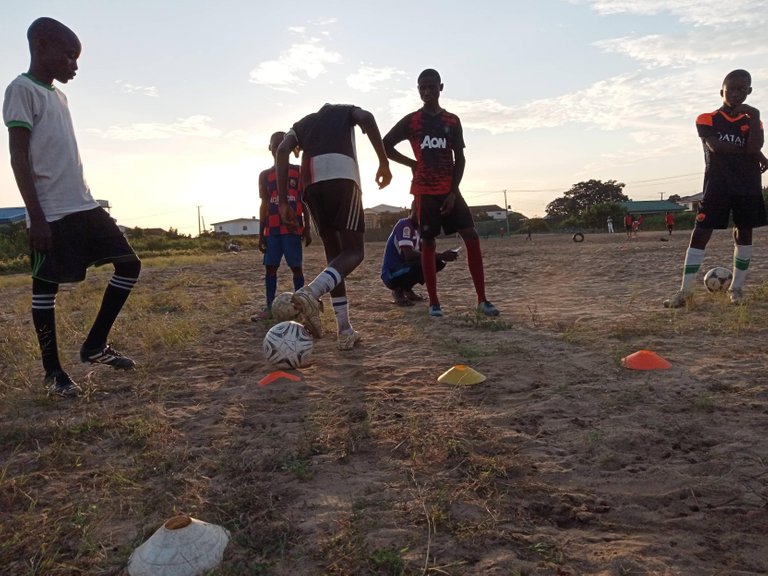 That was how the training went, we hope you love how the photos!
Thank you for viewing and supporting Decentralized Football Academy.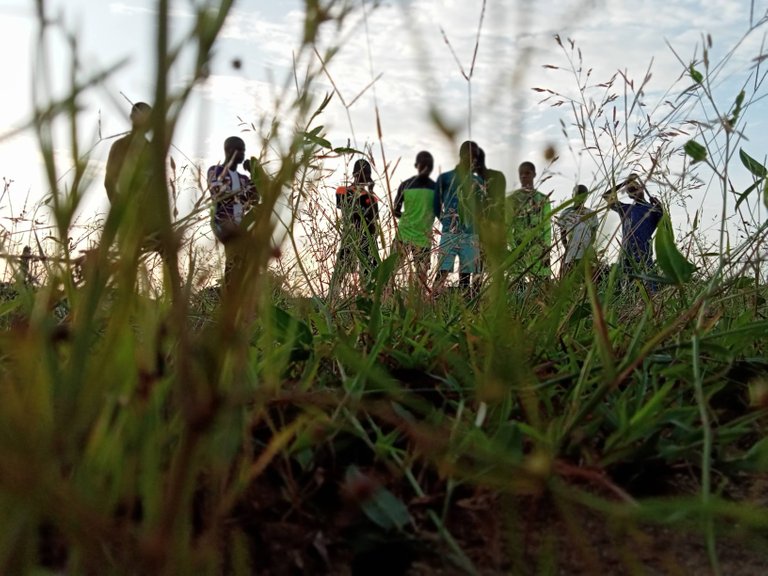 About DFA
If you are stumbling upon DFA (Decentralized Football Academy) for the first time, please check out our Introduction article and this Medium article to see our achievements.
PS: The reward from this post will be used to provide the footballers with full kits, new gear, partake in competitions, visit sports events, excursions, food accommodations, camps, and management for the team.

A Great Thanks to All Our Supporters

🙌 Follow 🤝







---
---