Sports Token Economy and Trading

After some months of heavy buy wall of Sports token which made Sports maintained a good value for more than 3 months, we are now experiencing Dumps. However, this is normal in crypto if you're very familiar with it, no up only.
Sports volume were usually around $800+ when Hive was lower than 50 cents and with Hive at $1, those days would have giving Sports token thousands of dollar in volume.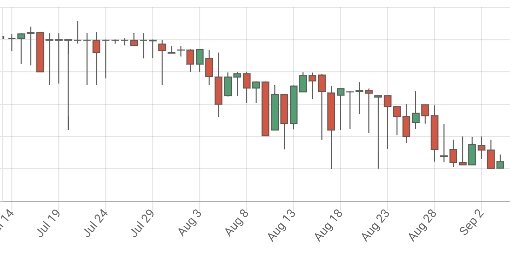 The crypto market works with demand and supply when there is a lot of selling pressure, the market dump and when the hype restores, the buying pressure goes up which increases the value of an asset. As we can see in the photo below that the selling pressure of Sports tokens is intense at the moment.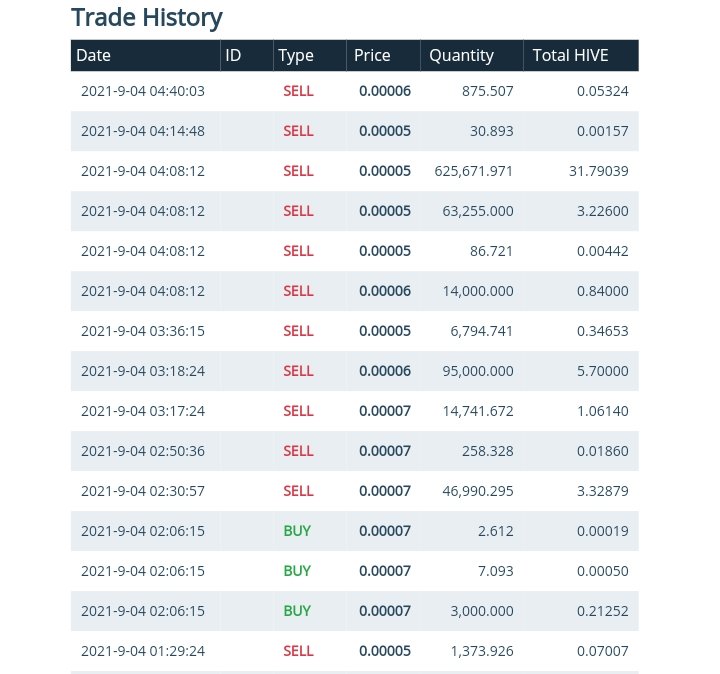 I will highlight some points and tell you why you should power up Sports token at this point. It's a free market so no one can force you to hold or sell, these are just my thoughts.
You may regret giving out your Sports cheaply. Recently, there has been heavy growth of users joining Hive from SL game and most of these users only play the game but don't partake in the blogging or social section of the Hive ecosystem. What if some of these people get to know and give it a shot, which they will eventually do. As we all know that people love sports, sports has billion of supporters out there so there are certainly half of the new people joining Hive via SL are sports lovers. And if they decided to throw in some dollars into Sports tokens, surely, that will cause demand and certainly increase the value of the sports token. So instead of selling at a very low rate right now you can simply power up and earn more Sports from curation rewards to sell higher later.

Another factor to consider is that you should be aware that the amount of Sports users get from posts and curations is getting lower and lower. This shows that the reward pool is getting lower and the user base of the SportsTalkSocial platform is also increasing. Very soon, the Sports whale you see earning 100K per Sports token per post will be earning nothing less than 10K and lower. This simply means as Sports are getting reduced, it will be way harder to earn, so take up the opportunity now.

As you can see that my blog posts earn around 30K Sports, they were usually around 50K and now it's almost half of what I did earn. The curation reward of users is also getting lower as their vote value reduces. Don't sleep on it!


Thank you for viewing and supporting Decentralized Football Academy.
About DFA
If you are stumbling upon DFA (Decentralized Football Academy) for the first time, please check out our Introduction article and this Medium article to see our achievements.
PS: The reward from this post will be used to provide the footballers with full kits, new gear, partake in competitions, visit sports events, excursions, food accommodations, camps, and management for the team.

A Great Thanks to All Our Supporters

🙌 Follow Us 🤝







Posted Using LeoFinance Beta
---
---