Stunning Training 📸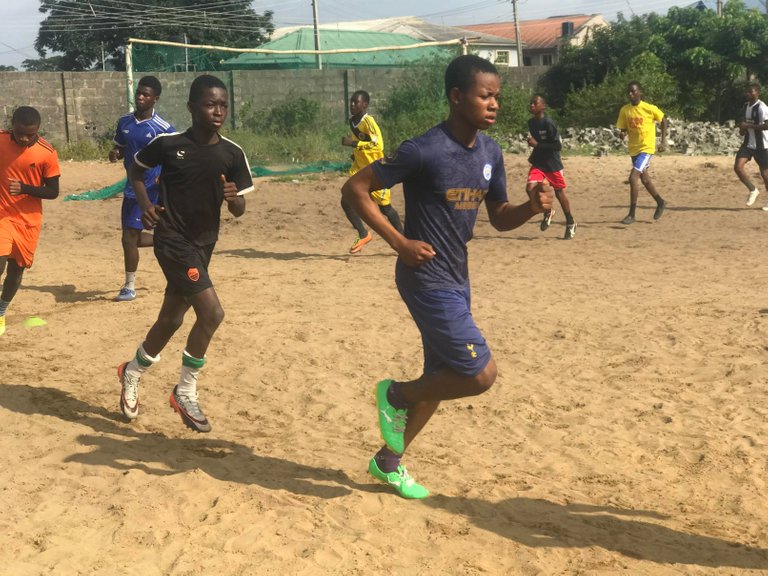 These are photos of the academy boys during various exercises and stretching. We are loving the performance of the boys as they are improving every training and match day, and are able to withstand mostly any pressure. The training has been intense lately and it's paying off big time.
---
📸
---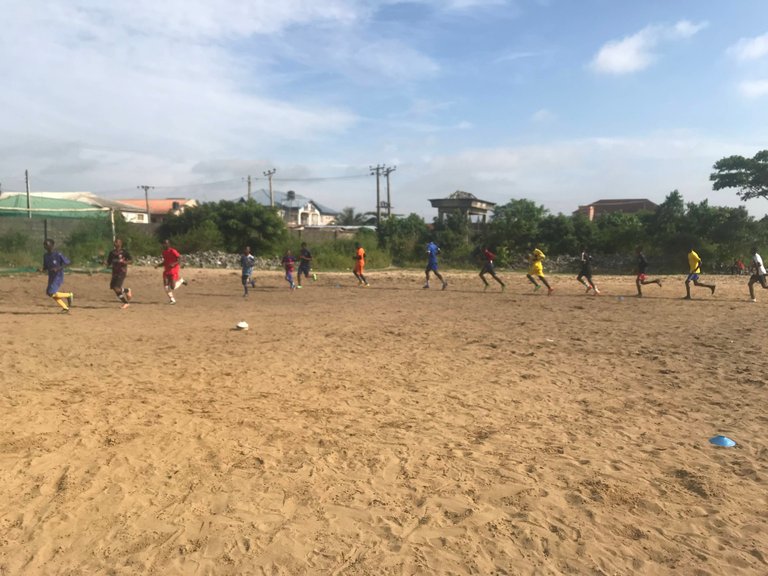 ---
📸
---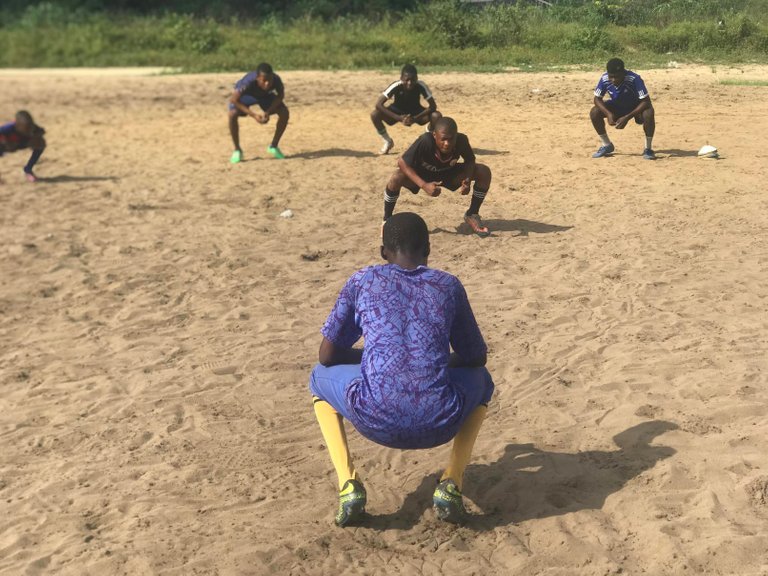 ---
📸
---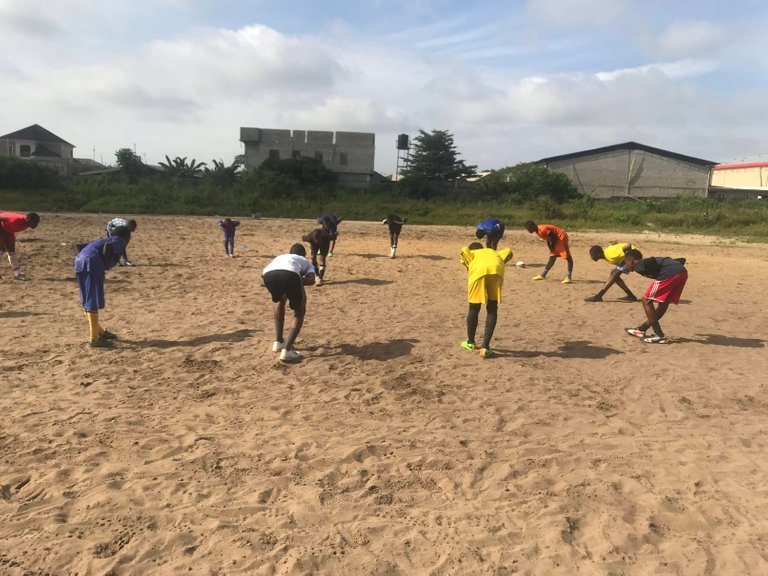 ---
📸
---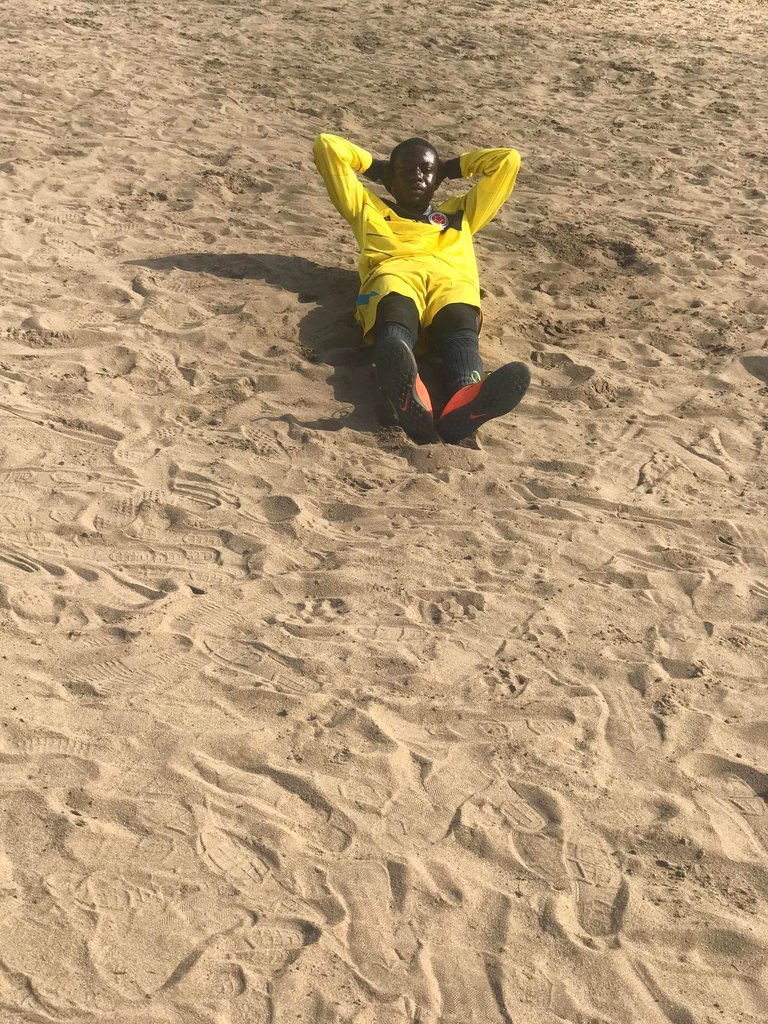 ---
📸
---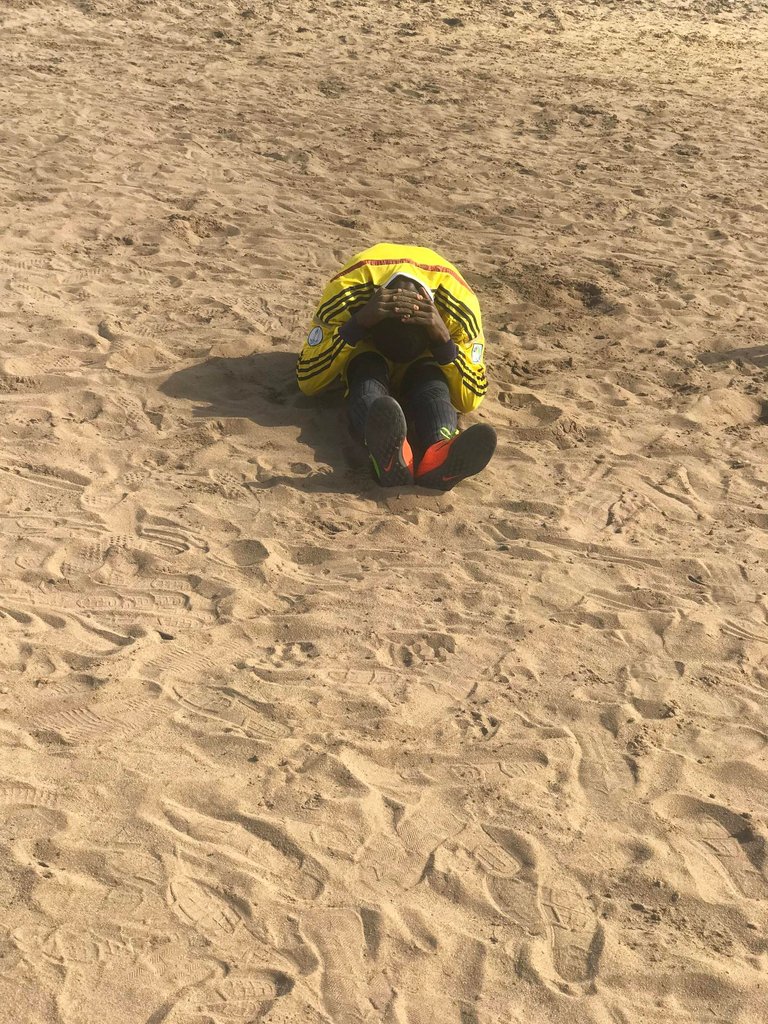 All the photos here are snapped with IPhone 📱 7+ 📸
📈 Happy Hive pump! Hive to $3+ before the end of year 📈

Thank you for viewing and supporting Decentralized Football Academy.
About DFA
If you are stumbling upon DFA (Decentralized Football Academy) for the first time, please check out our Introduction article and this Medium article to see our achievements.
PS: The reward from this post will be used to provide the footballers with full kits, new gear, partake in competitions, visit sports events, excursion, food accommodations, camps, and management for the team.

A Great Thanks to All Our Supporters

🔵 Social Links 🔵







---
---