Team Management Sport Tracks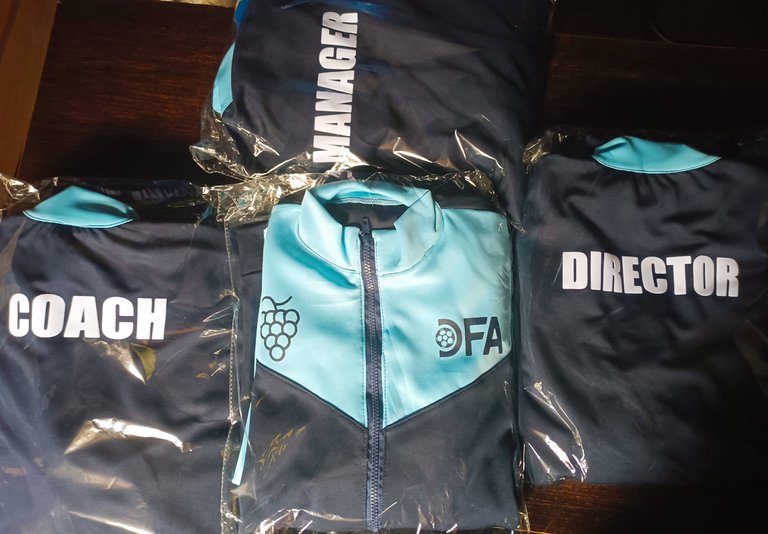 We are pretty excited to be showing the tracks we just made yesterday for the management of the team. This is a step further for the DFA team and we are grateful to God and Grape for making this feasible.
We made four tracks for the director, the manager, and the two coaches. We also plan to make Tracks for all the academy boys once we are capable to do that.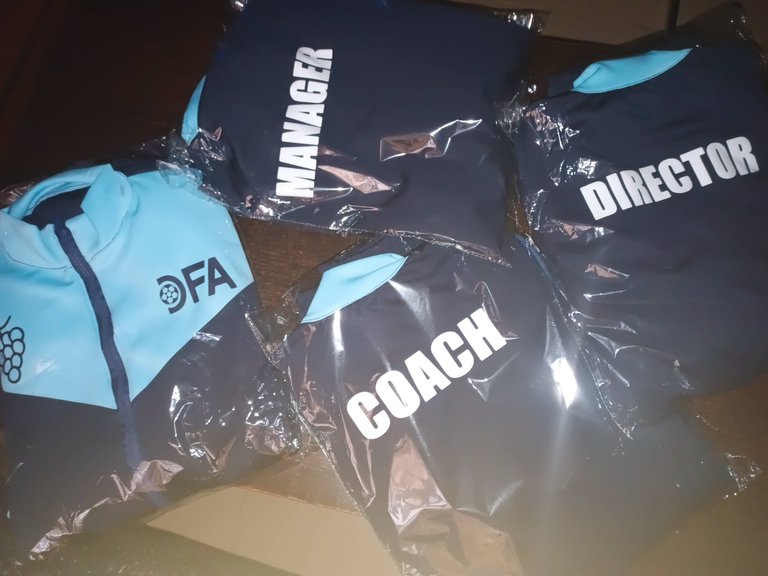 After the unveiling, you would have noticed that we haven't used the new jerseys in any of our matches. Yeah, that's true but we will start to use them soon. We have planned to be training at a turf pitch maybe once a month which will incur a cost but we believe this will boost the morale of the boys and also add more experience to their games. We will use the new jerseys on the turf pitch.
https://twitter.com/grapeprotocol/status/1577004148901707776
We are grateful for everything and we wanna say thank you for viewing and supporting Decentralized Football Academy 💙
About DFA
If you are stumbling upon DFA (Decentralized Football Academy) for the first time, please check out our Introduction article and this Medium article to see our achievements.

A Great Thanks to All Our Supporters

🔵 Social Links 🔵







---
---