APRENDENDO A ARREMESSAR FACA EM 24 HORAS


LEARNING TO THROW KNIFE IN 24 HOURS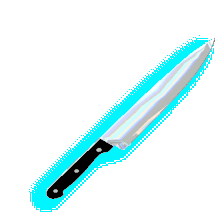 Fala HiveBR!
Diego Guerra na área! Todos bem?
Tenho 24 horas para aprender a arremessar faca. Eu comprei um kit com 3 facas diferentes. Cada uma é especial para um tipo de habilidade. Vou testar cada uma delas para ver qual é a melhor. E a meta dessa vídeo é acertar as 3 seguidas da maior distância possível. E não ser preso também, porque estou no meio da rua. Começamos na praia e putz perdíamos a faca a cada arremesso na areia. Partimos para a rua e novamente perdíamos nas plantas atrás do alvo haha. Não é tão fácil gravar vídeos, confira!
Hellooo HiveWORLD!
Diego Guerra in the area! All right?
I have 24 hours to learn how to throw a knife. I bought a kit with 3 different knives. Each is special for one type of skill. I'm going to test each of them to see which one's the best. And the goal of this video is to hit the 3 in a row as far as possible. And don't get arrested either, because I'm in the middle of the street We started on the beach and putz we lost the knife every throw in the sand. We set out on the street and again we lost in the plants behind the target haha. It's not that easy to record videos, check it out!
(Unsupported https://odysee.com/$/embed/aprendendo-a-arremessar-faca-em-24-horas/ccc9b76c8b69471c0085160464da1df5a8818339?r=9g7XKbXBCkQjKjjaFtHoFcqRBZUe142V)
Youtube Link: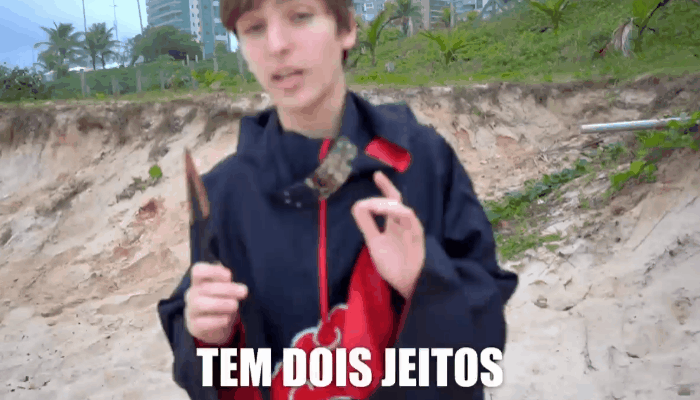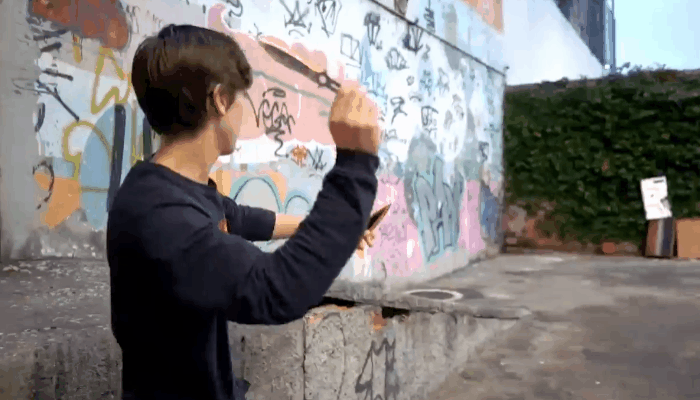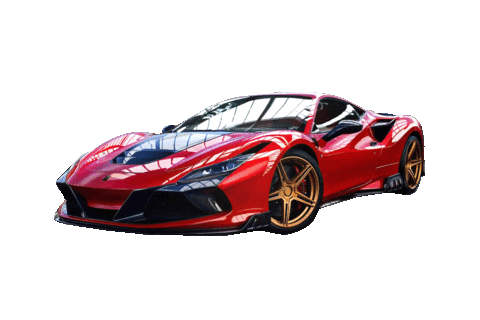 DUMB PEOPLE X EXPENSIVE CARS! 🤬
(Unsupported https://odysee.com/$/embed/pessoas-burras-vs-carros-caros!-%F0%9F%A4%AC/cdd6e410354110963223d1c971ba25a2f1f499e5?r=9g7XKbXBCkQjKjjaFtHoFcqRBZUe142V)
Youtube Link:
Pessoas idiotas dirigindo carros caros. Olhas esses imbecis. Fico pensando, a pessoa devia ser inteligente para ter um carro como esses. Não? As vezes o cara pode ser herdeiro né? Mas porque ter um carro tão caro se você não consegue controlar?
Stupid people driving expensive cars. Look at those assholes. I keep thinking, the person should be smart to have a car like that. Maybe not? Sometimes the guy can be heir right? But why have such an expensive car if you can't control it?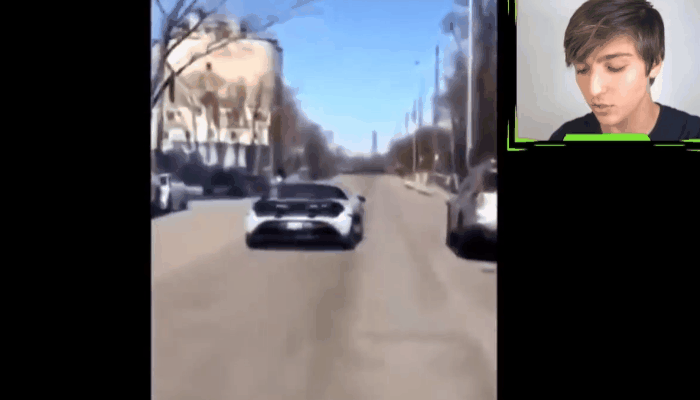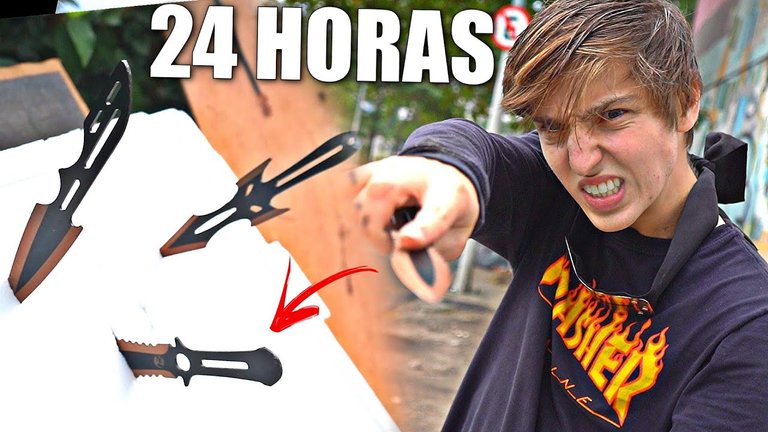 THUMBNAIL

Se inscreva nos meus canais. Você também pode me encontrar na Odysee. Comente ideias, sugestões, vamos ser amigos.
Sign up for my channels. You can also meet me at Odysee. Comment on ideas, suggestions, let's be friends.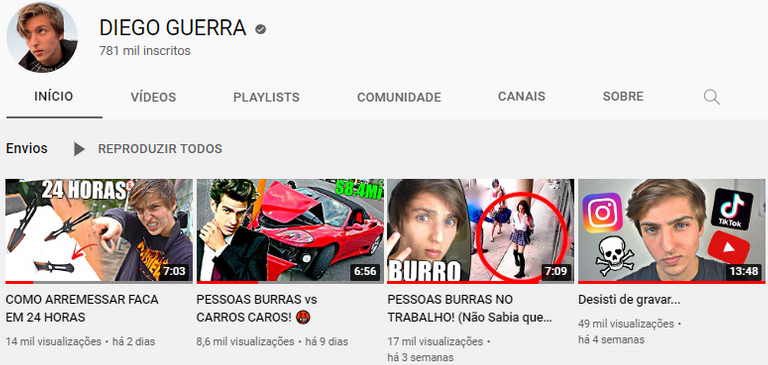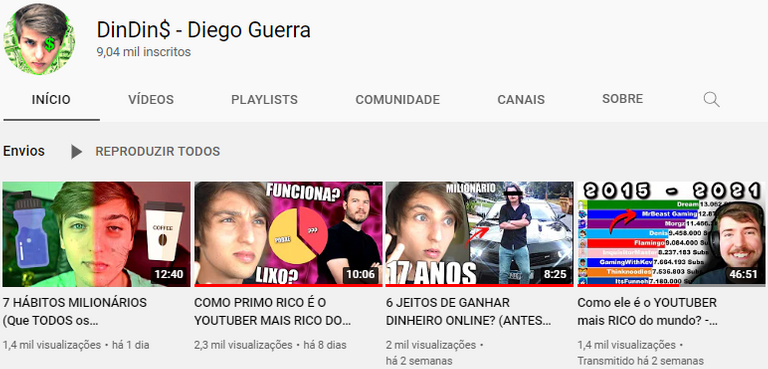 DIEGO GUERRA
Hello I'm DIEGO GUERRA.
Creator of the channel 3Sskaters with more than 3 million subscribers. Currently managing 5 channels on Youtube and a team of 10 people. Dedicating my energy to the goal of living in California.
I am interested in exploring the web 3.0 universe and its endless possibilities of work. If you like this content remember to support! I will reply to everyone in the comments! Goodbye!

MY SOCIAL MEDIA
---
Have you voted for Stoken's proposal? No? Vote now! Stoken is coming true! I am happy! 🐝❤️
---
---