THE MONACO SUPPLY CHAIN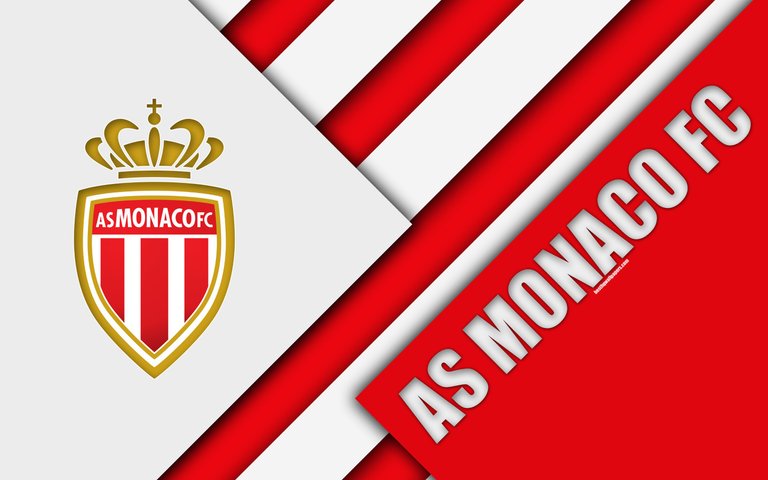 Source
Over the years we've had some football academies churning out some of the best footballing talents in the world. Clubs like Ajax, Anderlecht, Borussia Dortmund, and even Arsenal has gained the reputation of producing some of the world's best talents. These are teams that are a go-to for Europe's biggest clubs in their quest for the newest ad brightest talents to complete their latest world class assemble. This is an article about the super exciting supply chain of Monaco to the rest of Europe.
Over the course of the best part of the last decade, Monaco has emerged as one of the best sources of the best talents. The best teams in Europe has found a new talent oil well in Monaco where all of them have tapped from in times past and are still tapping even now. While some of the best talent producers are as a result of their fantastic academies, Monaco rely on a fantastic scouting system to spot some of the brightest talents, pick them up at an early age and resale them for huge profits.
Take example, in the summer of the 2013/2014 season, the club brought in the likes of Radamel Falcao (€43m), James Rodriguez (€45m), Joao Mourinho (€25m), Geoffrey Kondogbia (€20m) and Anthony Martial (€5m) in a rampant spending spree. The following summer Rodriguez departed to Madrid for €75m to join a new era of galacticos, while they brought in Bernardo Silva from Benfica for a paltry €15m as his replacement.
The next summer, both Martial and Kondogbia departed for both Manchester united and Inter Milan for a combined €96m, while Thomas Lemar and Fabinho were brought in for a combined €9m fee. Martial was supposed to be the new Thierry Henry and help rebuild a broken united team under Van Gaal, while Kondogbia was supposed to help Inter wrestle power away from Juventus.
In 2016/2017 Benjamin Mendy arrived for a paltry €13m from Marseille and hit the ground running immediately. Along with the likes of Bernardo Silva, Thomas Lemar, Fabinho, Tiemoue Bakayoko, Allain Saint Maximin and Guido Carrillo, Monaco had assembled the dream team who eventually wrestled the ligue 1 title away from PSG.
That summer, Europe swamped the French team and carted away the likes of Silva (Man City), Bakayoko(Chelsea), Mendy (Man City), Carillo (Southampton), Saint Maximin (OGC Nice) for a combined sum of €179m. This is massive profits made on players who have delivered even more than expected by winning the league title. These monies were then invested in the squad by buying the likes of Youri Tielemans, Keita Balde, Terrence Kongolo and Stevan Jovetic.
The next summer was the turn of Kylian Mbappe, Thomas Lemar, Fabinho and Terrence Kongolo to depart for huge sums, resulting in big profits for the club. These are just the major players, there are many not so popular deals that have been done within this time as well, with big returns on profits. These players have also gone on to compliment other stars in other clubs in an attempt to assemble a new world class team. While other clubs with a good talent pool are the football bakeries, Monaco is the football Mall.
This summer is the time for Aurélien Tchouameni who was gotten for a measly €18m to depart for Real Madrid in a deal that could rise to a €100m. It is becoming clear that Monaco is becoming a big time supply chain in the football talent business, and Europe's best are continually circling.
But rather than just go there to pluck players, I'd advice other teams to learn the business model being practiced in that club especially in these financially difficult times, and considering that most of these teams are in huge debts.
Welcome and thank you for visiting my blog, you can be rest assured of quality content on diverse topics. Please do well to engage in the comments section, and it'll be my pleasure to reply

---
---