THE SUCCESSION PLAN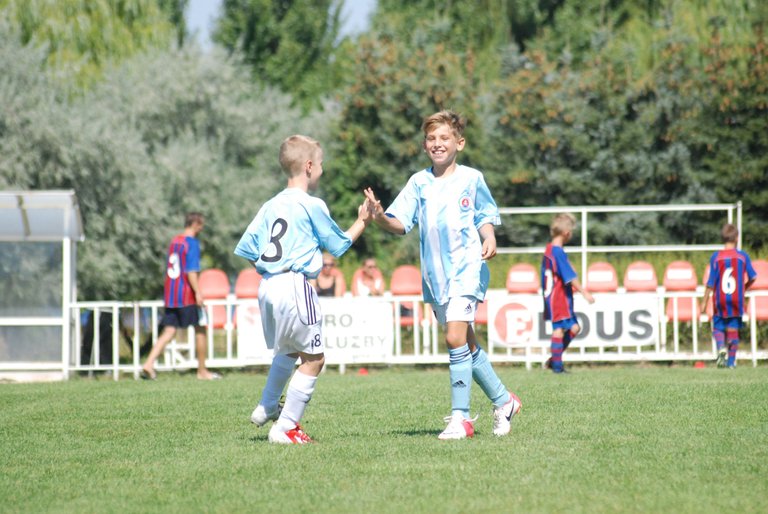 Source
I remember some years ago when me and some of my friends were analyzing how football would be like when age catches up with the current two best players of the world, and they start fading away. I remember terming it "Vision 2020" because we thought the moment these guys cross into wrong side of 30, they'll definitely start slowing down and it will be the turn of these youngsters to step up and get the baton from these monumental and simply incredible stars.
If there's #justonething that I wouldn't have believed that I would notice, it is that about 7 years later I'll still be witnessing these superstars defying age and time to deliver classy performances for our utmost entertainment and still overshadow their supposed heirs.
Over the weekend we noticed Ronaldo chipping in with 2 goals to inspire Portugal to a 4nil victory over Switzerland with Joao Felix nowhere to be found, while Messi stole the show with 5 goals against a sorry Estonia side with Paulo Dybala nowhere to be found.
Perhaps those were just overshadowed by their superior star qualities in the team. But what about the likes of Neymar Jnr and Eden Hazard? It was supposed to be their fight when Messi and Ronaldo eventually faded off, with Neymar leading Barça and Hazard inspiring the next generation of galacticos.
When Neymar left Barça for PSG many of us thought it was the coming of age we had been waiting for. Leaving Messi's shadow to go chart his own course and perhaps deliver the elusive UCL title to compensate for all the oil money invested in him. Instead he found himself stuck under Kylian's shadow.
Same thing with Hazard when he left Chelsea for Real Madrid, I thought this is the opportunity to play for a team with the reputation and pedigree to match his potentials. But then he turned out to be worse than Bale. From turning up overweight, to suffering injuries after injuries, to losing his spot to the likes of Vini, Rodrygo, Asensio and even Isco and Vazquez. This wasn't part of the plan Eden.
Take nothing away from these two players, they have incredible talent. But one question always comes to my mind whenever I analyze their situation "how does 35 and 36 year old men who has barely had a rest in the better part of the last decade always appear fitter than these young bloods?" "Is it a matter of badluck or lack of dedication on the part of the supposed heirs?"
Well, this isn't just about Neymar and Hazard, it is about many of those players with incredible talent that haven't just been able to live up to their potentials.
Since I started watching and earnestly following football, I've noticed that football has a natural succession process, where one generation of brilliant players are eventually succeeded by another incredible set of talent pool. From the likes of Zidane being succeeded by the Kakas and Ronaldinhos to the Cristiano Ronaldo and Messi.
This is supposed to be Ronaldo and Messi's fading period, but then Ronaldo still had ManUtd depending heavily on his goals to make European places. Messi might not have scored as many goals for PSG as his level entails, but he still reached double figures for assists.
How then will they be eased out when there's no one standing up to be counted amongst their class.
The likes of Bale, Neymar, Hazard, Dybala, Joao Felix (not 100% though), Rashford, Dembele etc, has failed to stand up to the occasion. And even at the best effort of Mohamed Salah, he's still not at that level.
Now we have the Vinicius Junior, Kylian Mbappe and Erling Braut Halaand doing incredible things at a very young age and looking like they may be the next generation we've been looking out for, and I only hope that they don't derail in the process and go the direction of their predecessors. So for now we've shifted our vision to "Vision 2025".
Welcome and thank you for visiting my blog, you can be rest assured of quality content on diverse topics. Please do well to engage in the comments section, and it'll be my pleasure to reply

---
---