[SBI Contest]: What are your plans for the upcoming winter?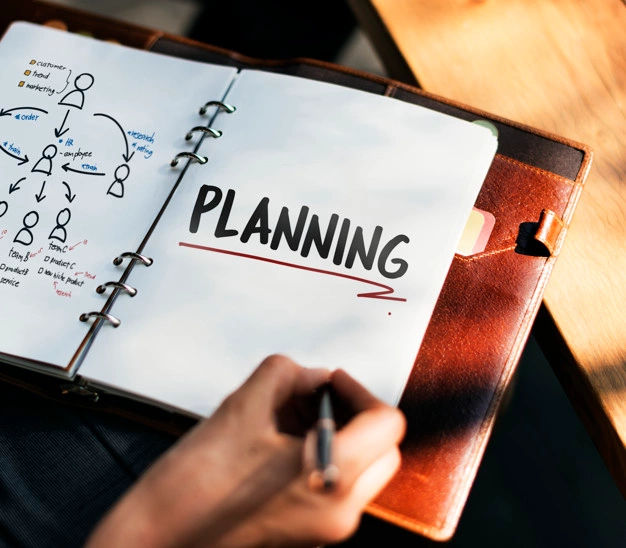 Hey there! September is almost out of the way, and 2021 is reaching the end (3 months left)
Time to spread some SBI shares around: Tell me in the comments what your plans are for the rest of the year, if everything goes fine.
I'll give 15 SBI shares to 2 people chosen at random, split as 10 shares and 5 shares.
---
No upvotes/sharing required, just a comment on topic. Off topic comments will be ignored!
I'll assign numbers to your comments, and get 2 winners from random.org
Entries close as soon as this post pays out, and winners will be announced within a couple of days.
---
---