Are you playing pickleball yet?
LeBron and Brady both dropped big money into pickleball this month. It's crazy the attention this sport is getting form other athletes too. Kinda fun to see a sport grow so much.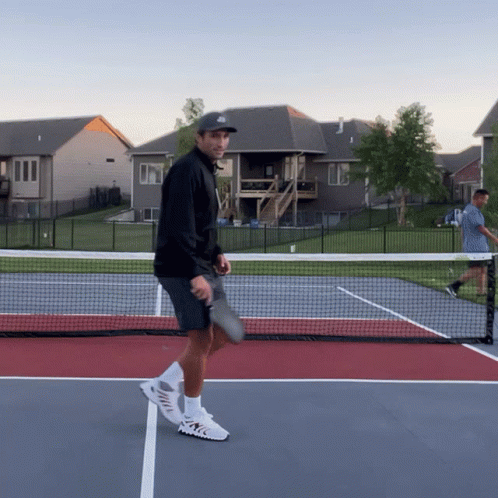 Are you playing the fastest growing sport in America yet? I've had a long history with Pickleball.
I started to pickle ball paddle company about three years ago I made really good money on Amazon for the first 12 months. Then we let it drop and could never get our rankings back. I think that was mainly because the big dogs jumped in and we're taking all the customers. Last year we sold off the last of our paddles and got shut down the business.
Now I'm just getting into playing the sport a lot more. It's becoming my favorite thing to play. I mainly like playing doubles. Tons of strategy involved and super fun.
So do you play yet? I wanna know.
---
---