Finally getting some PSA graded cards back!!
I got these 3 back in the mail today.
I was super pumped. These have been gone for over 18 months. I have another 12 coming soon too.
PSA is finally starting to open back up for submissions. I'm excited to submit more but really hope they can start speeding up their times again.
Any Gooden or Shaq fans out there.
The Gooden is a gift from my dad from a bit ago.
The Shaq cards are from when I was younger and collected.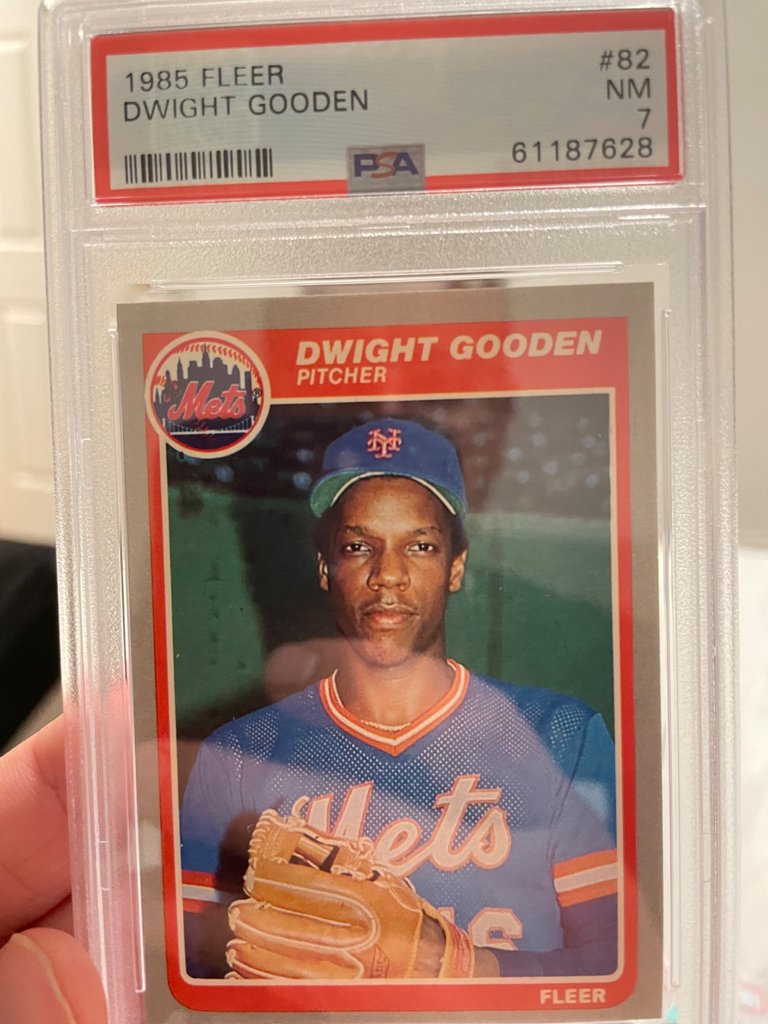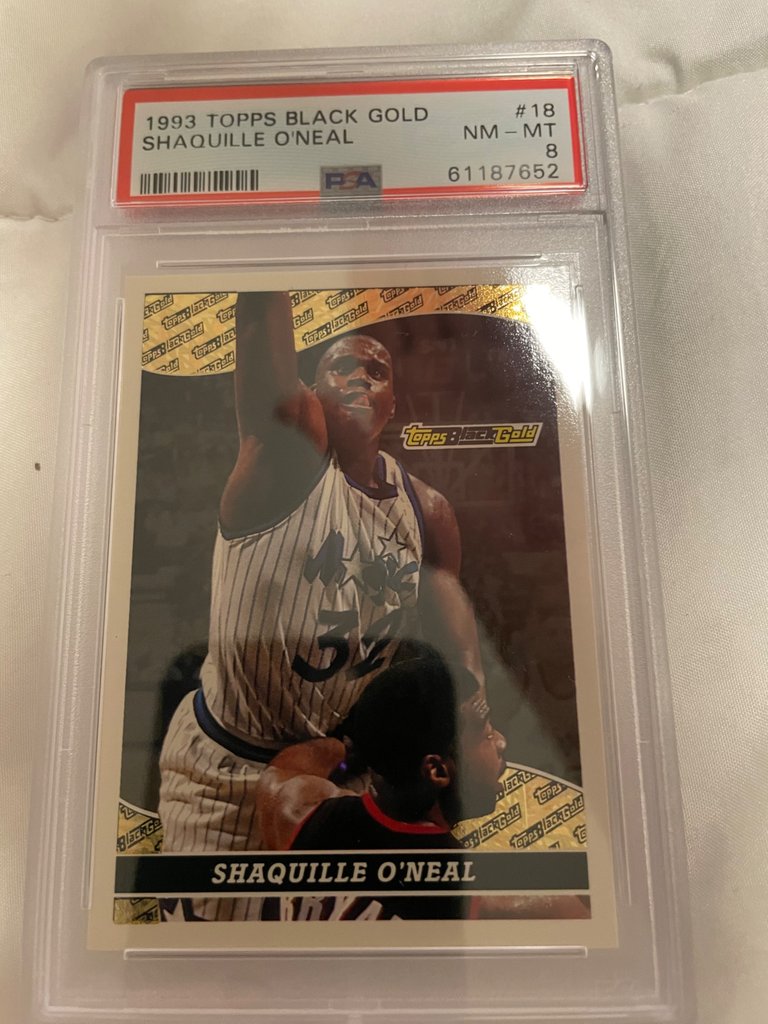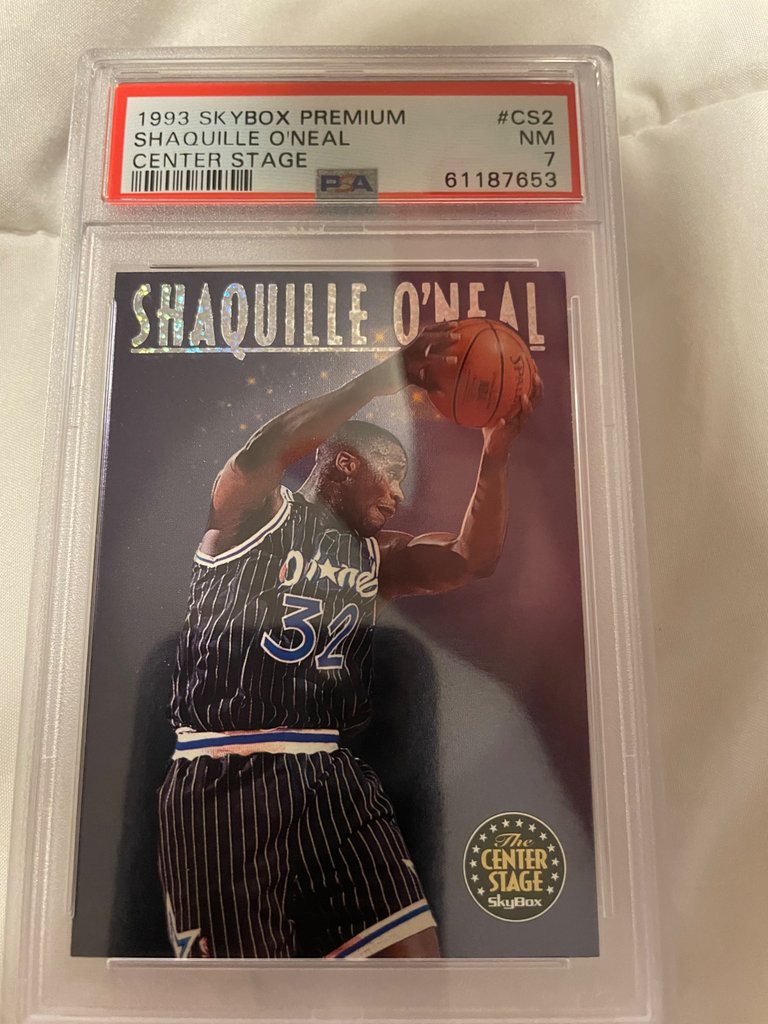 Shaq is a player I usually only collect and do not sell. I think his cards will go up on the future!!
---
---