My favorite athlete of all time!
It's been a hard couple years for Roger Federer and I feel bad for him. But he's had one of the greatest careers ever in any sport I believe. Plus he's a true sportsman seems like a really good guy and my favorite athlete of all time.
He has played so many matches he has won so many tournaments and grand slams and he did a lot of years without a coach.
I got to meet him for about 15 seconds when I went to a tennis tournament and watched him practice on the side courts. He signed a picture for me and told me to keep working on my game.
Unfortunately I cannot find the picture he signed.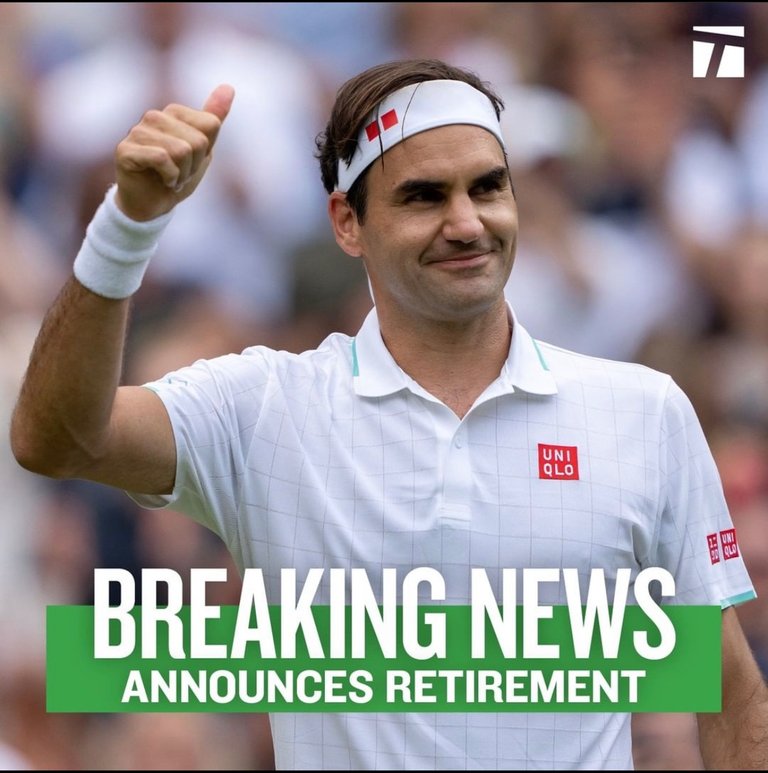 Now I have to find a new tennis star to cheer for.
Good bye Rodger! You are the man! Make a comeback. 😂👍🏼
Tennis is losing its legends right now.
Serena is done and probably just played her last match. Wow she was dominate too.
Nadal is almost done I think.
Novak will be back but I don't think he will have too many years left.
The young have their chance now to finally win some big tournaments.
---
---