Skeet shooting with the old man!!
Skeet shooting is one of my favorite activities. It's kind of a tradition when my brother is in town we all go shooting at the local range.
I am by far the worst at shooting. Out of 25 shots I hit nine today. My brother hit 21 my dad hit 19 and my uncle hit 23. They are all very good.
After shooting skeet we went and shot some sporting clays. This is where they don't just come from to set stations they come from 13 different stations. I think sporting clays are set up different wherever you go. this set up is pretty cool though. You shot one single and then shot two sets of doubles from each of the five stations.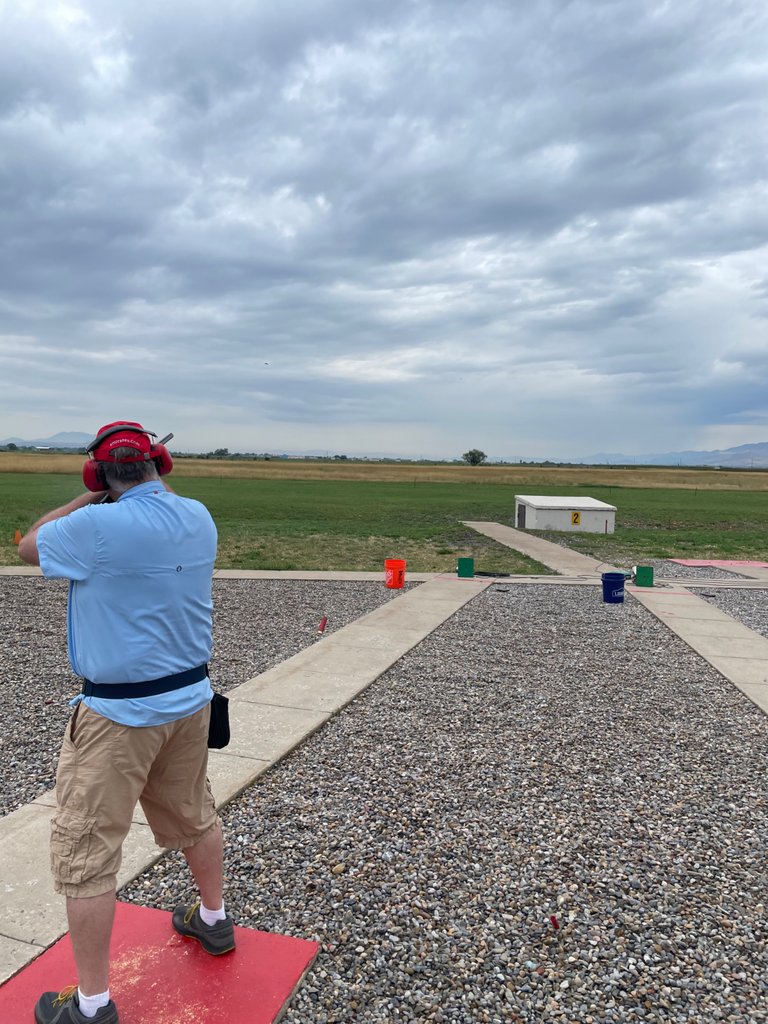 I've never been hunting but for some reason I love shooting clay pigeons. It's one of my favorite activities. It is also super expensive hobby. We were only shooting for about 60 minutes And it was over $30 per person.
Anyone else like to shoot skeet, trap or sporting clays.
Have a good weekend all. I'm off to a birthday party then off to in and out for a hamburger.
---
---