The GOAT has a crypto commercial!
We all know mr TOM BRADY is the greatest to ever play QB. He just keeps winning and doing it as an old man too. I am not a huge fan of his but tonight he grew in my book. He played tonight and during his game he launched crypto ad for FTX. FTX is a fast growing exchange. I think i read they make around 2.2 million a day in fees.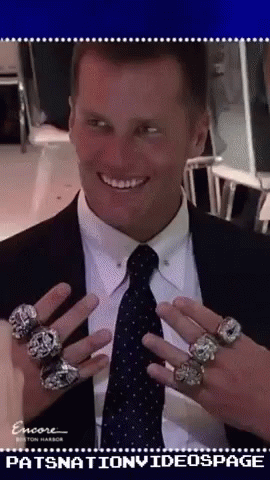 So they are sending a bunch of that money to Tom and his wife to drive some more business. I liked the ad.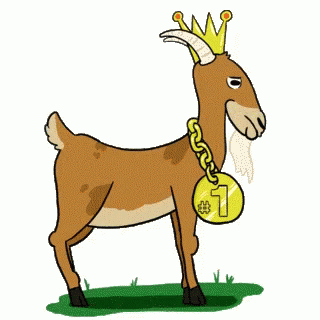 You can watch it here. Let me know what you think in the comments below.

---
---