My 5 #hl-exclusive Entries Closest To My Heart!

I felt nostalgia while reading my old posts to pick the top 5 among them. I quickly short-listed only 12 but then again it felt like I was forced to make a choice cause all 12 were dear to me without any better than the other. Still, I sacrificed some of my babies for the sake of displaying 5 on the shelf. Without any further wait, here you go:

Everything about Me and Sports!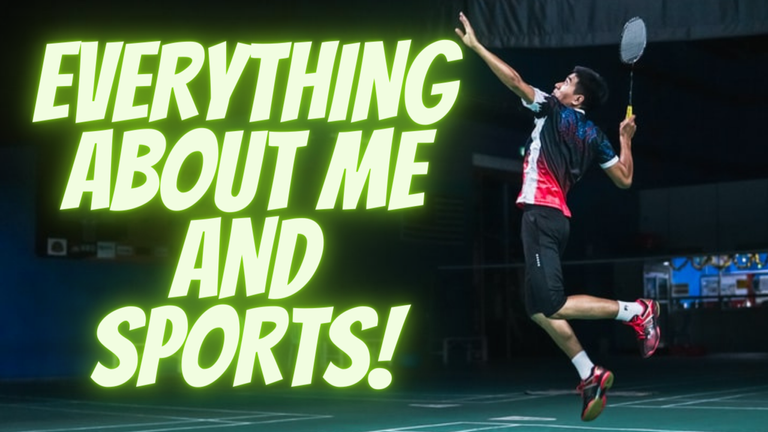 In this blog, I acted vulnerable and shared the difficulties I faced as a child. My personal story touches on topics of overprotective parents, societal pressure, and my personal fears. It also spreads light on how the simple protection of parents can be imprisonment for the child, when my friends flew away like birds since childhood I was forced to live in an imposed comfort zone. Things took a turn when I grew up and faced the obstacles one by one, the most important turning point was the first time playing badminton with my cousin. The story also touches on the subject of getting proposed by a girl. While on some points of the story, I was 100% to be blamed as it was my self-journey to break the chains but on the hand, it also shows my eagerness to be better and be freer.
CLICK HERE to read the full story!

A GETAWAY: THE BRIGHTEST SKY!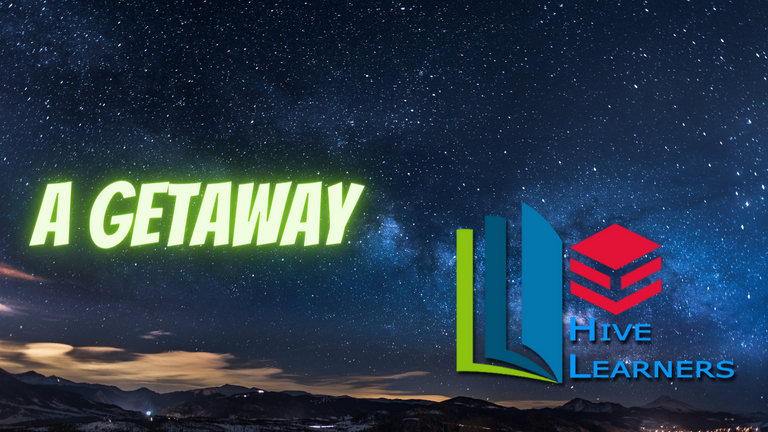 In this story, I took my readers with me and my fictional wife on a journey to find the brightest sky in Pakistan. The journey brings our attention to light pollution issue in cities. In this story, I also shared about my nostalgic real memories of watching the brightest sky in my village. The story also celebrates the love and companionship between me and my fictional wife. In the end, it lefts the readers with a philosophical question about angels and devils. It is a good story to read when you can only have a wife in your fictional writing.
CLICK HERE to read the full story!

ONE WORD: FAITH!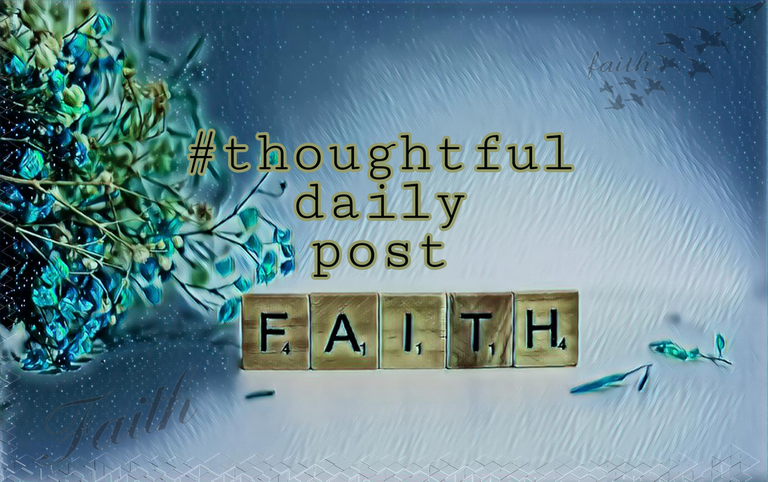 This personal real-life story of mine highlights the relationship of faith between human beings and GOD. I discussed the topic of Faith in detail in this post by giving different examples along with my story. One thing became clear to my readers after reading it which is, Either you are religious or not, Faith is too powerful to give us hope. When we think everything ended, faith shows us the light in the darkness.
CLICK HERE to read the full story!

Invest In Your Future (Money Excluded)!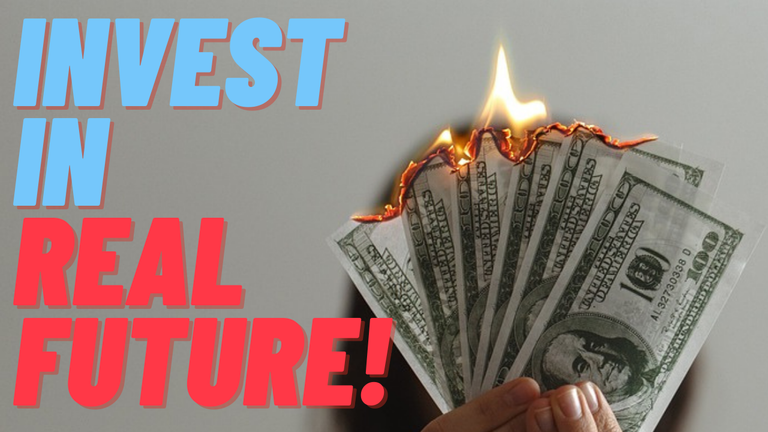 In this thoughtful blog, I talked about how investing is not always about money. We can also invest in our future by focusing on relationships and skills. No matter who you are, learning or improving skills helps everyone as it's investing in their own selves. While this blog is short and straightforward, it also spreads light on brand value and the power of affiliate marketing. If you invest in these, you will improve your chances of success in the future.
CLICK HERE to read the full story!

Anger and forgiveness!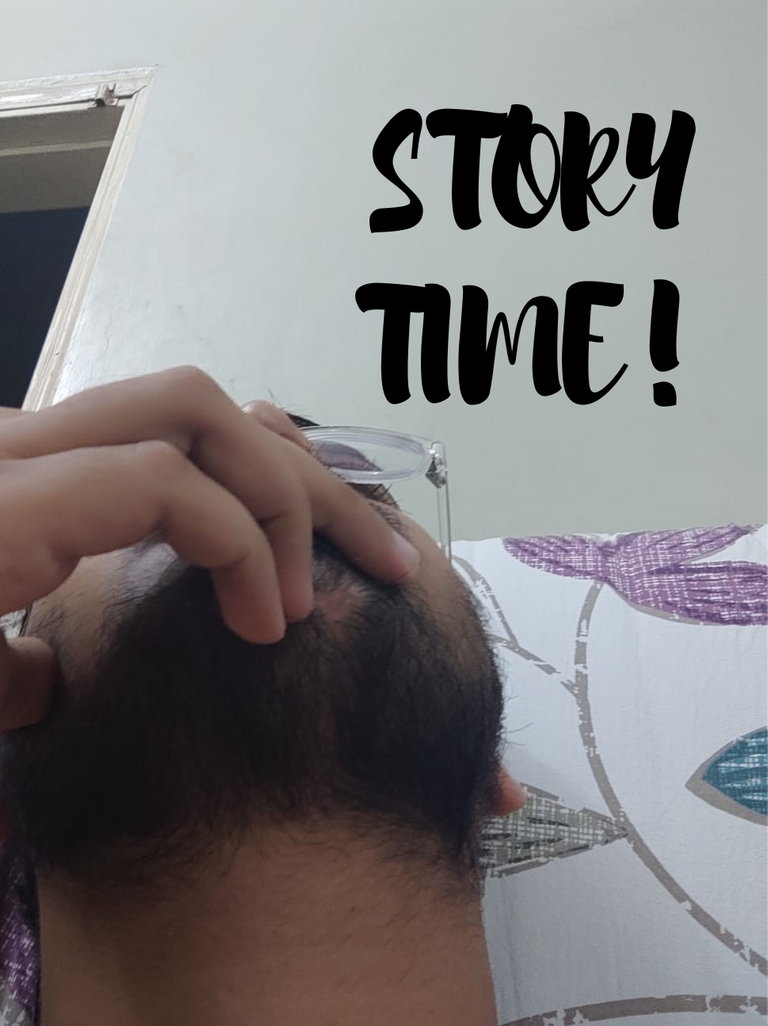 In this story, I shared how I got a permanent injury. This story covers how this would have all been avoided and how my own anger gave me a permanent reminder to understand others. This story also spread light on the types of forgiveness - no forgiveness, conditional forgiveness, transformative forgiveness, unconditional forgiveness, and forgive all.
CLICK HERE to read the full story!

Wanna vote for dlmmqb's posts? Never miss a post by setting up an autovote with Hive.Vote.
Delegate HP to dlmmqb to show support!

Consider Supporting me by using my referral links:
Release your inner Rock Star with RisingStar! #playforfree #play2earn


A new era of card battle games, Try Splinterlands! #play2earn


Put your idle Splinterlands cards to auto-renting with Splex.GG! #automation


Become a Digital farmer with dcrops and grow your own NFTs! #play2earn


---
---