Jamaican Bobsled Team. Could it be Cool Runnings Again? 2022 Winter Olympics in Beijing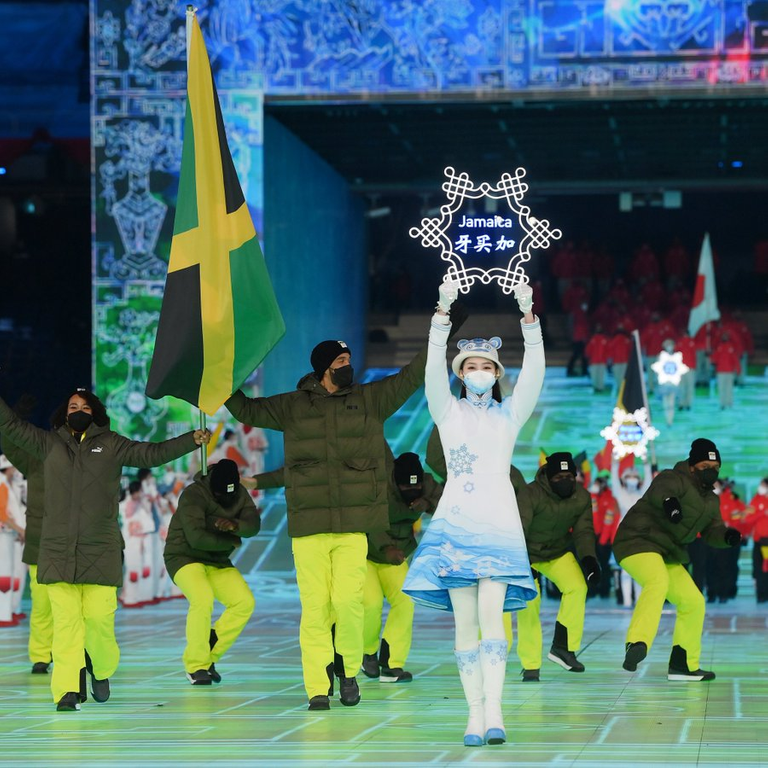 Source:
Honestly, one of the best Disney movies ever created was "Cool Runnings" in my opinion, the reason, it was a real story that showed dreams can come true if you put your mind to it and take action. It also showed that not all stories have a fairytale ending and that their is victory even in failure. Quite a lot of life lessons. If you have not watched cool running's yet, I suggest you do. It is a film that can be enjoyed by the entire family and appreciated by anyone around the world.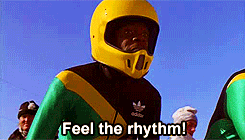 The story of Cool Runnings is based on the Jamaican National Bobsleigh team that represented Jamaica at the 1988 Winter Olympics Game in Calgary, Alberta. The team were the underdogs as they came from the island of Jamaica which has never seen snow much less played winter sports. Over the years, Jamaica has returned to the sport in the two-man bobsleigh category in 1992, 1998, 2002, 2014 and even in 2022.
In 2014, Jamaica qualified for the Winter games but lacked funding ( the story of the Caribbean & Africa). But the DogeCoin community raised $25,000-$30,000 to help the team get to Sochi. And on that note, I have HUGE respect for the Dogecoin community.
Something Historical is happening
Though Jamaica has been competing in the winter Olympics over the years in bobsleigh events, it will be the first time since 1988 that a four man team has took to the ice. The Pilot leading the four man team will be Shanwayne Stephens, he will also be leading the two-man race as well. Another historic moment for the Jamaica bobsleigh is that it is the first time that a Jamaica has qualified for 3 Olympic bobsled events: four-man , two-man and the monobob, which is a new category, that will be a one-woman bobsled piloted Jazmine Fenlator. Below you can see Shanwayne and Jazmine bussing a move. They look ready to me.
https://twitter.com/JBSFed/status/1489588978261139463

Members of the four-man Bobsleigh Team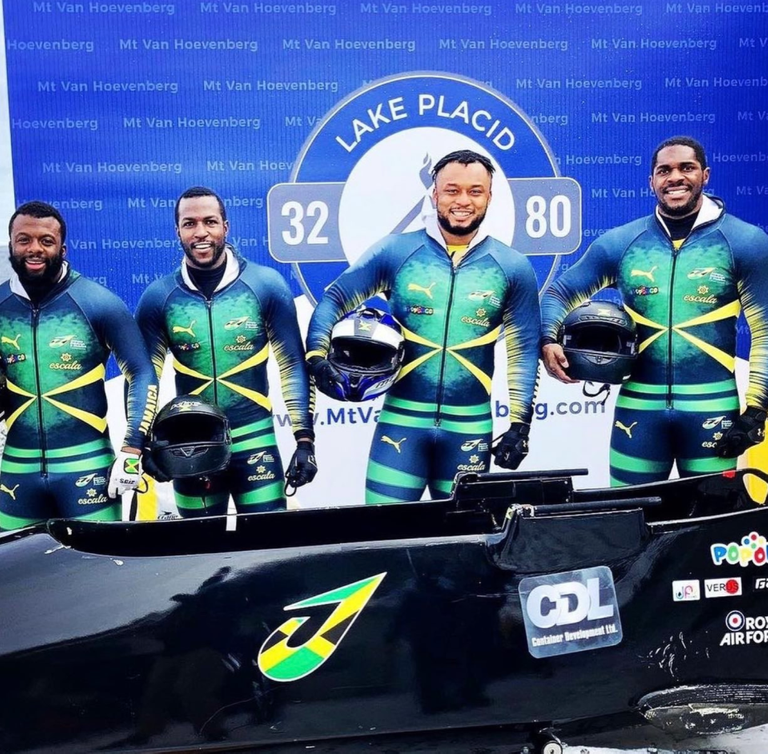 From left: Shanwayne Stephens, Rolando Reid, Ashley Watson and Matthew Wekpe.

Here is the track they will take on called the sleeping Dragon, what a name right?

https://twitter.com/JBSFed/status/1490029209972088835?

Below you can find the dates of all the events team Jamaica will take place in. Just keep in mind it is Eastern Standard Time. Also, if you want to see how the team has been preparing, check out this YouTube channel, Bob Team Shan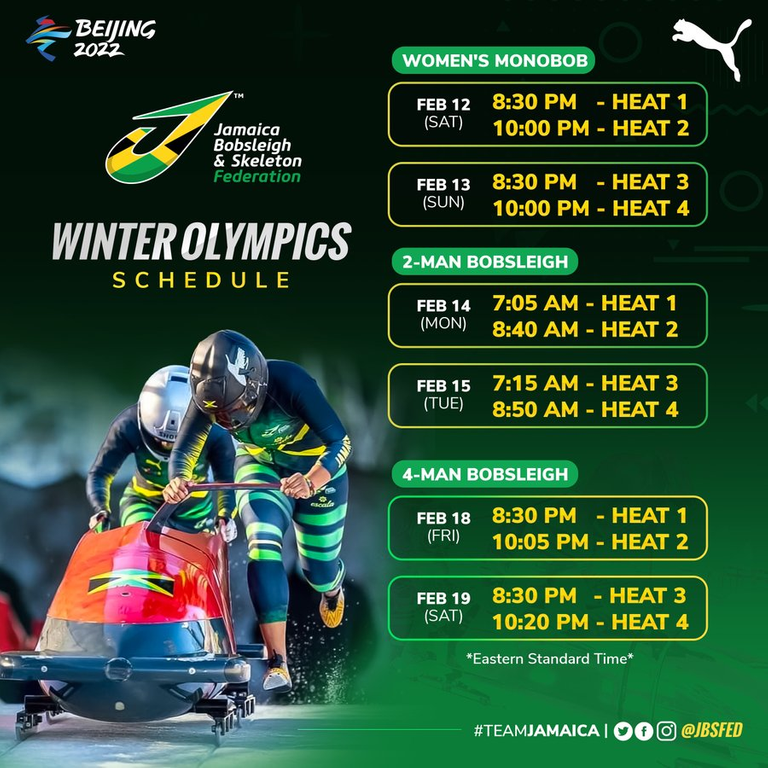 Sources
Wiki
TeamJamaica twitter
Jamaica Bobsleigh and Skeleton Federation Twitter

ReggaeJAHM.com
Discord | Hive Community | Reggaejahm Interface | Twitter| Buy Beats With HIVE & JAHM
---
Posted via ReggaeJahm | Reggae Culture Rewarded
---
---