My entry for shadow hunters contest round 190

Hello @melinda010100
Hope you had a great time off.
I am glad that "shadows" are back in the game. I keep a small collection of photos, taken during my flight in the end of last month. I caught these cloud shadows over the English Channel. I always book a seat next to the window, cause I like observing the Earth and taking bird eye pictures. The nature is so beautiful and unpredictable!
Good luck to all participants and enjoy your weekend!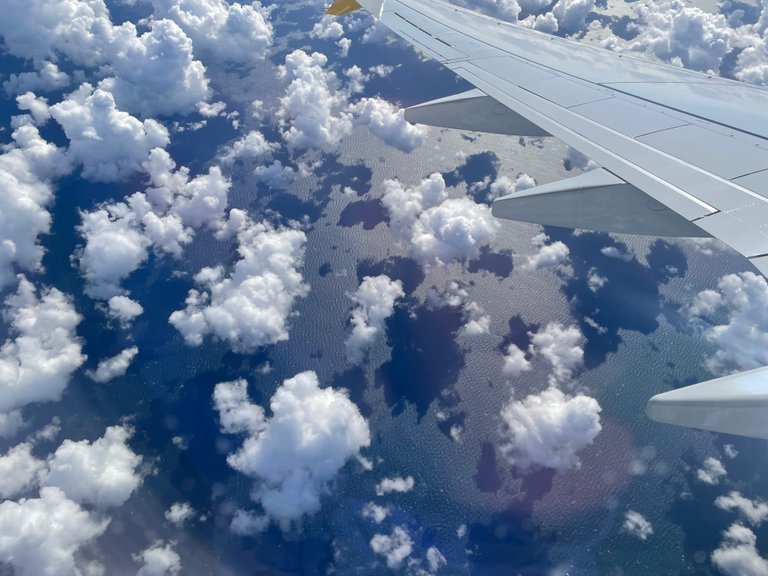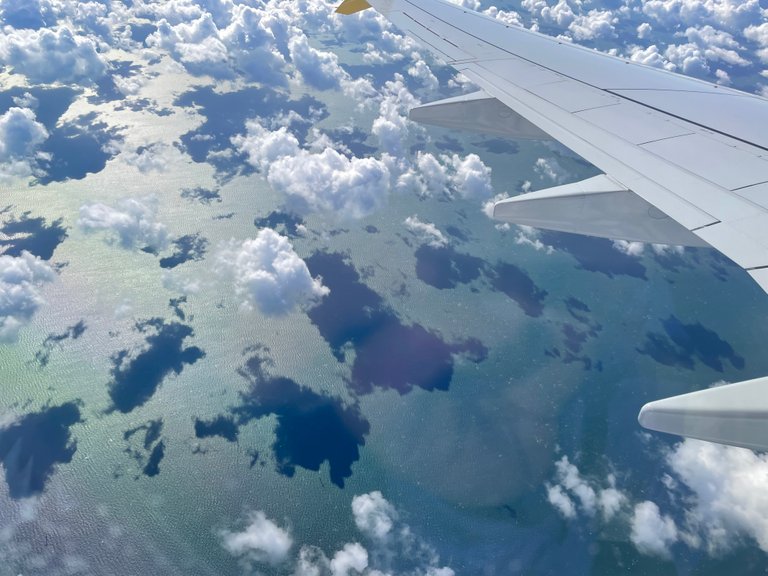 ---
---