Best ufc fighters in each styles

Ufc have a lost of greats fighters , and each fighter are professional in some stayle , and he count in that's style to achieve the win in most of he is matches .
So leats see who's the best in each stayle.
1 - heavy punch : Francis Ngannou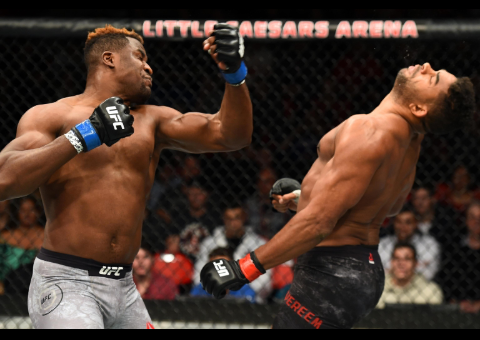 Without question ngannnou have the strongest punch in ufc and mma , and always bring the win by that heavy punches that he got .
2 - best wrestler : Khabib Nurmagomedov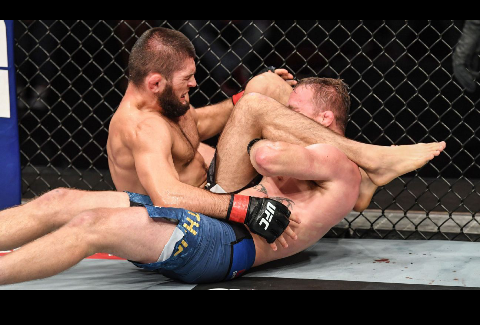 He is ufc undefeated undisputed champion he have clean record with 29-0-0 , he became a legend in ufc , he used wrestling to win almost all he is matches , he is strategy was taking down the opponent using wrestling then he smash them . Some of u will say Cormier and some will say Georges St-Pierre but believe me khabib is the best .
3 - best jujitsu : Charles Oliveira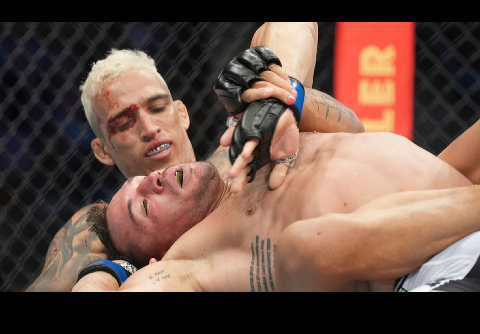 With no doubts he is the best jujitsu fighter , i didn't found any name should compare with him .
4 - best kicks : Justin Gaethje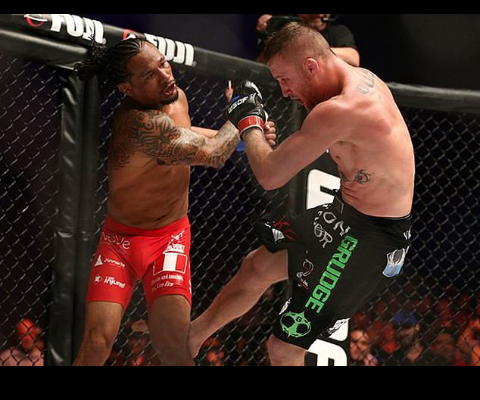 He have most harmful kick in ufc . He use the leg kick to make he's opponent helpless , but he have a strong competition in kick , am talking here about Eddie
Alvarez , eddie unlike justin he is not just using lowkicks he like to use different kick , but in low kicks i never senn someone good like justin
5- best boxer : Max Holloway.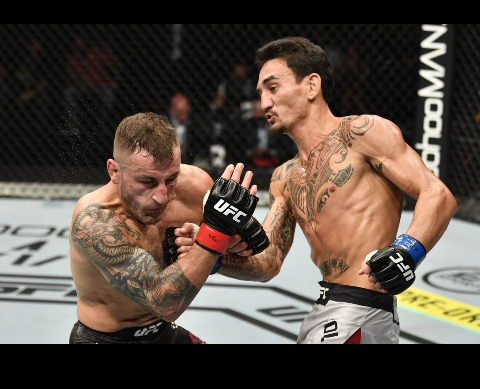 He is no doubt is the best boxer in ufc now . Some people will say Dustin Poirier or McGregor , i will agree if the fighters using boxing stayl . But the are not , the using in there fights heavy punches with some of different martial arts so we must put this two in ngannou list as a punchers .
I hope u enjoyed reading . This is just my opinion and i hope u like it .
Note : u can vote and follow for support to do more about mma sport as a fan .
---
---