Tyson Fury vs. Deontay Wilder 3 "THE END "

Last night Saturday at the T-Mobile Arena in Las Vegas. We have wetness end of one of biggest rival in boxing on this era . A rivalry lasted more than 3 yers between the "the gypsy king "Tyson fury and "the bronze bomber" deontay wilder.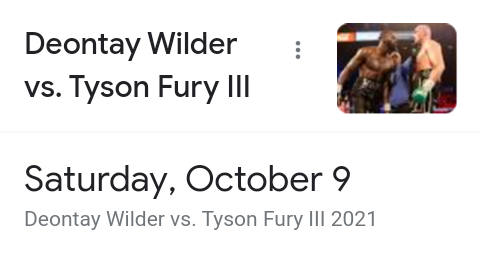 Chapter 1 : the beginning of rivalry
The rivalry started at Dec 1 ,2018. When those giants clashed at the first time . At that time both of them was a undefeated champion .wilder was WBC heavyweight champion with a record of 40-0(39 KO), and fury was back then a lineal heavyweight champion with a record of 27-0 (19 KO ). The match back then has ended by a split draw with the scorecards at 115–111 for Wilder, 114–112 for Fury (which was incorrectly announced as 114–110), and 113.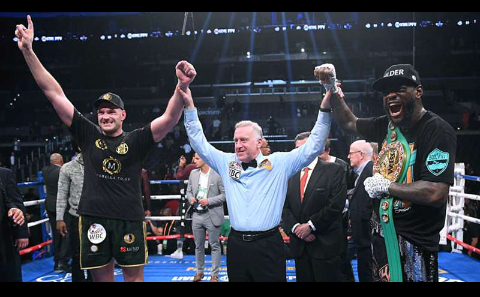 Chapter 2: the rematch
The first match was the fire that start the biggest rivalry in the era , both of fighter didn't accept that result which lead us to a second match between those two .
The rematch was made it after two years on February 22, 2020, at the MGM Grand Garden Arena in Las Vegas, Nevada. But this time fury come out with victory at the seventh round by a TKO (Wilder's corner threw in the towel in the seventh round)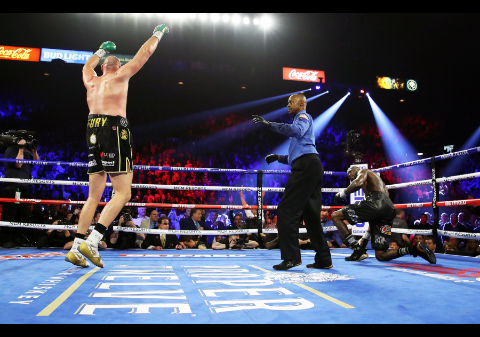 Chapter 3 : the end.
Deontay wilder didn't accept the result of the second match either , and he blamed he's coach for throwing the towel, wich maked him fires he's coach and bring new coach , also he come up with other excuses like the suit that he enters with it was have and fury has cheated ... , so he demand another rematch wich fury didn't mind to make it . And that what lead us to the end of it . so Last night at T-Mobile Arena in Paradise, Nevada (9/10/2021) tyson fury has putt an end for all , with winning at the 11 round by KO .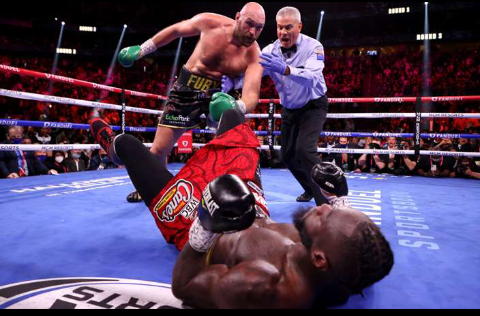 The match was so excited with two fighters putting all they have in the fight . But we have see at the first round wilder loocks that the stress has got him and he looks so exhausted because because the match to him was the most important match in he's career , so we so that effect him at the first three round ,in the meantime fury was calm and focus on he's target he didn't effected by stress because he prepared himself mentally unlike wilder . And that was the key for winning at that match. Because working in he's mentally tyson has achieved the win and put an end to this rivaly for all.
Congratulations fury .
#coolpoolpizzaparty
---
---