Puffica(Fluffy) - My Actifit Report Card: June 18 2022

This is Puffica (and Luna), she's the neighbour's dog but she much prefers to spend time with Luna in our own yard because here she gets good food, play time and most important, attention. There were already having an argument about who shoul'd take the free spot on the bench next to me.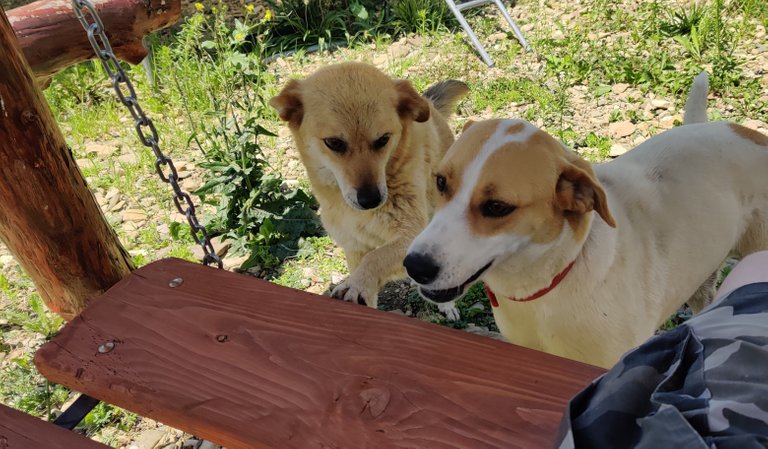 At first Luna wanted to have a go but then got a bit scared because the bench was moving, this is actually a swing.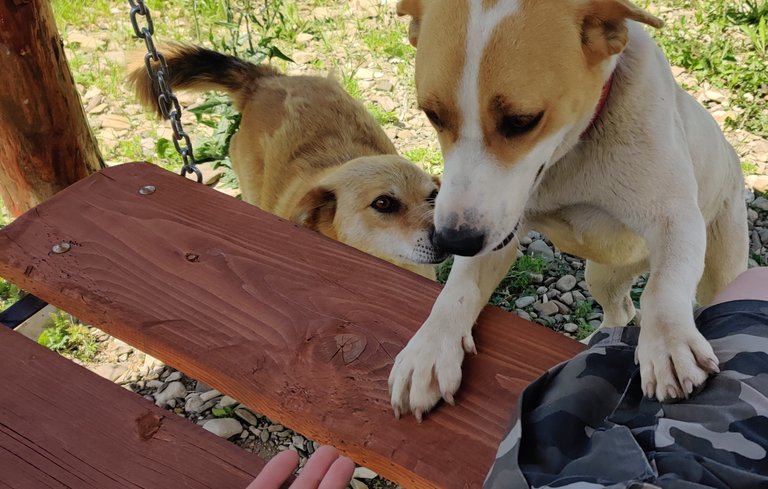 Then Puffica wanted to show her how it's done.
And success, she was readdy to get all the rewards for her courage :)))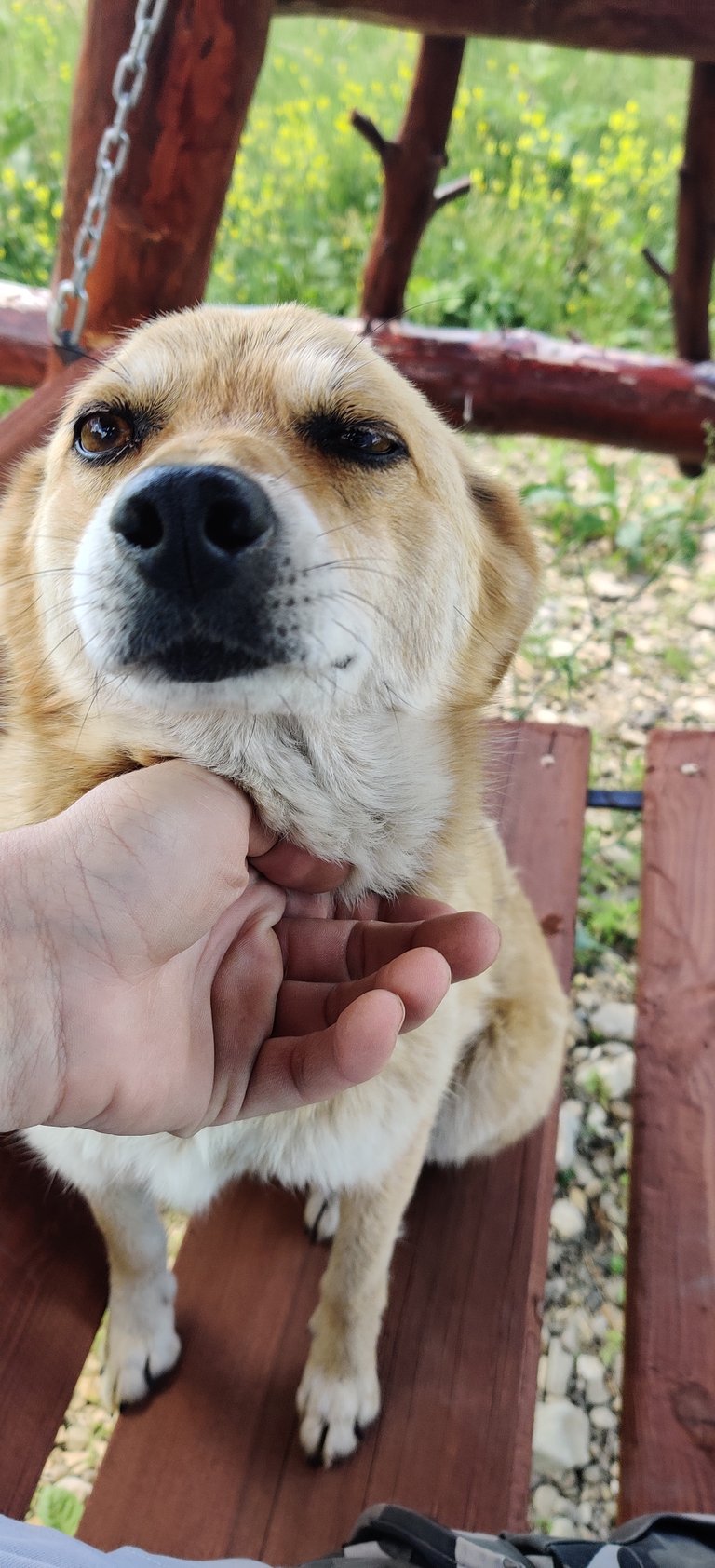 Here we're having a discussion like between grownups.
It looks like she agrees with what I had to say any even offered me some comfort.
And full support :))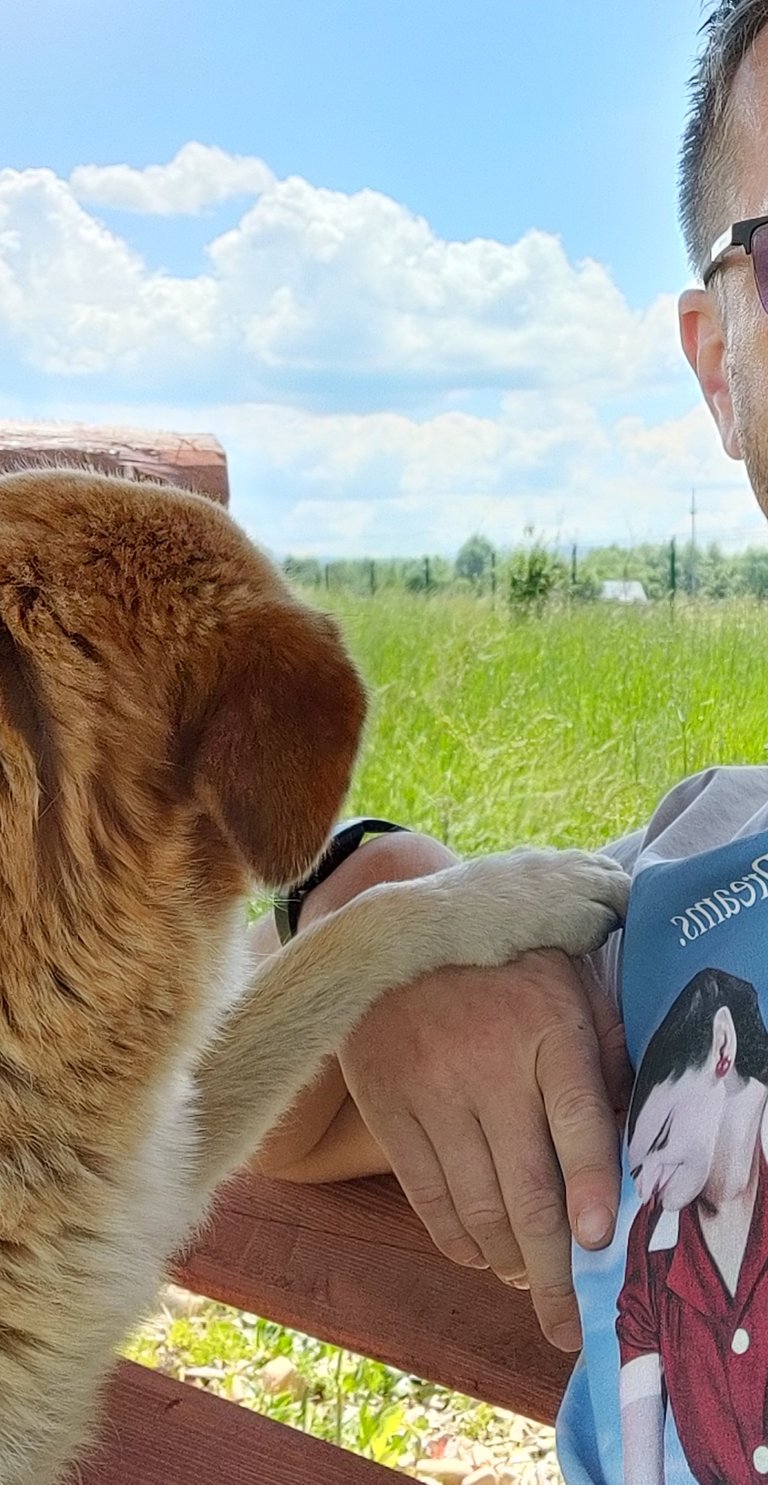 Max was too busy with his ball and he doesn't care much about the swing.
Also, I think this was an Actifit record for me, I don't remember if I ever counted so many steps, I wanted to push myself a little bit as this weekend I'm participating in the MAcFiT
Champions League & Consolation Cup Tournaments Season 9 Pre-qualifiers.
Check out the original version here on actifit.io_




18/06/2022

27479

---
---