Because of a stupid mistake, AS Roma lost 0-3.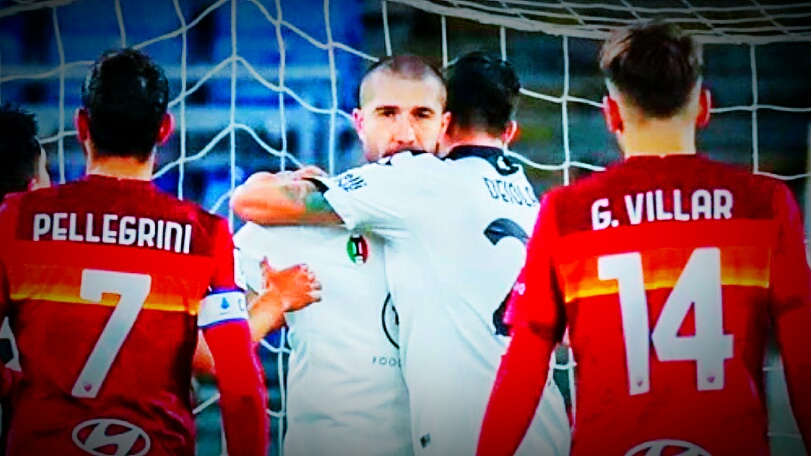 US Rome had no luck. The Gioporossi have lost to Spezia 3-0 in their last 16 Coppa Italia matches by a ridiculous mistake.
Roma actually beat Spezia 2-4 at the World Olympics on Wednesday morning, January 20, 2021. In fact, only five changes are allowed.
roma seems to have misunderstood the Coppa Italia rules. Each team does have an additional substitute position in the extra round, but not the sixth substitute position.
It is not the responsibility of the referee or fourth official to judge whether Roma have replaced too many. Roman officials should have realized this.
The fifth and sixth round will be played by Roma in the extra round. Goalkeeper Pau Lopez received his second yellow card for fouling Roberto Piccoli.
---
---