Another newspaper calling for "pay equity" in WNBA because of Griner
I don't really even watch a great deal of sports but I do know a lot of people that do. These sports fans all seem to like different things: Some of them love baseball, basketball, or American football; others like tennis or MMA. There is one thing that they all have in common though: None of them watch the WNBA.
The woke American seems to have great difficulty in coming to terms with the fact that if a sport is not exciting and doesn't engage and excite the audience, people aren't going to watch it and therefore there isn't going to be a lot of money in it.
I, like most people, have never watched a WNBA game and just for research I watched a "highlight reel" and dear lord, if that was the most exciting parts of the game in the eyes of whoever was editing it, I can't imagine how grueling it must have been to watch the entire game.

src
I don't know if the Miami Herald is considered left or right leaning and I don't care enough to go and look to find out. If I had to guess I would say that since they are based out of Miami, they are probably left-leaning.
In this recent article author Greg Cote clickbait lures people into the article by mentioning LeBron James in the title, then spends 90% of the article talking about how pay equity is necessary in the WNBA. Notice I said "equity" there and not "equality" because I think that the landscape has ensured that anyone that suggests that WNBA players should be paid as much as NBA players has been cast to the side and labels and idiot because that is exactly what they are. They can use equity now because nobody knows what that word means in this context. Good ol' media tricks: be vague as hell so nobody can complain. I can guarantee that if pressed as to what they mean by "equity" everyone would just dance around the question and not give an answer that even means anything.
Recently, the WNBA is being talked about a lot more than if they were just having a regular season that nobody watches and instead they are going to have a season that nobody watches with one of their biggest stars potentially not being in the mix with the rest of the players that nobody knows the names of. Brittney Griner is currently in jail or prison or the gulag or whatever they call it in Russia where you are awaiting sentencing for a crime committed.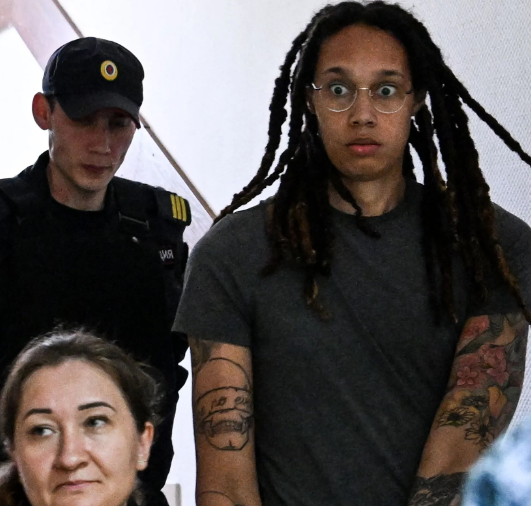 src
TLW being a minority, gay, and a professional athlete isn't going to get you out of trouble
For people with an IQ above room temperature, we can see that she is being charged because she attempted to bring an illegal narcotic into Russia. I'm sure the current political climate has something to do with it as well but one thing definitely doesn't have anything to do with her being locked up in Russia and that nothing-burger is how much she gets paid in the WNBA.
In the Miami Herald article, Mr. Cote spends a lot of time talking about how it wouldn't be necessary for her to work in the off season in Russia if she wasn't paid so poorly in her home country. I think that only if you try to compare her salary to that of an NBA star does $225,000 a year plus over a million dollars in paid endorsements seem like a "poor salary." I can understand her desire to travel and make as much money as she can in the limited amount of time she has a professional athlete, sure. I do not buy into any notions that she had to do this because otherwise she wouldn't have enough money.
A statement that was made by Brittney's head coach in Arizona had this to say
"It's a statement about the value of women. It's a statement about the value of a black person. It's a statement about the value of a gay person. All of those things. We know it, and that's what hurts the most."
I don't think Griner's arrest has anything to do with any of these statements. It has to do with the fact that she was transporting illegal narcotics and if I, a white straight male, was doing the same thing the same thing would have happened to me if I was caught. In fact, it would be worse for me because nobody in the media would be attempting to score social justice points by highlighting that it happened to me.
Cote is just another blowhard pointing the spotlight at something completely irrelevant and impossible to prove in Griner's case: That the only reason she was going there was because she doesn't make "enough" in the WNBA.
If the WNBA was profitable these teams would pay their players more; but they aren't profitable at all. Most of the teams are only still around because their NBA counterparts supplement the teams with free money. I would be willing to bet that all of these team owners seriously regret getting involved in their franchises because they can't sell them since nobody with any financial sense is going to buy the team, and they can't just shut the team down because the backlash from social media will highlight another "greedy billionaire that doesn't care about women, minorities, and gays" or some other such nonsense.
WNBA players make so little money because almost nobody cares about the sport... period. There is no discrimination here, it just isn't fun to watch. Until they can change that, the viewership isn't going to change, nor will the salaries. In the meantime we might want to focus on NOT traveling with contraband in our carry-on luggage.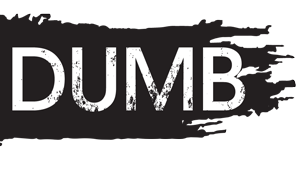 ---
---