BACK FOR ANOTHER SEASON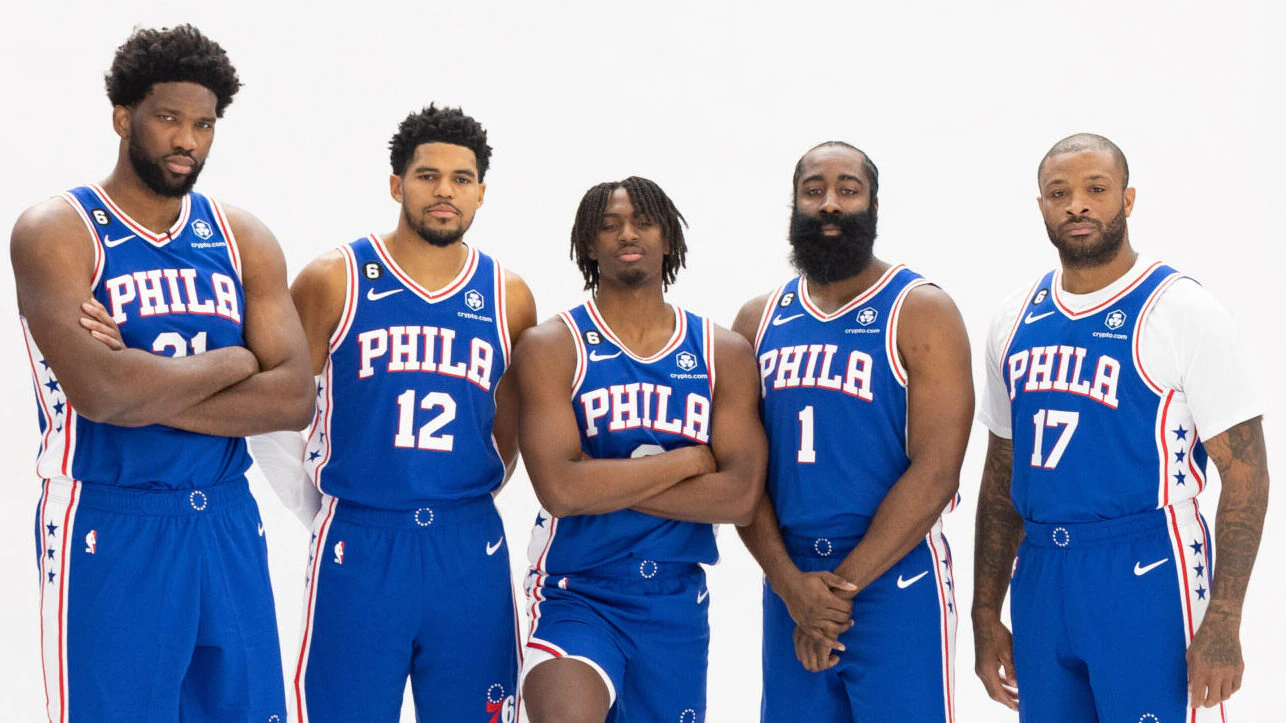 It's Been A While
Hey everyone, I know that it has been a while and that I haven't been the most active poster, but I am back for another season of my favorite sport and to see what kind of engagement we are able to generate in this community.
An Announcement On Spam
I am going to be taking a look at what has been being posted here over the last few months and do what I can to clean up the spam that I am seeing. Though it may appear that people are getting rewards, I have the ability to mute users from dunk rewards in addition to downvoting them if their content is not topically relevant. I will be analyzing that soon and checking it out.
An Announcement On Previous Rewards
I know that people still did not earn rewards from last season, so I will do what I can to clean that up as well. I may send people more rewards than they were actually owed so that we can start fresh this year! I will be starting to post contests again in the next few days and will be more vigilant about getting rewards out to those who are owed!
My Expectations For This Season
I am sure that you all may remember, but I quit gambling (it's going decently well) so I have definitely fallen off a little in terms of how much basketball I will watch, but that doesn't stop me from watching my teams and the big games so there should be plenty of games I can comment on and post contests for.
I think that the Sixers will be coming away with the championship this year and I hope to grow the engagement here on dunksocial as they do so this year!
Welcome to another NBA season, our third here on @dunksocial and I am looking forward to engaging with you all yet again!
BIG HIVE REWARDS COMING
Lastly, I plan on putting a lot of money into hive over the next few months and a lot of that will get delegated to @dunksocial so your posts will get some of the monetary rewards that they deserve! I am seeking to get around 10k Hive in each my @dunksocial account and my personal account @rob23 so keep posting and be ready to see some quality content getting the recognition it deserves!
@sgt-dan with this sick pic: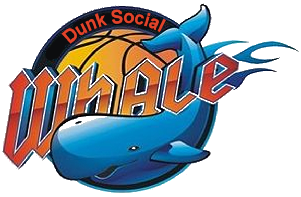 @gr33nm4ster made this awesome gif I needed to share, we thank him as well!: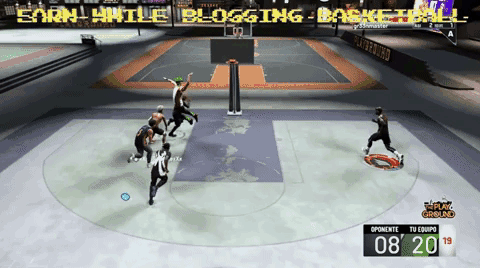 NEW TRIBE HERE!
Dunksocial.io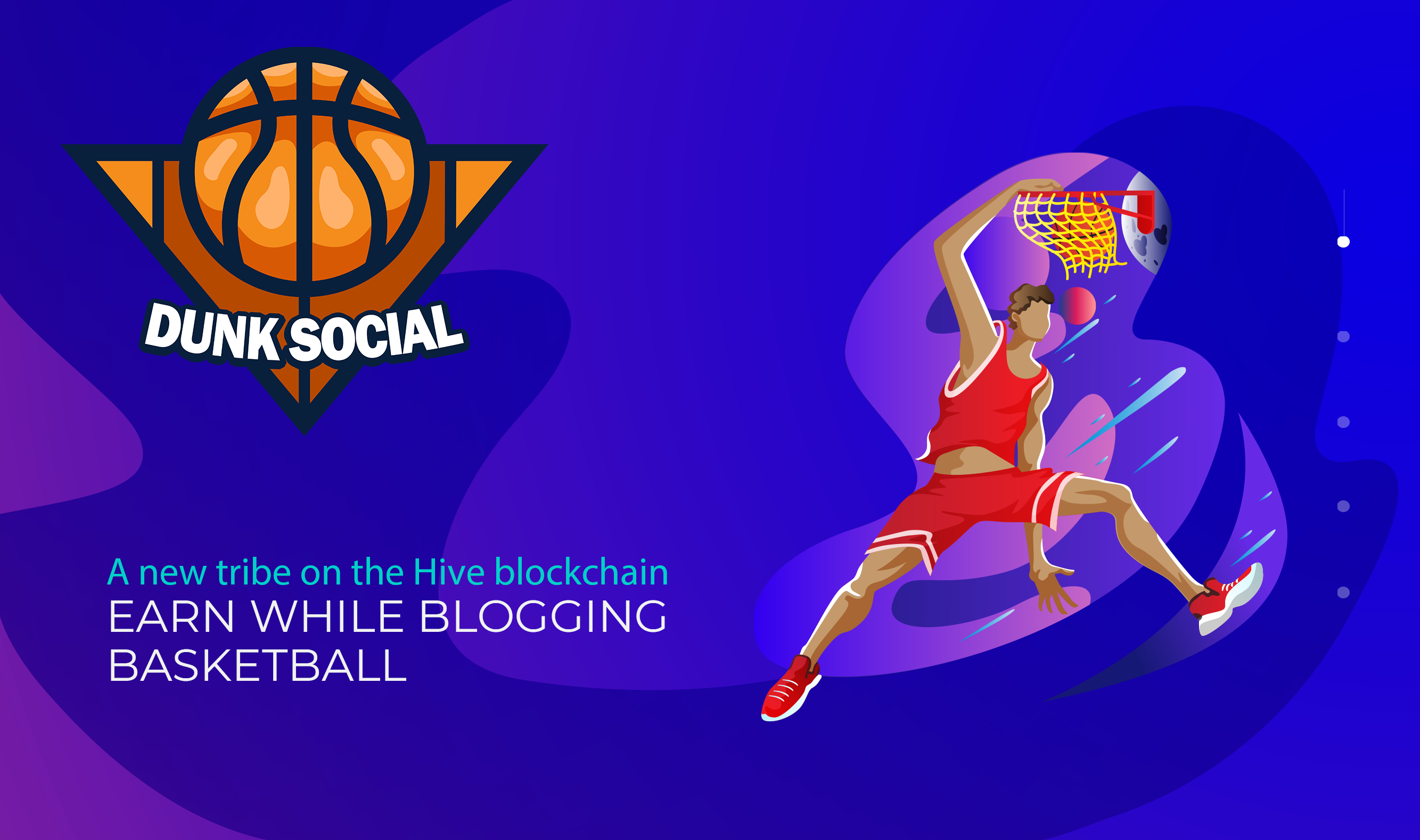 Links and Connections:
JOIN SPLINTERLANDS HERE
JOIN PRESEARCH BEFORE ITS TOO LATE!
Follow me on Twitter: @ Dunksocial1
LeoFinance/HIVE : @dunksocial
NEW TRIBE: @dunksocial
Join me on Torum
Join Cake DeFi and get $30 in $DFI as a new user: https://pool.cakedefi.com/#?ref=187314
Join me on Publish0x: https://www.publish0x.com/?a=M7e587xqd2
---
---