En un partido tranquilo el Real Madrid suma puntos y hace crecer su liderato en la liga española / In a quiet game, Real Madrid picks up points and increases its lead in the Spanish league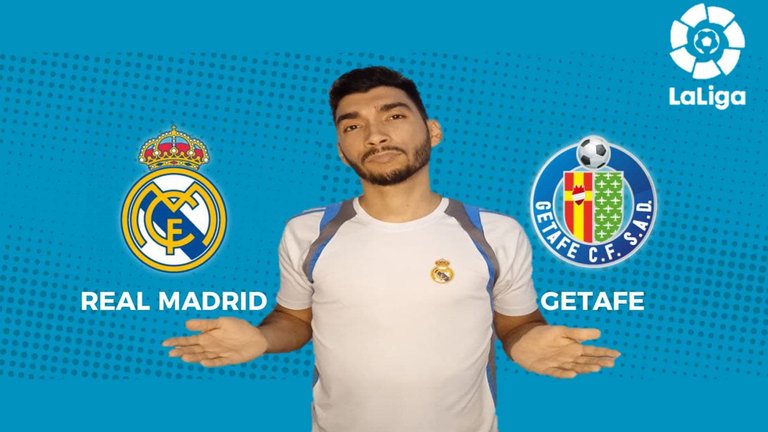 ---
ESPAÑOL
ENGLISH
---
Seguimos con actividad en la liga española la cual estuvo muy movida en esta jornada de fin de semana, derrotas de equipos grandes, otros aprovechando oportunidades como estas para lograr escalar posiciones y también tenemos el caso del protagonista del presente post el Real Madrid quien sigue haciendo las cosas de buena manera para seguir luchando diferentes campeonatos tanto locales como internacionales. El día sábado se vivió un partido que a primera vista no era muy llamativo por lo que se pronosticaba que podía pasar, se estarían enfrentando ante el Getafe y se buscaría afianzarse aun mas en la cima de la tabla de posiciones de la liga española, se evidenciaría un par de decisiones particulares por parte del DT merengue Ancelotti que ya les estaré contando, así que acomódense y conozcan todo lo que les compartiré a través de mis perspectivas y criterios.
We continue with activity in the Spanish league which was very busy this weekend, defeats of big teams, others taking advantage of opportunities like these to climb positions and we also have the case of the protagonist of this post Real Madrid who continues to do things in a good way to continue fighting different championships both local and international. Saturday was a match that at first glance was not very striking for what was predicted that could happen, they would be facing Getafe and would be looking to strengthen even more at the top of the table of positions of the Spanish league, it would show a couple of particular decisions by the DT merengue Ancelotti that I will be telling you, so settle in and get to know everything I will share with you through my perspectives and criteria.
---
Las ultimas jornadas han sido muy movidas para los blancos, enfrentamientos de alto impacto que muchos de estos los han llevado al limite e incluso tener que aceptar resultados negativos durante ese camino, son varios los jugadores que están cargados de mucho recorrido por lo indispensables que son para su equipo, muy necesarios para planteamientos ante equipos complicados que solo solicitan lo mejor de lo mejor basado en sus grandes cualidades futbolísticas. Por parte de la fanaticada desearíamos que el 11 siempre fuera el mismo, solo deseamos ver a los pesos pesados en cancha dejando de lado que no son maquinas, son seres humanos que sufren de lesiones o desde algo mas simple como la fatiga por la cantidad de minutos de partidos, tomando en cuenta que cada uno de estos partidos tienen su toque de intensidad. A lo que quiero llegar con todo esto es que esta clase de partido como lo es contra el Getafe en el que se brinda un poco de tranquilidad por decirlo de alguna manera ya que todos los rivales merecen su respeto, el DT Ancelotti decidiría hacer un par de cambios en el 11 inicial dándole descanso al medio campo y parte de la zona defensiva, veríamos en cancha a Marcelo quien disputaba su 5to partido de la temporada, Lucas Vázquez quien suele ser muy utilizado por el técnico italiano en esa posición tan retrasado para luego sumarlo al ataque y brindarle mas construcción de juego y desplazamiento rápido del balón.
The last few days have been very busy for the Whites, high impact confrontations that many of these have taken them to the limit and even having to accept negative results along the way, there are several players who are loaded with a lot of travel because of how indispensable they are for their team, very necessary for approaches to complicated teams that only ask for the best of the best based on their great soccer qualities. On the part of the fans, we wish that the 11 was always the same, we just want to see the heavyweights on the field, leaving aside that they are not machines, they are human beings who suffer from injuries or from something simpler like fatigue due to the amount of minutes of games, taking into account that each of these games have their touch of intensity. What I want to get at with all this is that this kind of match, as it is against Getafe, in which a little bit of tranquility is provided, so to speak, since all rivals deserve respect, DT Ancelotti would decide to make a couple of changes in the starting 11, giving rest to the midfield and part of the defensive zone, We would see Marcelo on the field, who was playing his 5th game of the season, Lucas Vazquez, who is usually used by the Italian coach in that position so far back and then add him to the attack and provide more playmaking and fast ball movement.
---
El medio campo que no suele tener mucha rotación con esa línea casi de memoria Casemiro, Modric y Kroos, veríamos en cancha a dos que vienen haciendo bien las cosas y los hace merecedores de una titularidad como lo son Camavinga y Valverde que recalco nuevamente como lo hice en publicaciones anteriores que viene levantando mucho su nivel y esto a ayudado a mejorar los planteamientos tácticos de los merengues dándole opciones a la hora de plantarse en cancha y hacer lo que mejor saben hacer que es irse con todo a la ofensiva. Pienso que estos fueron los cambios mas relevantes con respecto a posiciones y por hacerlo desde el inicio del partido.
The midfield that does not usually have much rotation with that line almost by heart Casemiro, Modric and Kroos, we would see on the field two players who have been doing well and deserve a starting position such as Camavinga and Valverde who I emphasize again as I did in previous publications that he has been raising his level and this has helped to improve the tactical approach of the Merengues giving them options when it comes to standing on the field and doing what they do best which is to go all out on offense. I think these were the most relevant changes in terms of positions and for doing so from the start of the game.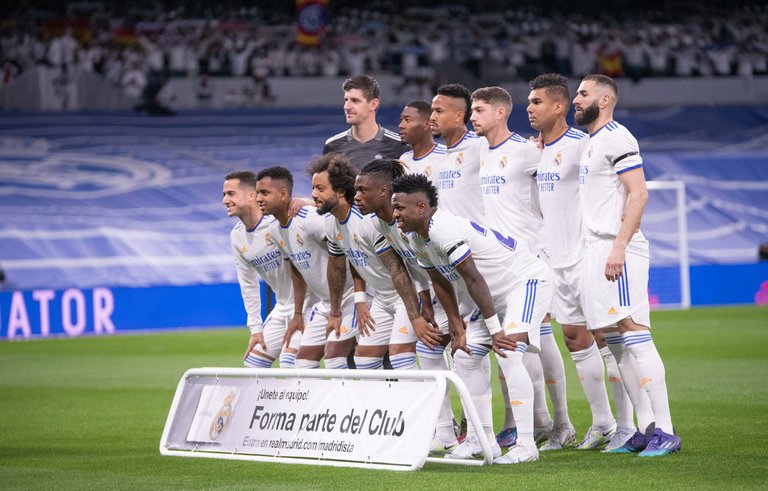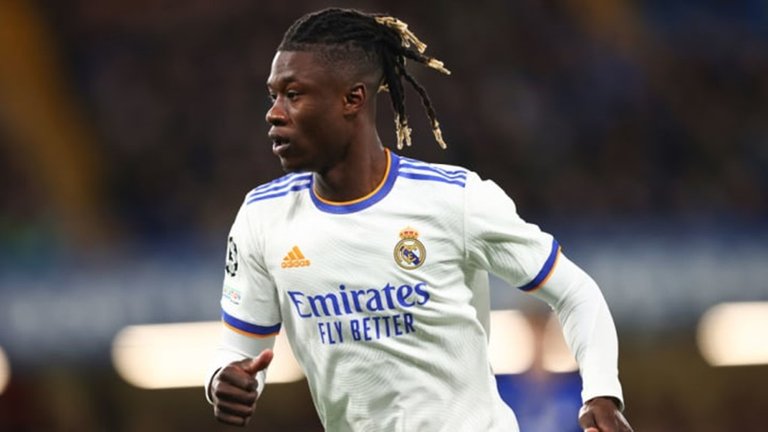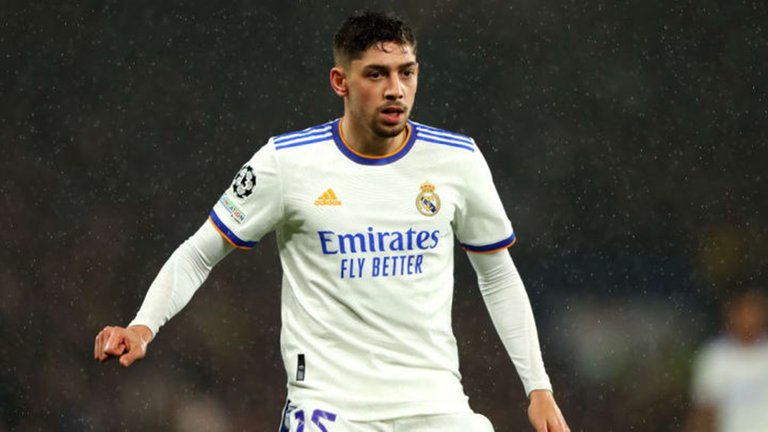 ---
El Madrid saldría con la misma mentalidad que con la que enfrento al Chelsea por supuesto con las modificaciones antes mencionadas, pero esto no significaría que dosificarían el nivel, buscarían irse adelante en el marcador sobre todo en el primer tiempo y de hecho así seria con un centro de un Vinicius que en las ultimas jornadas se viene vistiendo de asistidor, esta ocasión la aprovecharía otro brasileño de cabeza Casemiro en el minuto 38', luego de esta acción y con la ventaja mínima del Madrid el partido tomaría un ritmo el cual ya viene haciendo costumbre los merengues de querer aprovechar al máximo ese envión para abultar el marcador y no arriesgar nada, sin embargo las cosas se mantendrían tranquilas al menos por el restante de la primera etapa del partido.
Madrid would come out with the same mentality that they had against Chelsea, of course with the modifications mentioned above, but this would not mean that they would dose the level, they would seek to go ahead on the scoreboard especially in the first half and in fact it would be so with a cross from Vinicius who in the last few days has been dressing as an assisting player, After this action and with Madrid's minimal advantage, the match would take on a rhythm that the Merengues have become accustomed to, wanting to make the most of this momentum to increase the score and not risk anything, however, things would remain calm at least for the remainder of the first half of the match.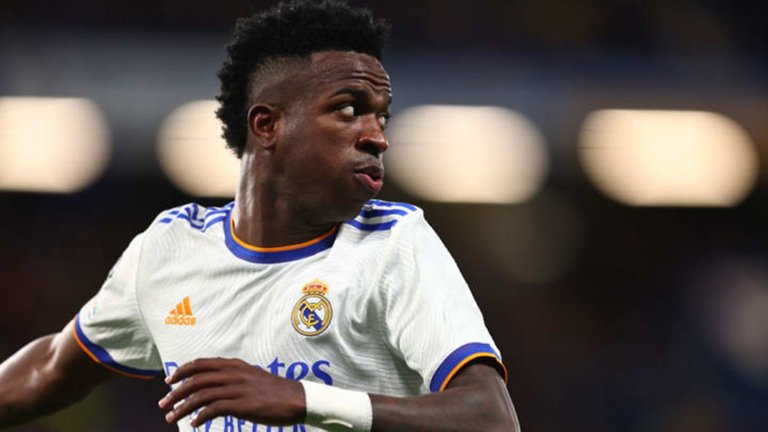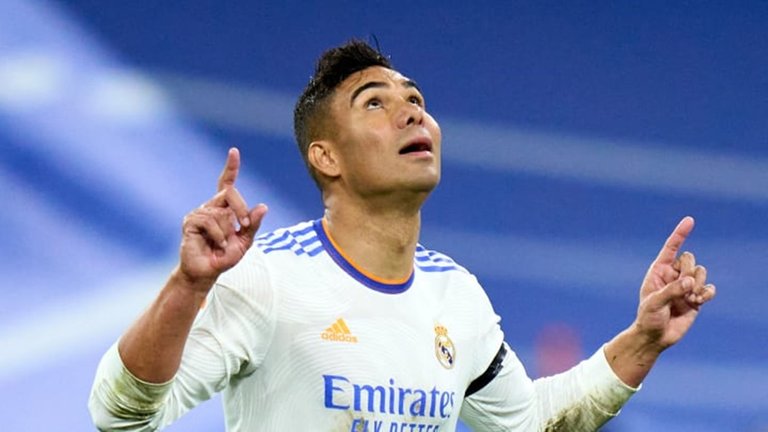 ---
Volvían de los camerinos los mismos jugadores que conformaban este 11 merengue opcional que daba sus resultados positivos, otro aspecto a destacar de la decisión del DT del Madrid era que le permitía experimentar con tranquilidad, algo que no se podía dar el lujo por lo apretado de los anteriores partidos, Carletto Ancelotti es un técnico que peca de realizar cambios muy tardíos, pero he de decir que últimamente viene haciendo las cosas bien y siendo muy acertado en sus decisiones, cuenta con un Federico Valverde renovado cumpliendo con su papel asignado de apoyar a cada una de las zonas de la cancha y esto le brinda estabilidad y confianza al equipo, tanto así que traería como resultado una jugada ejecutada de manera ordenada por la banda derecha con asistencia de un tercer brasileño "Rodrigo" colocando un balón al centro del área chica rival a un Lucas Vázquez que la controlaría y finiquitaría en gol de muy buena manera dejando el marcador con un margen de ventaja de 2-0 en el minuto 68' que permitiría realizar aun mas cambios transcurridos unos minutos después, uno de estos el de Karim Benzema, Vinicius, Casemiro y Alaba, dejando casi en su totalidad un equipo suplente, esto pensando en los próximos encuentros que se vienen tanto en Champions League como en su liga local.
The same players that made up this optional Merengue 11 that gave positive results returned from the dressing room, another aspect to highlight of the Madrid DT's decision was that it allowed him to experiment with tranquility, something that he could not afford due to the tightness of the previous matches, Carletto Ancelotti is a coach who sins of making very late changes, but I must say that lately he has been doing things well and being very accurate in his decisions, he has a renewed Federico Valverde fulfilling his assigned role of supporting each of the areas of the field and this provides stability and confidence to the team, The result was an orderly move down the right flank with the assistance of a third Brazilian, Rodrigo, who placed the ball in the center of the opponent's penalty area to Lucas Vázquez, who controlled it and scored a goal in a very good way, leaving the scoreboard with a 2-0 lead in the 68th minute, which allowed for even more changes to be made a few minutes later, One of these was the substitution of Karim Benzema, Vinicius, Casemiro and Alaba, leaving almost entirely a substitute team, thinking about the upcoming matches in the Champions League and in their local league.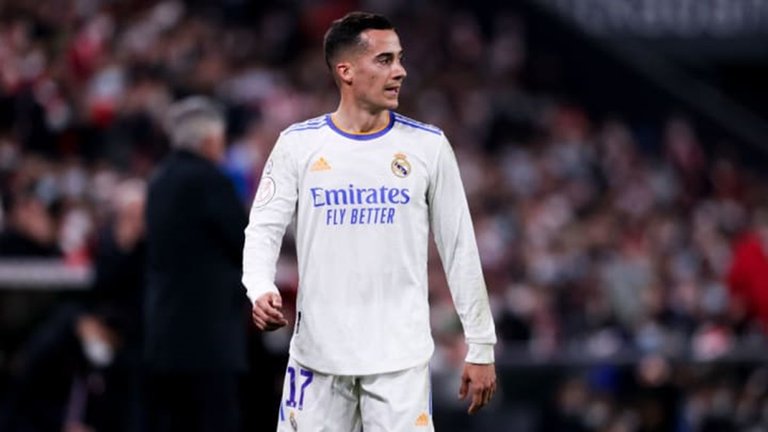 ---
---
Fuentes de las imágenes
Image sources
---
Portada Imag 1-Imag 2-Imag 3-Imag 4-Imag 5-Imag 6-Imag 7-Balón de futbol del gif animado
---
---

---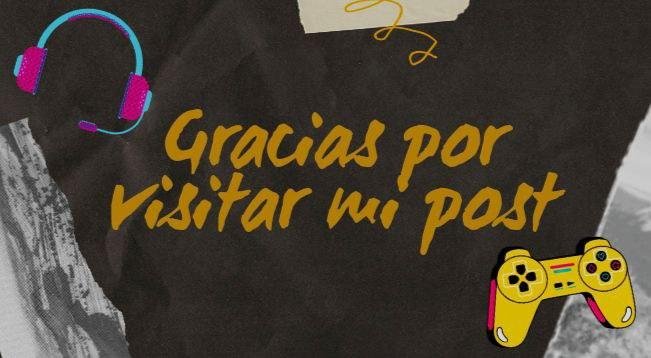 ---
---