BIBLE STUDY/ 4 NOV. 2021/ ZOOM MEETING
It's my first post in this community and I had issues uploading my video on todays class. Lessons learnt from today's Bible Study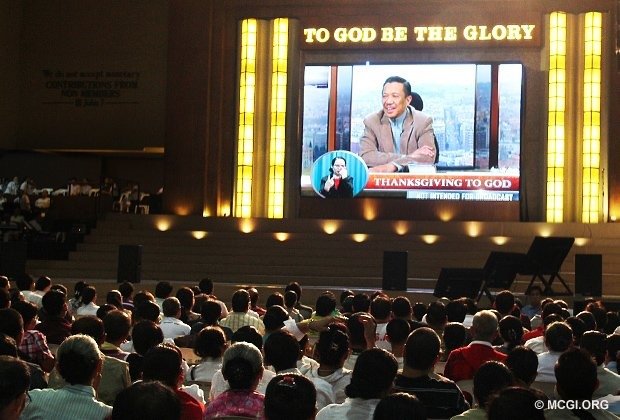 Heb 1:10 - And, Thou, Lord in the beginning laid the foundation of the earth, and the heavens are the works of thine hands
It is God that formed the earth and according to science God existed before the world and according to the scriptures, He is the one that formed the earth. also according to the book of proverbs, God by his wisdom did lay the foundations of the earth and the world by his understanding.
The word of God is true and unshakable, it true and ever living word which speaks of the things of future age although it was written when science and Biology in particular was not fully developed.
Today's science only come to certify and testify that which the Bible had said from ages past. The Bible is true and everlasting remains true.
it is therefore true that God is the ultimate creator and man should worship him and him alone.
Be a partaker of this study tomorrow through this link
---
---