CHELSEA VS MANCHESTER UNITED FC - A TRUE TEST FOR TUCHEL'S CHELSEA
Tuchel's Chelsea side is top of the Barclay English Premier League Table table with 29 points from 12 matches, winning a total of 9 matches, 2 draw and lossing just one game to Machester City FC who are second on the table. This weekends fixture comes as a true test to Tuchel's Cheksea side having beaten italian giants Juventus to clincth top spot in Group H. chelse will be taking on a highly motivated Matchester United side who are set to proof themsleves in the awake of firing embattled couch Ole just last week end.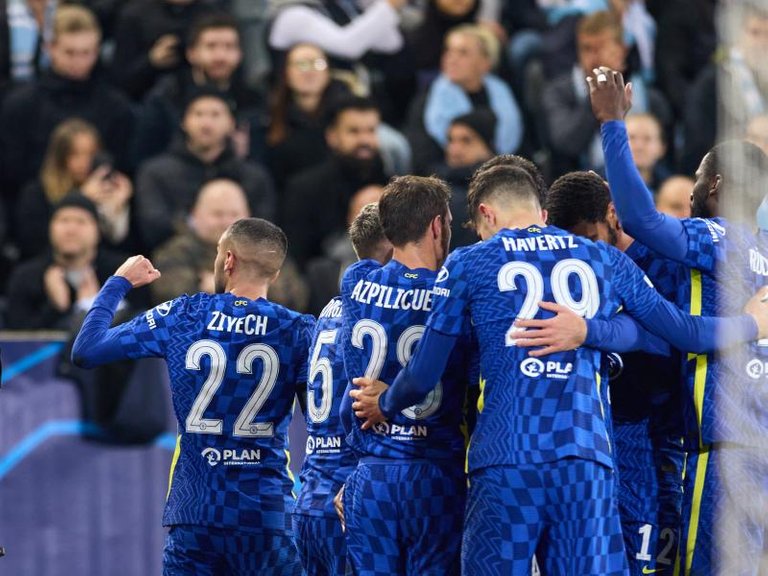 source
Buildup to this sunday sunday fixtures seems fair to both teams who both recorded resounding victory at the Champions League this week. Manchester United Fc seems pumped for this encounter with hugh motivations from their World best footballer Christiana Ronaldo. There are less players on injury list for Manchester United Fc and lots of hungry players on the bench ready to showcase having been kept to friench on the without game time.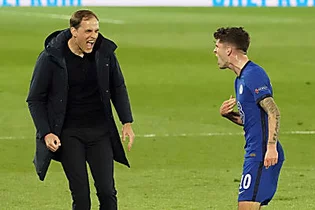 source
Chelsea goes to this encounter with Harvatz and Covacic missing the last game due to injury. Kante and Chiwell made early subtitude due to injury and are doubtful, Chelsea Captain may be retain at left-wing back, Lukaku will may be fit to play coming back from injury.
Odds seems to be against Chelsea as Anthony Tailor has been scheduled as the man in the center. Most Chelsea game officated by Tailor has seen Chelsea lost with or without a Red- card, the most recent was at Anfiled, Liverpool Fc vs Chelsea and the fixture remains the only game Chelsea has lost this season. Can Tuchel's Chelsea pull through this odds on sunday. I'll bring you match report of this encounter next week.
---
---