CLOUDY TUESDAY - HOW IS THE WEATHER OVER THERE
For very many years we have not experience heavy down pour throughout the years as we have this year, its been 8 successive months since the raining season set in and it looks yet as it still have yet but more under it's sleeves. Rain would never want to go away when it sets in and this year's own has been outstandingly full of cloudy and stormy weather.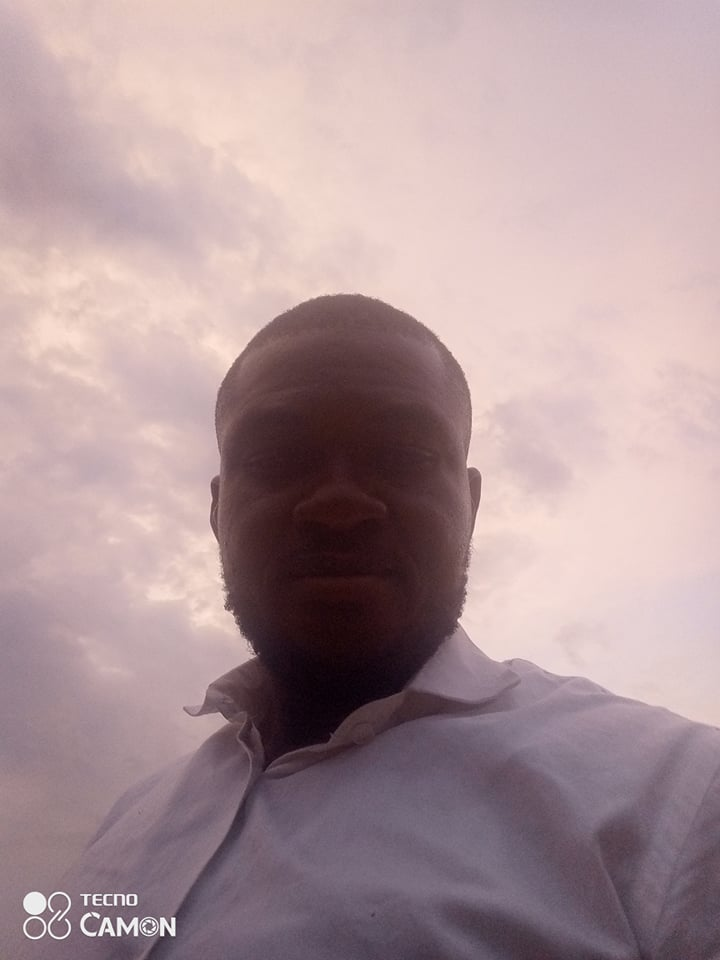 The rain didn't fall today but the weather has been cloudy much more than I expected after a heavy rain fall yesterday. I decided to take pictures of the clouded today when it all seems the waters of heaven will drop down but much to m surprise, the bending cloud gave way for a clement weather.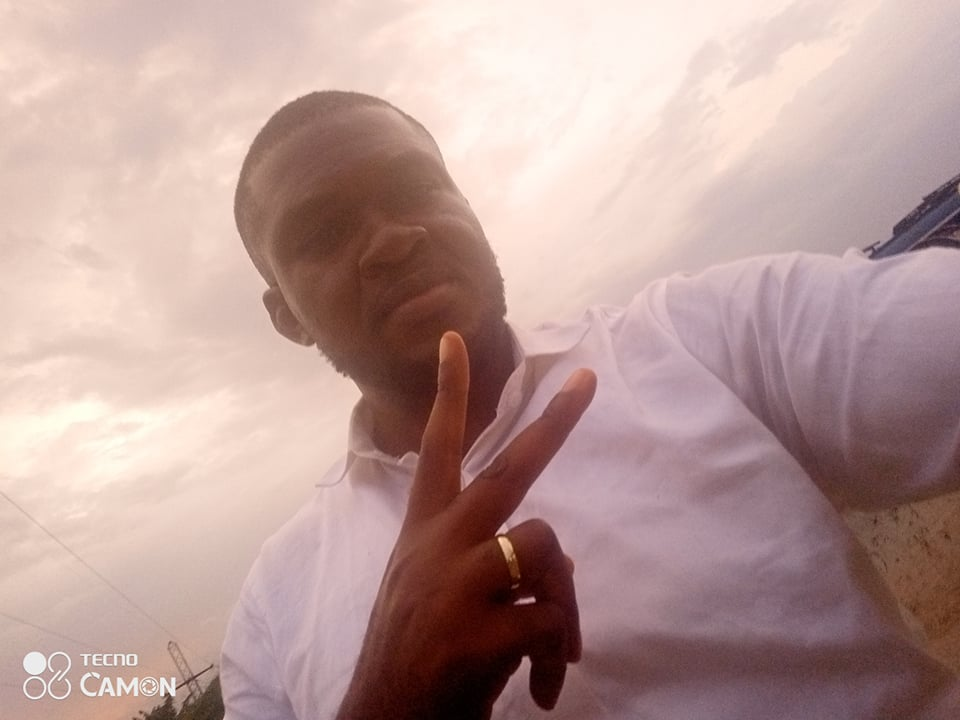 South - South Nigeria has been cloudy ...How is the weather from the part of the would?
---
Posted via proofofbrain.io
---
---