UK Government Amend Chelsea's License Amidst Club Sell Process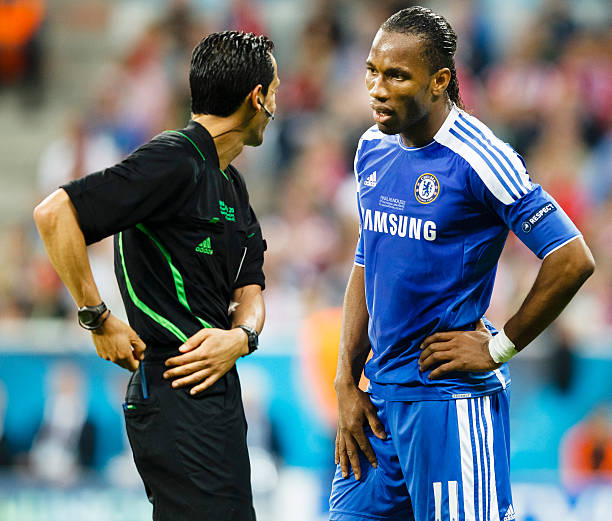 The UK government has amended the operating license of Chelsea FC which allows the club to sell match tickets to Fans and remit funs to relevant authorities. Chelsea FC will be allowed to act as Agents on match days tickets while they fulfill its fixtures, pay staffs salaries, existing ticket holders are also allowed into the stadium on match days.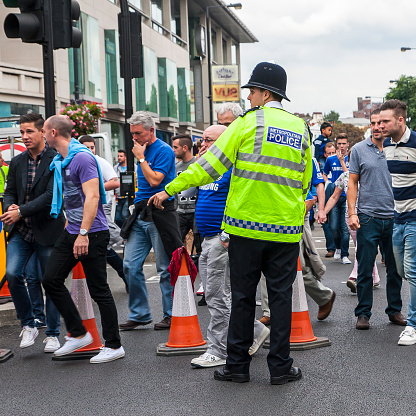 While Club owner Roman Abrahimovic is not allowed to benefit from the club, the special license also allows Chelsea parent club Fordstamp Limited the ability to inject £30 million to ease cash flow and current liabilities.
Premier League statement reads:A Premier League statement said: "The revised licence allows fans to attend Chelsea FC games; Chelsea fans to travel to away Premier League fixtures and Chelsea fans to attend the FA Cup, UEFA Champions League and WSL games.
"The Premier League will receive and hold any revenue from the sale of these tickets that would normally have gone to Chelsea. Chelsea FC have requested and the Premier League agreed that this revenue will be donated to charity to benefit victims of the war in Ukraine. The beneficiary charities will be announced in due course after consultation with the club."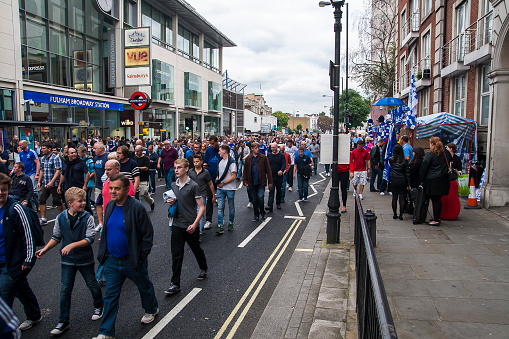 ---
Chelsea FC through Chelsea Supporter's Trust issued statement acknowledging changes in club sanctions.
"The Trust will urgently seek clarification from the DCMS & Chelsea FC on why CFC members will not be able to purchase tickets to home Premier League fixtures at Stamford Bridge.
"The sanctions were not bought in to punish supporters - this decision is illogical & unfounded."
With this development Chelsea are set to have a fair atmosphere as they honour the remaining fixtures of the season pending completion of club sale.
---
---