SPORTS TALK SOCIAL - Pushup Challenge - How many pushups can you do? Everyone can earn SPORTS!! 🤜 10 HBD to share for the finalists! 45k SPORTS for the top 3!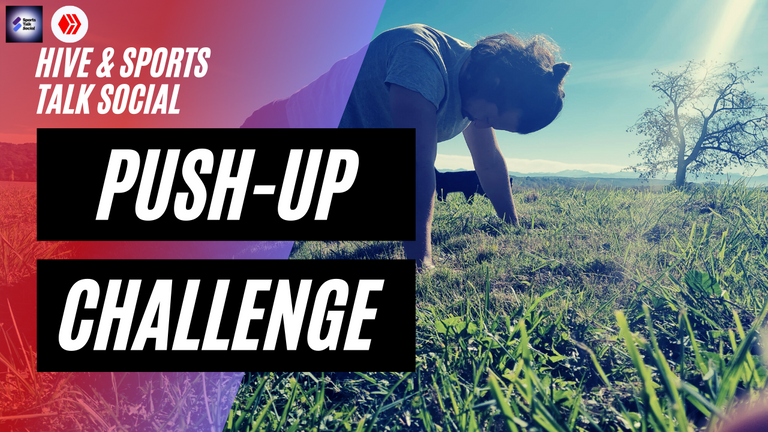 I wanted to start a challenge on Sports Talk Social, just for fun, and of course for everyone to flex a little.💪 Everyone can earn SPORTS on this one!
How many push-ups can you do?
For every push-ups you can accomplish, you earn 100 SPORTS. Interesting? If you do a 100 push-ups in one go, you could earn 10000 SPORTS! Easy peasy? Even if you only do 7 push-ups, it's alright, you're still earning 700 SPORTS! It's on me 😁
Film yourself doing as many push-ups as you can until exhaustion, and post on @threespeak your video using the Sport Talk Social community, with the tag #sportspushupchallenge. Don't forget to mention your HIVE handle in the video. If you need help with the upload on the platform, come join the Discord server https://discord.me/3speak, @eddiespino will gladly help you out!

(optional) Reblog this post.

Drop your post in the comment section.

Closing date in a week to announce Top 3 winners

For the most competitive of our hivers, the 3 superfreak athletes that can make the most push-ups in one go , will win a bonus: 1st wins 20k SPORTS + 5 HBD, 2nd wins 15k + 3 HBD, 3rd wins 10k SPORTS + 2 HBD, in addition to the SPORTS they are already earning with the amount of push-ups done.
I will post my own push-up record this week, to raise awareness on the challenge this Saturday! As I organize the challenge, I do not compete, take my money already!! 😎
Note: The video posted cannot be edited, or tempered with to make sure it's legit. The form of the push-ups don't really matter, do your best, even if it's just one push-up!
Tag all your gym bros!!! Let's pump it up!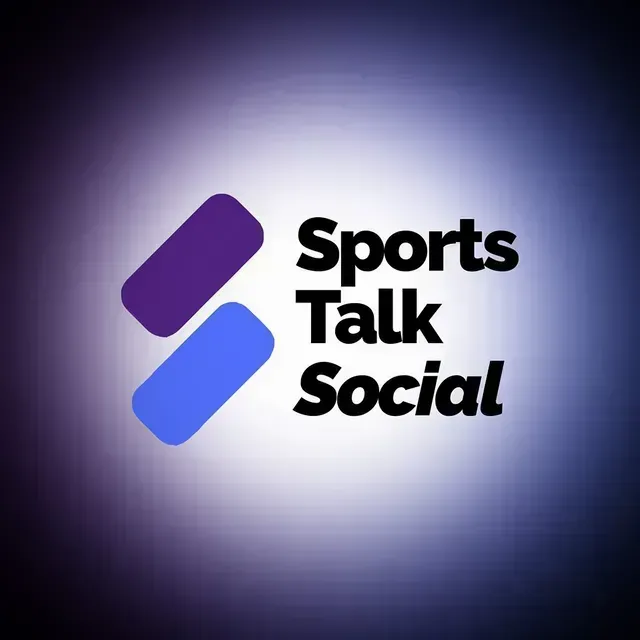 ---
---