SPORTS TALK SOCIAL - The Soccer Juggle Challenge - Win SPORTS AND HBD!!! DEADLINE EXTENDED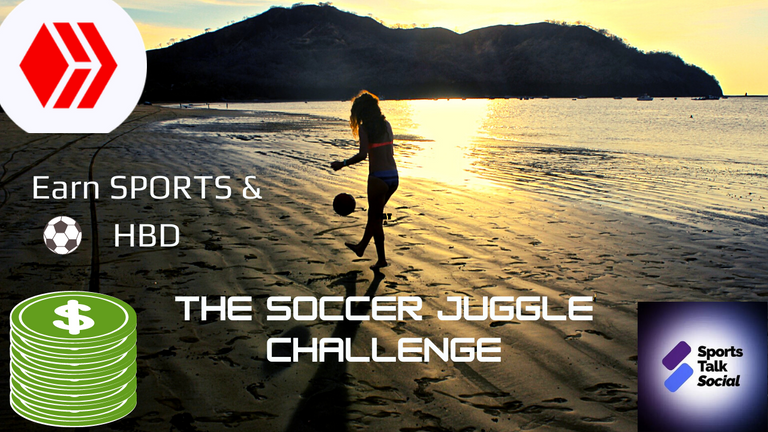 Welcome to our second edition of the Sports Talk Social challenge, if you missed the first one in November, we had lots of fun check it out:
# SPORTS TALK SOCIAL - Pushup Challenge - How many pushups can you do? Everyone can earn SPORTS!! 🤜 10 HBD to share for the finalists! 45k SPORTS for the top 3!
Now, we had a good participation, but with the soccer World Cup coming at the end of 2022, let's sharpen our soccer skills, with the basics:
Juggling!
How many juggles can you do in one go with a soccer ball?
For every juggle you can accomplish, you earn 100 SPORTS. you got this? If you do a 100 juggles in one go, you could earn 10000 SPORTS!
You've been working on this your entire life, now is your moment to shine!
You suck at juggling? No problem, even if you do one juggle, you can earn at least 100 SPORTS!
If you can't even do 1 juggle, I can't help you haha.😄
Film yourself doing as many juggles as you can with a soccer ball, if the ball falls, that's the end. Post on @threespeak your video using the Sport Talk Social community, with the tag #sportsjugglechallenge. Don't forget to mention your HIVE handle in the video. If you need help with the upload on the platform, come join the Discord server https://discord.me/3speak, @eddiespino will gladly help you out!
If by any reason, you can't upload on 3speak, Youtube videos are also accepted.

(optional) Reblog this post.

Tag a friend that can juggle!

Drop your post in the comment section of this post.

Closing date in 7 days to announce the Top 5 winners (closing date might be extended if needed).

Top 5 best jugglers will earn an extra bonus in HBD. 1st 7HBD, 2nd 5HBD, 3rd 4HBD, 4th 3HBD, and 5th 2HBD.

No Hand Juggling allowed! Duh!!!
Note: The video posted cannot be edited, or tempered with to make sure it's legit.
To make it fair, make sure to use a normal sized soccer ball, not a tennis ball, or a poodle.
Pic for poster made from pixabay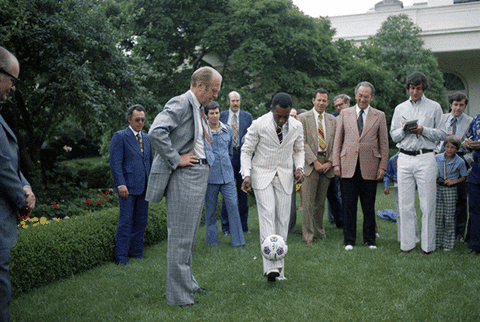 Edit: 2 days left!
---
---