SPORTS TALK SOCIAL - The Soccer Juggle Challenge - Winners Announced!!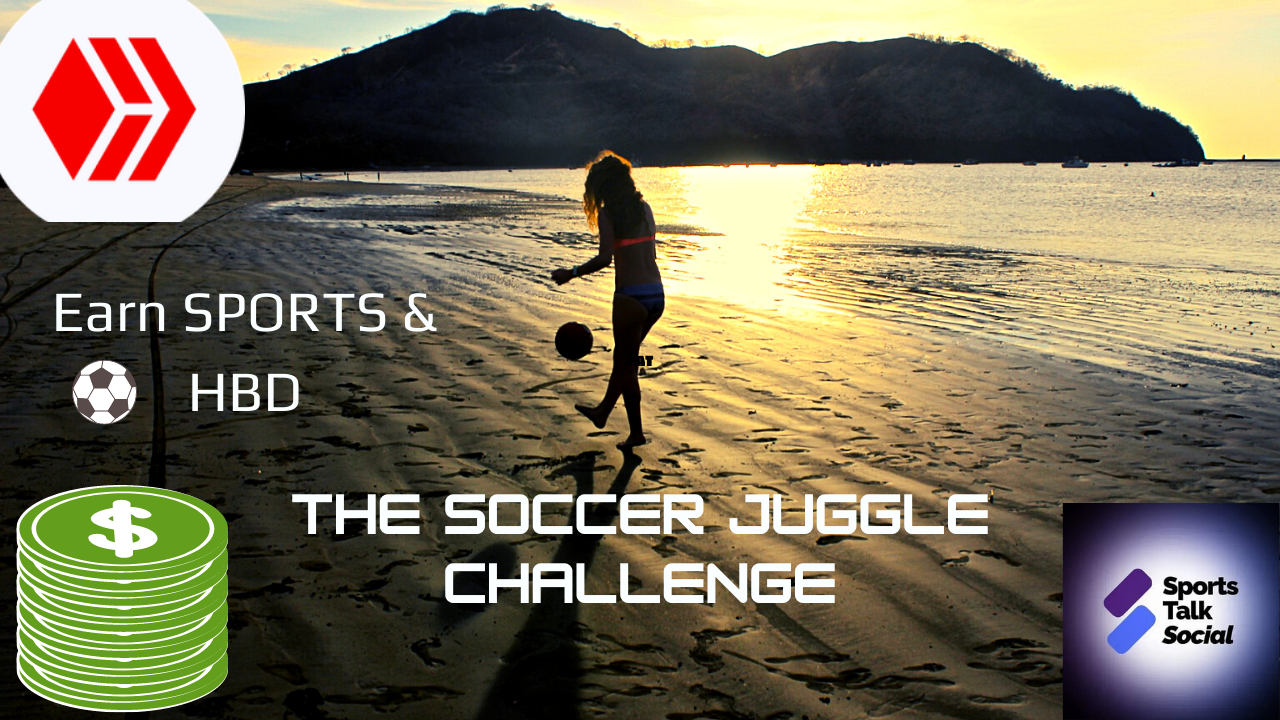 Thanks for everyone that participated in the challenge! As we didn't have a top 5, I've decided to split the prize pool between the one that participated, and an extra bonus for the effort!
And the Winners are:
Well done!!! 🙌
They both did 74 juggles, even if @ablaze is claiming that he did 77 or 78, I've counted a few times, and I am pretty sure it's 74, though I did count 75 once!
So it's a draw 😄, they will share the prize pool with 10,5HBD each and 15k SPORTS each!!! Congratulations!!
That's not all, you also each get 7% of the post payout in HP!!!
Well done to you guys!
Pic from pixabay
Special thanks to @dandays for donating 3HBD to the prize pool!
---
---