The MMA headlines, while we are waiting for the next event!

Happy New Year to all our fellow Sportsmen and women!
The end of the year, has been particularly uneventful in MMA, and as you can see, when there is no event, I don't have much to say haha.
I thought it would be the right time to share with you the current MMA news, let's get right into it! There will be probably some that you missed, while I kept my eyes on alerts and all allert!
Khamzat Chimaev vs Gilbert Burns on April 9th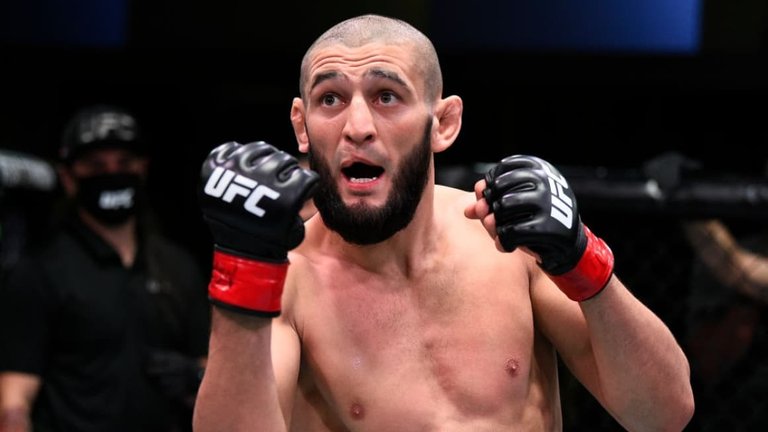 src
I start with the news that is the most exciting, and that has been confirmed.
Khamzat Chimaev, who was struggling to find anyone willing to face him, has now an opponent, Gilbert Burns signed the contract, and they will be facing each other in the octagon on April 9th.
This will be a very interesting matchup as they are both incredible on the ground, we might see something similar that Usman vs Covington, though we will finally know if Chimaev is the best wrestler, which in my opinion, is fact! More on this in a month or two, when they both start releasing footage of their camp.
Ngannou vs Tyson Fury with 4 ounce gloves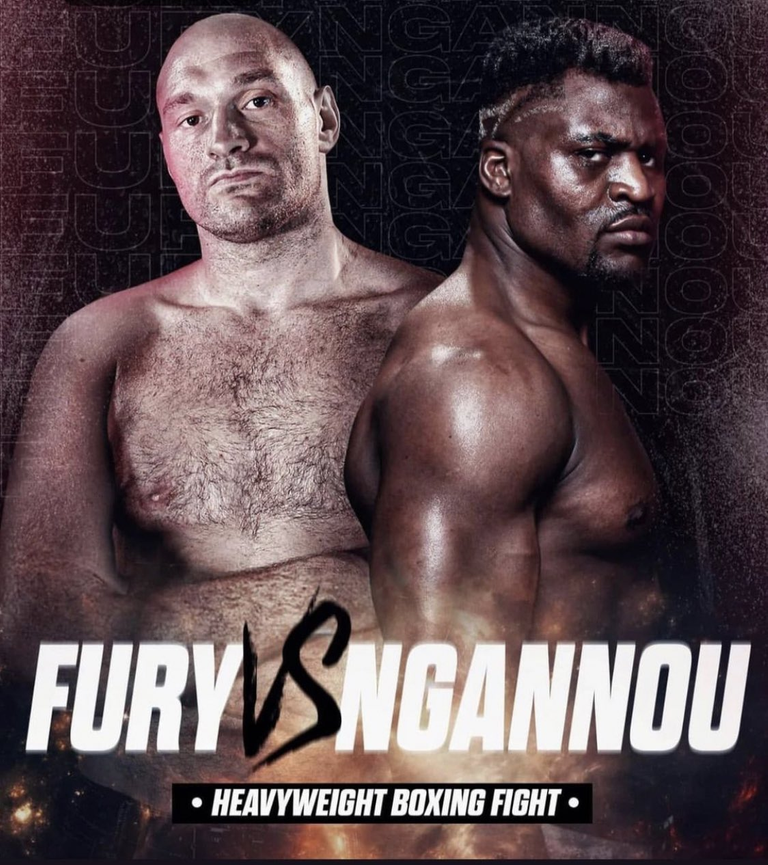 src
Tyson fury claimed that he is willing to fight the current UFC heavyweight champion Francis Ngannou, under boxing rules, in a ring, with MMA gloves.
Who would like to see me fight this beast boxing rules @ufc gloves?@danawhite @francis_ngannou pic.twitter.com/xONNoT8NzR

— TYSON FURY (@Tyson_Fury) January 6, 2022
Just the idea, sounds bonkers, and will probably be a done deal if Ngannou wins his fight against Ciryl Gane on January the 23rd in their unification bout.
If not, I don't think the deal will still be on the table, and Fury will have no interest in fighting him anymore. It's just the rule of the market, supply and demand.
Holloway injured, fight vs Volkanovski cancelled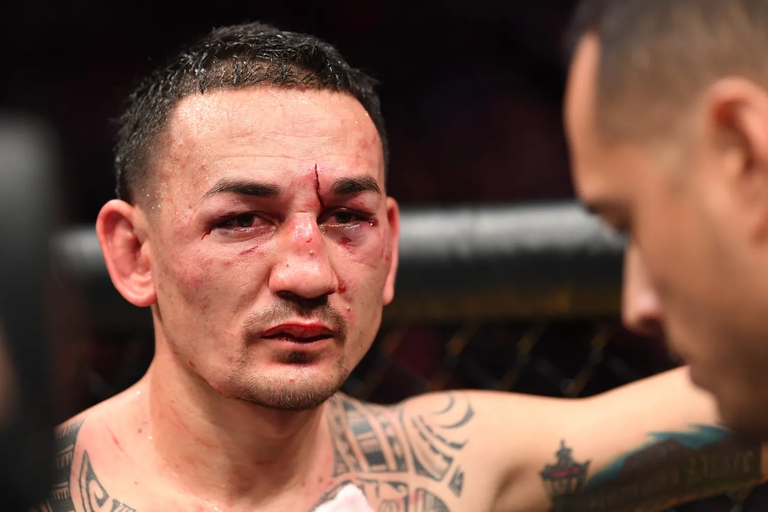 This one comes across as a shock, and already we are hearing that The Korean Zombie might be replacing him.
Another dude, that is shouting from his throne of cringe, is ex UFC double champ, and Olympic gold medalist Henry Cejudo making some waves, trying to get that fight.
Cejudo at 145? Why not, he surprised me many times, and he could really do well as Volk is also tiny, so not much of a reach advantage.
Can you believe that Volkanovski was over 200 pounds when playing as a pro rugby player? I do haha.
Sean Strickland Ko sparring partner
No comment, here are the footage.

In case you think this is cool, just so you know, it ain't. There is an agreement, when you have a sparring partner, not to take each other's head off. There is one comment that I really enjoyed on the video, and it sums up what I think about Sean Strickland.

Jake Paul vs Jorge Masvidal in the work for a MMA fight
Check Jake Paul working on his leg kicks

This doesn't mean that he will be able to take on hit on the shinbone, or go to the ground. If I remember correctly, he was a collegial wrestler, or maybe it's his brother, I don't care enough to go check on google.
Anyway, I can't wait to see him callout a boxer in the octagon haha.
Poirier vs Diaz in the work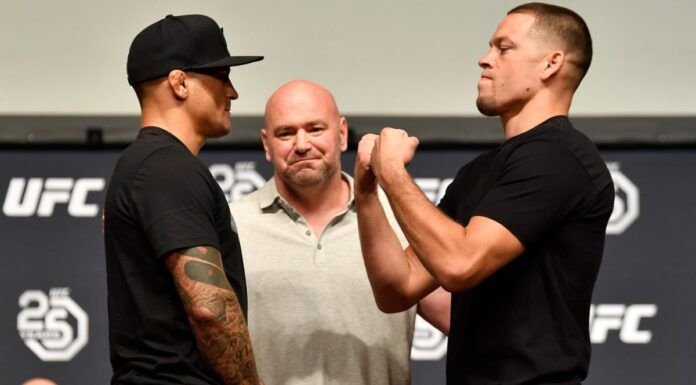 src
The problem is, this fight has been in the work for years now, and if it was a done deal, it would have already happened.
Now, Poirier seems to be in a difference phase of his career, and I wouldn't be surprised, to see him hanging up the gloves after one big paycheck.
Diaz could be that last fat check that he was waiting for, and could be quite entertaining, but probably not competitive.
Derreck Lewis vs Tai Tuivasa booked for February 12th.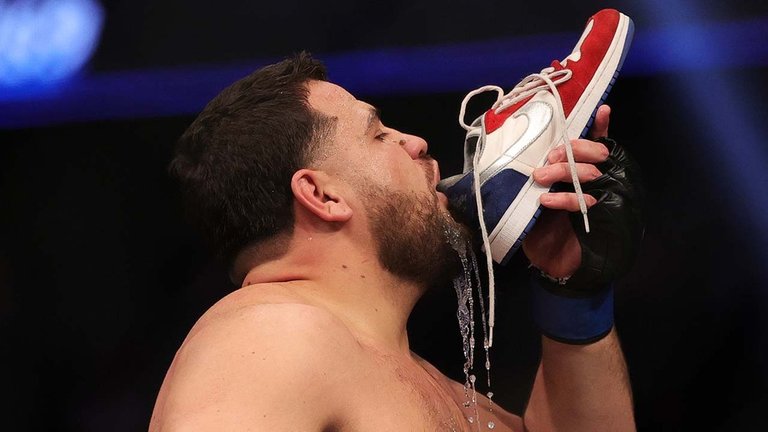 src
After Derrick's last fight, I was super impressed, as he broke the record of the most KO in heavyweight's history.
Tai Tuivasa, the dude doing "shoeys" all the time (see picture), is a fan favorite, so friendly, so likable, and so deadly on his feet.
It's an interesting fight as they both suck on the ground, we know someone would get knocked out.
Next week, we will have our first UFC event of the year, with Kattar vs Chikadze, an interesting fight but not worth en antire post about it, I might couple it with the top 10 best fights of 2021, or the best KOs of the year (let me know which one you would like to see), which was one of the best year in MMA history.
Let me know what's the news that made you react the most in the comment, and see ya next week!
---
---