UFC 279: Chimaev vs Diaz (with crazy updates in real time!!! 😱) NEW FIGHT: Diaz vs Ferguson, Chimaev vs Holland, Leech vs D-Rog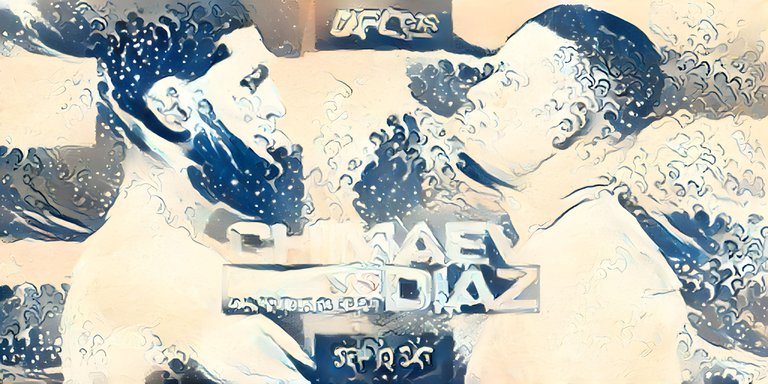 Poster made with nightcafe studio by me, using this as a source image.
Hey people, how are you doing?
It's been a while, I miss you all very much, I can finally get back to what matters the most in life, MMA.
Of course I won't miss out on the event this weekend, and for the hardcore fans out there, it's an opportunity to thank Nate Diaz for his careeer in the UFC, and embrace a new era.
As usual, the rough reality of the company is that you always need a newcomer, a new boogeyman to replace your current star, and by confronting them hopefully you can have a "passing of the torch" moment, though I think we are going to see birds flipping more than anything.
He will be facing a natural middleweight, that have been talking about for a while if you remember my previous instalments, I've been on the Chimaev train since his first fight in the UFC.
He was the psychopath that carried around Li Jingliang around the octagon only to drop him like a sack of potatoes right in front of Dana White in the most comical way possible. He won that fight by rear naked choke a minute after the takedown. He is the same dude that knocked out Gerald Meerschaert in one punch, and went head to head against current #4 ranked welterweight (number 2 at that time).
The main event is fine, Tony Ferguson is back and against "The Leech", though I am not putting my money on him, more on this later.
Also if you like superheroes that talk trash, we got Kevin Holland against Daniel Rodriguez.
Welterweight·Main event
Khamzat Chimaev (11-0-0)vs Nate Diaz (21-13-0)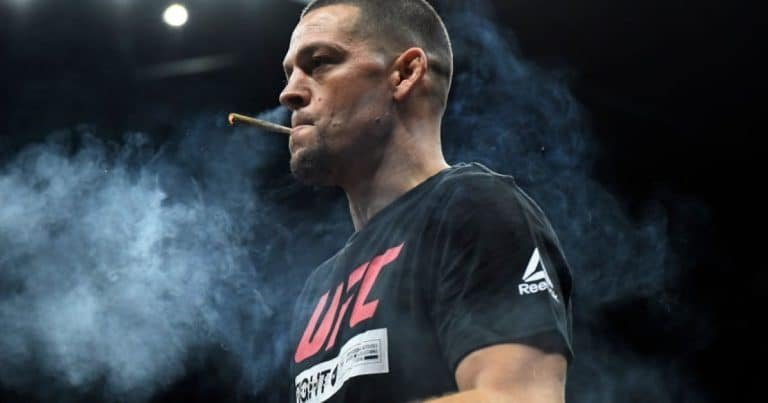 Let's be honest, it's not very often that we witness the rise of a potential champion, that doesn't feel artificially hyped. From the first fight in the UFC, everyone knew Khamzat "Borz" Chimaev had something special. It's also rare that this fighter reaches his potential right on the rise for a title run, it takes sometimes a few hurdles, that we haven't seen Khamzat in. The biggest challenge of his career, was when he just recently fought Gilbert Burn, and admitedly didn't give his best performance (still managed to win).
I don't think Diaz will be his biggest challenge, right before I left France the betting odds were so much in favor of Chimaev that it wasn't possible to bet for him.
That should tell you what the oddmakers, and the audience think of Diaz's chances to win this fight.
But as of late, we've had a few surprise in the UFC, with the current Welterweight champion Leon Edwards knocking out Kamaru Usman in the last minute of the 5th round after having being dominated for almost the entire fight is a prime exemple that this sport is so unpredictable, and this is why we love it so much!
I give Diaz 1 chance out of 10 to win this fight, and I guess it would be insane if it happens, but if Khamzat apply a smart gameplan, he will probably apply heavy wrestling pressure from the get go, fencing wrestling, single leg take down, Dagestani handcufs, boom...The end.
But!!! Because there is a but, this mofo tend to get a little excited by the blood and want to stand up, and that's where Diaz might have a chance. I say maybe, if Khamzat decide to "stand and bang", Diaz can make it dirty, let Borz gaz out, and win by pouring in round 4 and 5, oldschool Diaz.
But I am dreaming a little bit too much, getting just very emotional at the idea of the last Diaz fight for the UFC, the end of a freaking era ladies and gents, I talked a lot of shit about a lot of fighters, but we all do love Nate Diaz, the next generation got nothing on the old dawgs.
So, Khamzat in round 1, 2 or 3. That's where I would put my money, if I were to bet. He is a middleweight that cuts too much, Diaz is a Welterweight, MMA math tells me the last fight of our Stockton brother will end up on the canva, or doctor stoppage after Khamzat ground and pound.
Welterweight·Co-main
Li Jingliang (19-7-0) vs. TonyFerguson (26-7-0)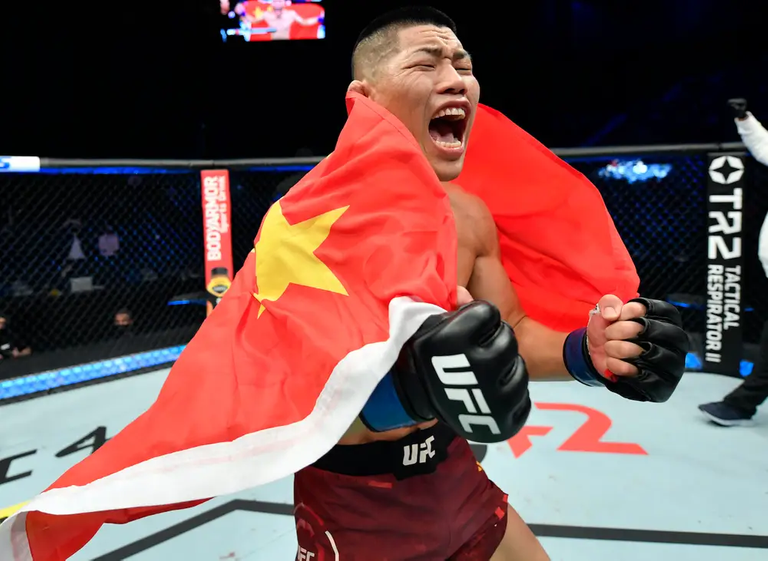 src
If you name is "The Leech", there's a good chance that you won't be easily knocked out. I mean, Li does have a big head, that makes it a big target, but Li has also big fists, and won't back down against our good old Tony Ferguson that hasn't decided to retire yet, and if you forgot what happened to him last time, that's what happened:
Ouch Tony. Brother, Tony we love you, please retire. What are we doing here?
And plus in his last interview he is talking about wanting to become double champ, I mean I understand the drive, the need to fight toward something, but you got to give yourself some rest, this is some serious CTE damage in one kick from hell. I can't stop watching...
I predict Tony to die for us in the octagon. This is ridiculous, aren't you ENTERTAINED!!!!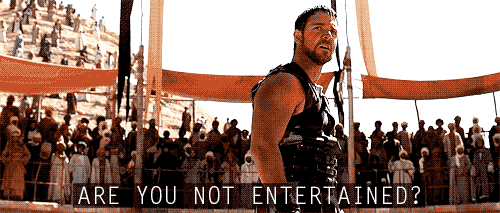 Catchweight
Kevin Holland (23-7-0) 1NC vs Daniel Rodriguez (16-2-0)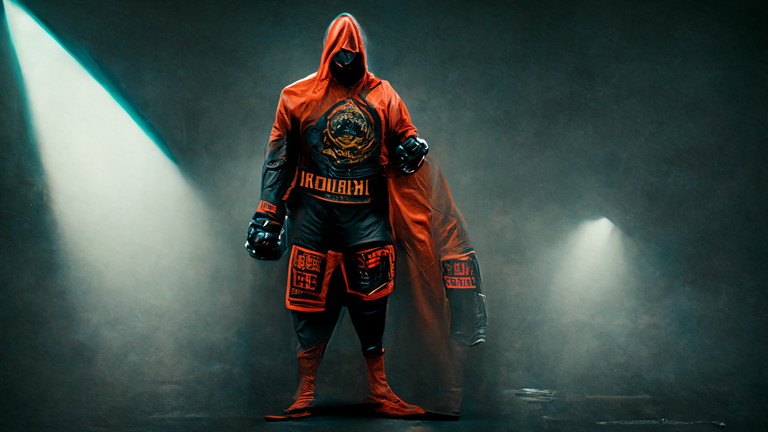 Ai art generated Art by @edprivat
Kevin admitted lately, that he will stop being a superhero and helping the police by catching robbers wherever he goes, because I guess it's not a very sensible thing to do?
At the same time, when you're a Kung Fu master, you can do whatever you want, so, good on you Kevin, crimefighter or not.
He is fighting Daniel Rodriguez, that got some hands, and is probably a handful, but Kevin Holland has the range, and probably more volume than Rodriguez.
7 inches longer, is more than enough to carry him to a decision.
At last, there will also be Johnny Walker (18-7-0) vs. Ion Cuțelaba (16-7-1,1NC) and this will be a really fun fight to watch. If you don't know who is Johnny, this is Johnny:

src
He is the dude that is sleeping after waving his noodle arms. I am just glad he is ok 🙏 a great fighter, just not on that night.
Who you got?
Update: Altercation between Holland and Darren Till

Update 2: Press conference cancelled after fights backstage

Update 3: Khamzat Chimaev missed weight, by 8lbs!! 178.5lbs

Update 4:
This is crazy!!!! The main card has been shuffled around, Diaz is now facing TOny Ferguson!! Chimaev vs Holland, and The Leech vs D-Rog!!
---
---