Development of grassroots sport in Akwa ibom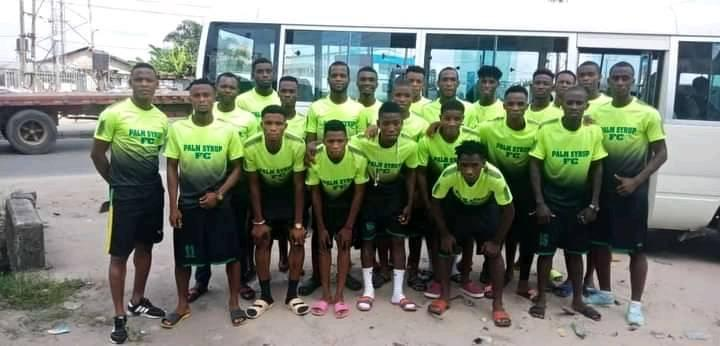 Grassroots sport has been a major uniting factor across the globe and i believe that will be the case for Africa, specifically in akwa ibom. young people from several ethnic nationalities across Africa are usually united by sport even when in conflicting scenario.
Like in some parts of Africa and south America has The largest Development of Grassroots sport. i know that here in Africa, precisely in Nigeria were Akwa Ibom is a subset, many persons plays football for the joy and the fun but not as a professional.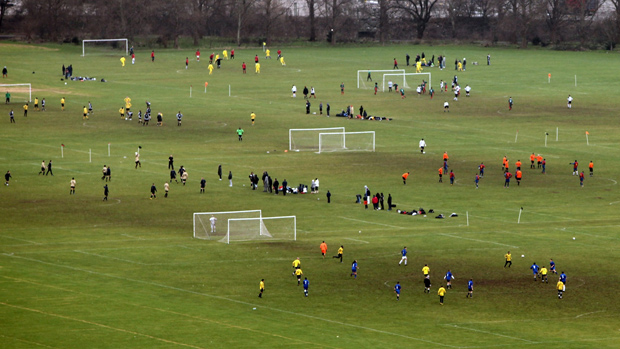 sources
from my view , over the years, sourcing for players across the clubs has been a tasking issue but i think if the grass root sport have been effectively structured in place, sports will no longer be funs as usual but will became a carrier, most time the issue the issues we have had over the years will be a done deal
Grassroots sport encompasses millions of people regardless of their gender, age, physical ability and ethnic background. And this aspect of sport is often overlooked. There are of course still barriers to participation in all countries – and this is where the exchange of ideas and good practices among grassroots sport organizations across local, national and international borders can be powerful. The soft power of these exchanges opens more doors for people to participate and ultimately lead to more inclusion in sport and physical activity, while promoting international diplomatic relations and wider policy objectives
The contrast between the recent announcement of a decline in overall participation in sport in England and British athletes' successes in the World Championships in Beijing stands as a prime example of the differing fortunes of grassroots and elite sport.
It has become almost customary for British athletes to deliver gold medals on the global stage while, closer to home, there are no signs of improvement in long-term trends in sport participation. Current figures indicate that fewer that one in five of the adult population take part in sporting activities three or more times a week.
On the back of these figures, Tracey Crouch, the new minister for sport, has launched a public consultation to inform a new government strategy. But it would be a major surprise if the forthcoming strategy brings much deviation to the current model of elite sport development that has brought so much success. Instead, as has been the case on numerous occasions before, a major reorientation of the national approach to sport participation may be on its way as Crouch has promised to "rip up" the existing strategy and "start again"
This historical lack of continuity has contributed to the absence of any improvement in sport participation rates. However, as recent approaches to developing participation have unsuccessfully mirrored those enacted for elite sport, there may be some merit in changing tack.
Why grassroots sport matters
Governance is a topic that is high on the agendas of all sectors – public, private and non-profit. It is
equally important for the grassroots sport sector to be part of this drive, as a prerequisite for
organisational legitimacy, autonomy and – ultimately – survival. If grassroots sport is not governed
in an appropriate and legitimate way, it will lose not only its good reputation but also the significant financial support from its members and from public authorities that it currently receives.
Clearly, the governing structure of grassroots sport differs radically in different countries and regions. In a number of countries grassroots sport is primarily an activity within the school system, but in most countries the basic governing structure for the sector comprises local associations, often connected nationally or regionally. In all cases, the good governance of these associations has implications not only for participants but for the economy as a whole, and for the health sector in particular.
For most people, it is quite obvious why good governance is a relevant issue for performanceoriented elite sport and highly commercialised sports entertainment. Often, however, it is not as 122
well understood why good governance of grassroots sport is also of importance, and increasingly
so. This is probably based on two key myths about sport. The first is that the sport system is a pyramid, with grassroots sport at the bottom and elite sport/sports entertainment at the top, and with each tier strongly interconnected. This is still a prevalent view, particularly among organisations with an interest in painting a picture of themselves as covering and representing the whole 'sport family'.3 Grassroots sport, in its original meaning, is a popular phenomenon, and not something that
lies at the bottom of a 'pyramid'; this model fails to reflect today's very diverse and pluralistic sport sectors, which encompass non-governmental, governmental and, not least, corporate actors as operating, governing and delivering bodies. Other recently developed models, such as the so-called 'church' model of sport,4 depicted in figure 1.2, present a more accurate picture of today's sport sectors, and show that the interdependence between mass grassroots sport participation and the comparatively small elite level no longer applies.
The second myth is that elite sport creates the most economic activity and impact. A study carried out across the European Union in 2011 and 2012 illustrates the significant economic impact of the sport sectors; together, they constitute a major industry, generating more than two per cent of EU gross domestic product.5 The report also shows that the vast majority of this impact is created not by the relatively few sports stars' astronomical salaries, sales of media rights and merchandise but by citizens' individual spending in mass-participation sport.
Why governance matters in grassroots sport
There are at least four reasons why good governance of the grassroots sport sector is of huge and growing importance. First, grassroots sport has by far the highest level of popular participation and direct involvement. Citizens participate in grassroots sport or recreational physical exercise in various settings and in massive numbers. Second, the grassroots sport sector comprises the largest number of governing bodies, primarily local associations or sports clubs, and the environment in which they govern has become more complicated and diverse. Third, as detailed above, the grassroots sport sector generates the greatest economic impact in the overall sport sector, with its most significant financial contributions coming from individual citizens and, to some extent, public authorities. Finally, the grassroots sport sector is the arena in which most people exercise their right to participate in sport',7 and in which the 'right to freedom and peaceful assembly and to freedom of association with others' are practised.
The EU-supported 'Good Governance in Grassroots Sport' (GGGS) project of the International Sport and Culture Association (ISCA) shows how good governance can be introduced into the grassroots sport sector and how steps towards setting up good governance structures can be encouraged regardless of varying management structures, differences in staffing capacity,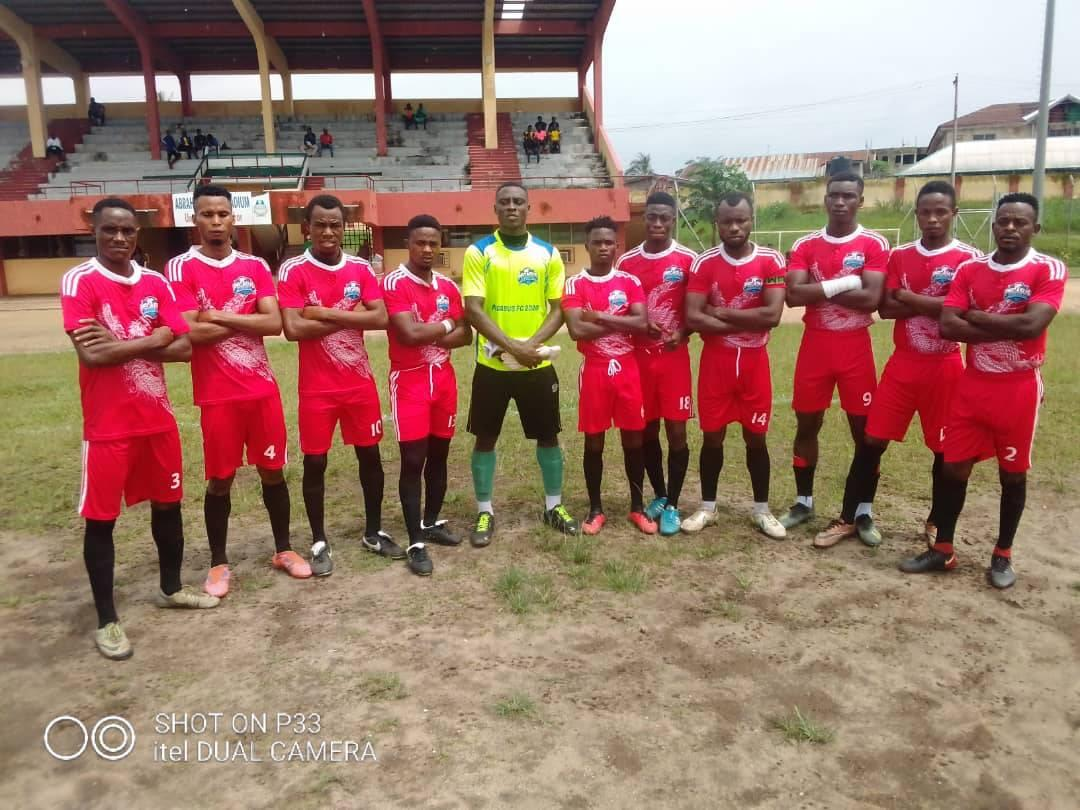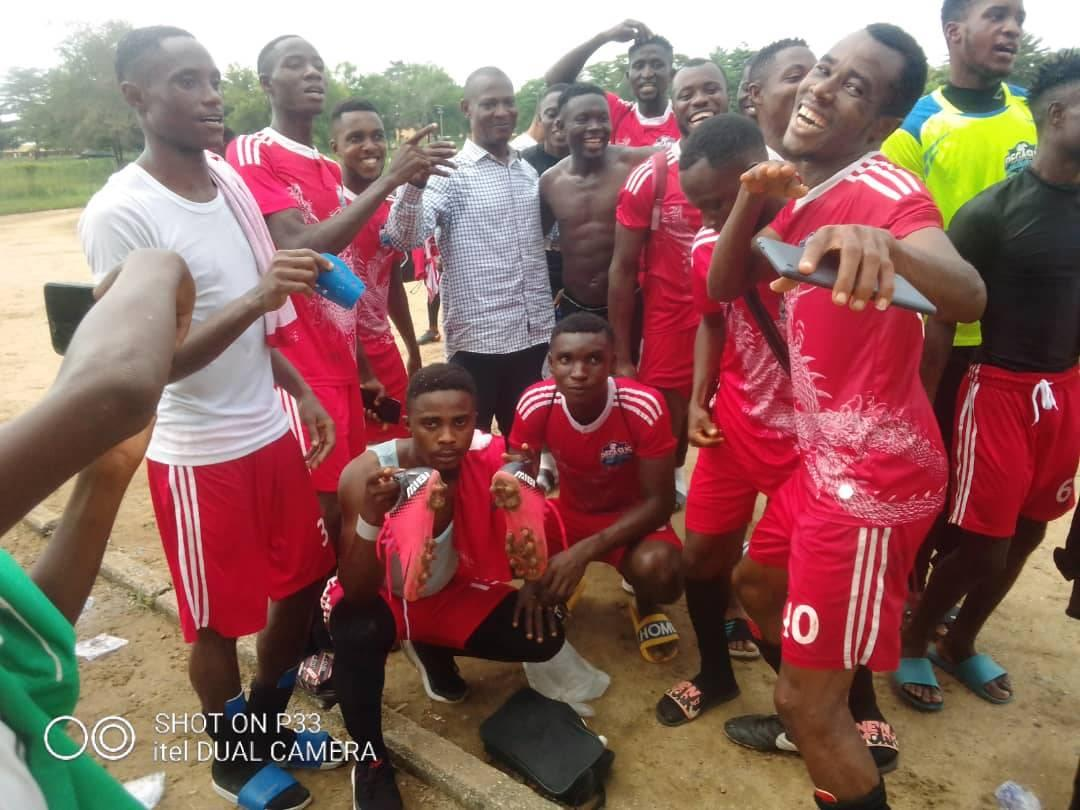 please your views are highly appreciated, your upvote and constructive comment are highly welcomed. see you again in my next post, lets engage @ekeminiemy.
bless you
development of grassrootsport
---
---