High School and the Challenge of Sport Development in Africa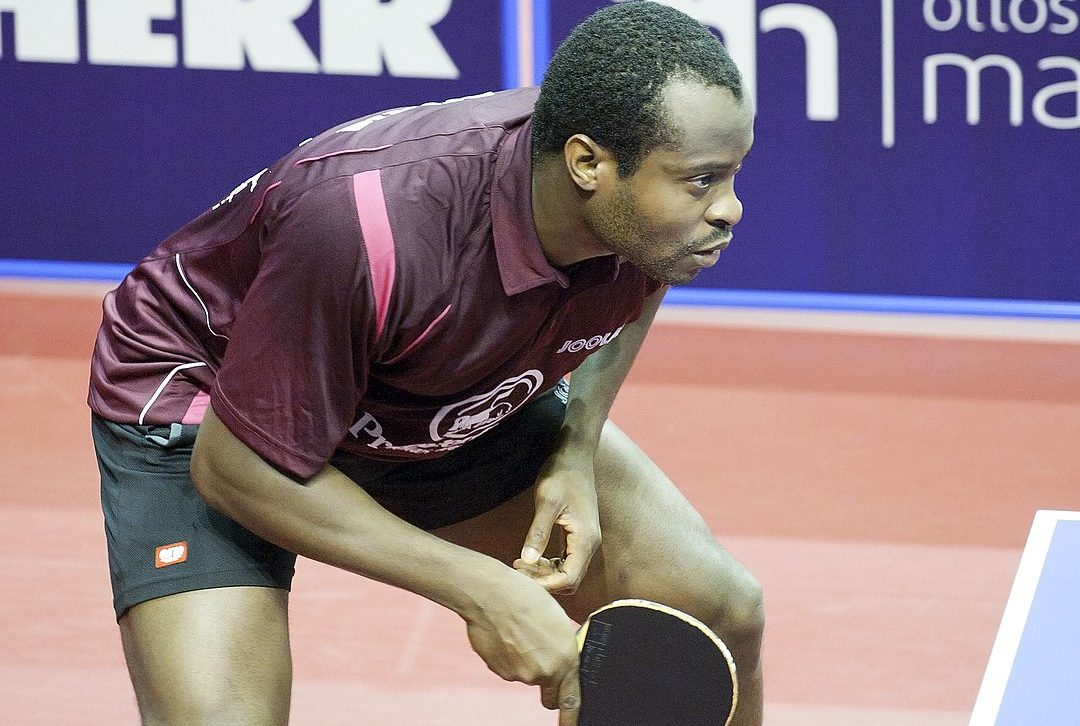 sources
My love for Tennis ( Racket sport) while growing up is something i can not explain, I grew up building so much of passion for racket sport, specifically tennis even when i did not know how to play it. my reasons were for the fact that it can be played by one against a single opponent or can be played in two teams against two players each.
Each player uses a tennis racket that is strung with cord to strike a hollow rubber ball covered with felt over or around a net and into the opponent's court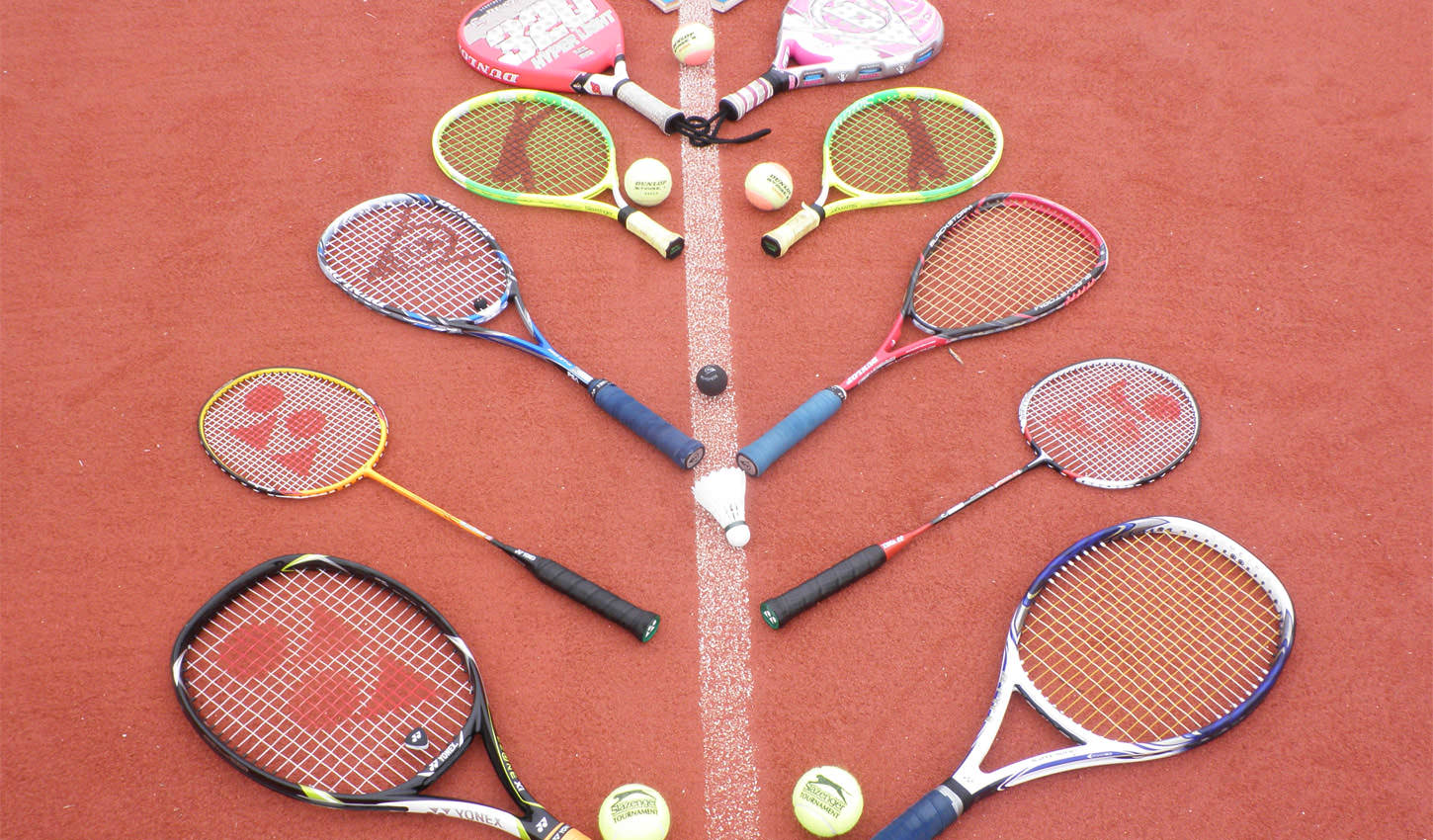 sources
one of the major challenge of most High Schools across Africa is their inability to combine sports and academics. academic work is placed as a priority, while sport is relegated to the background. This in turn reduces the motivation of students for sports. the other challenge is the fact that most persons place priority on football rather than tennis. the purchase of sports facilities in my High Schools is a major setback to lawn tennis in Across. The aforementioned and the discouragement from my sport master in High School reduced the pace at which I learnt the sport (Lawn Tennis). I began to have interest for lawn tennis during High School. This became more interesting when I gathered some young men who practiced with me.
Be that as it may, in my secondary school days, we had a tennis court among the sport facilities, but it was in a very bad condition, this however became a big challenge because my sport master would not let me have access to the facility so as to avoid injury.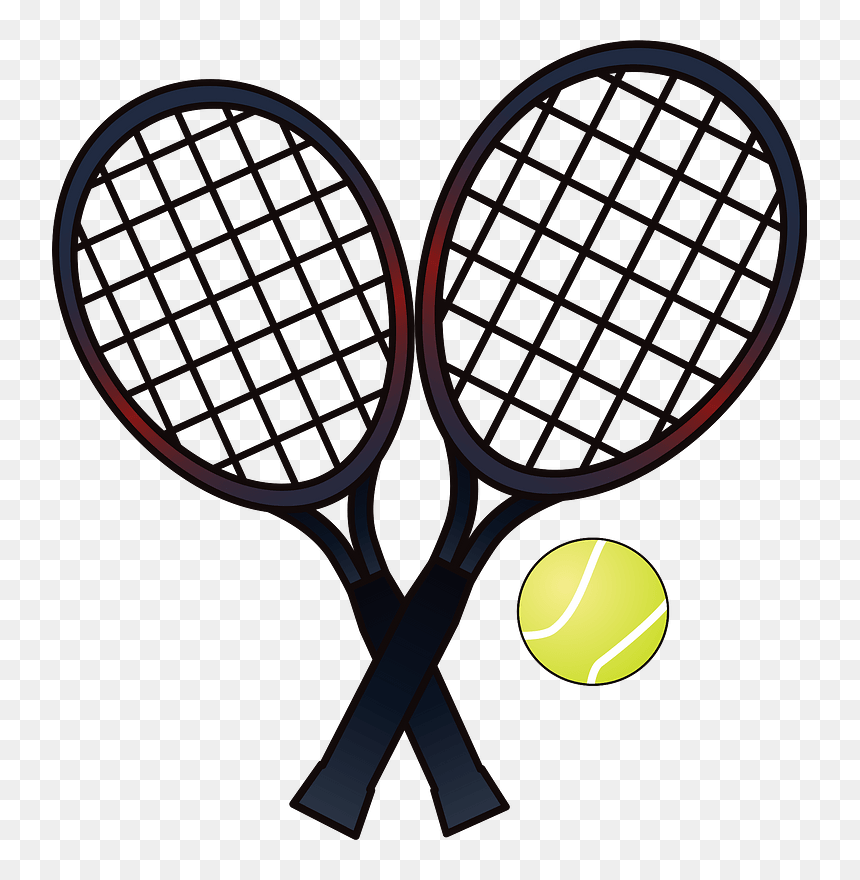 Because of my love for the game i had to deploy means of making it work, I got permission to travel, for the weekend as a boarding student with the intension to get myself a pair of racket, thinking that will help convince my sport master and as well engage my friends, in a way to tell them that am ready for the game, as I traveled , I got the rackets and I was so excited that my dreams will come true. As came back to school, I began to study how the game is being played, after getting few tips, I had to package my kits getting ready for the next sport day.
My dream for the sport began to actualize, afterwards I began to do it just for the fun of it not as a professional. trust me it went smooth and i was able to pull few friends together and began to raise a team, like a joke we began inter school competition, although we won some and lost some.
My love for tennis, exposed me to many privilege and persons i would not have met with in life, it was my love for tennis that brought me in contact with a young scripture union (SU) girl who introduced me to knowing the three most important persons in my life ( God, Jesus, the Holy Spirit) and that made a 360% turn around in my life, an experience i cant forget in a hurry .
As time went on , there came a principal who did not have reasons to promote our passion for racket sport and we lost our passion for the game with time.
when i was done with my secondary education i had so wanted to build on it as a carrier but unfortunately for me, i had no encouragement.
eventually i got to know about the likes of Serena Williams, the FAMOUS BLACK FEMALE ATHLETES WHO MADE HISTORY IN RACKET SPORTS.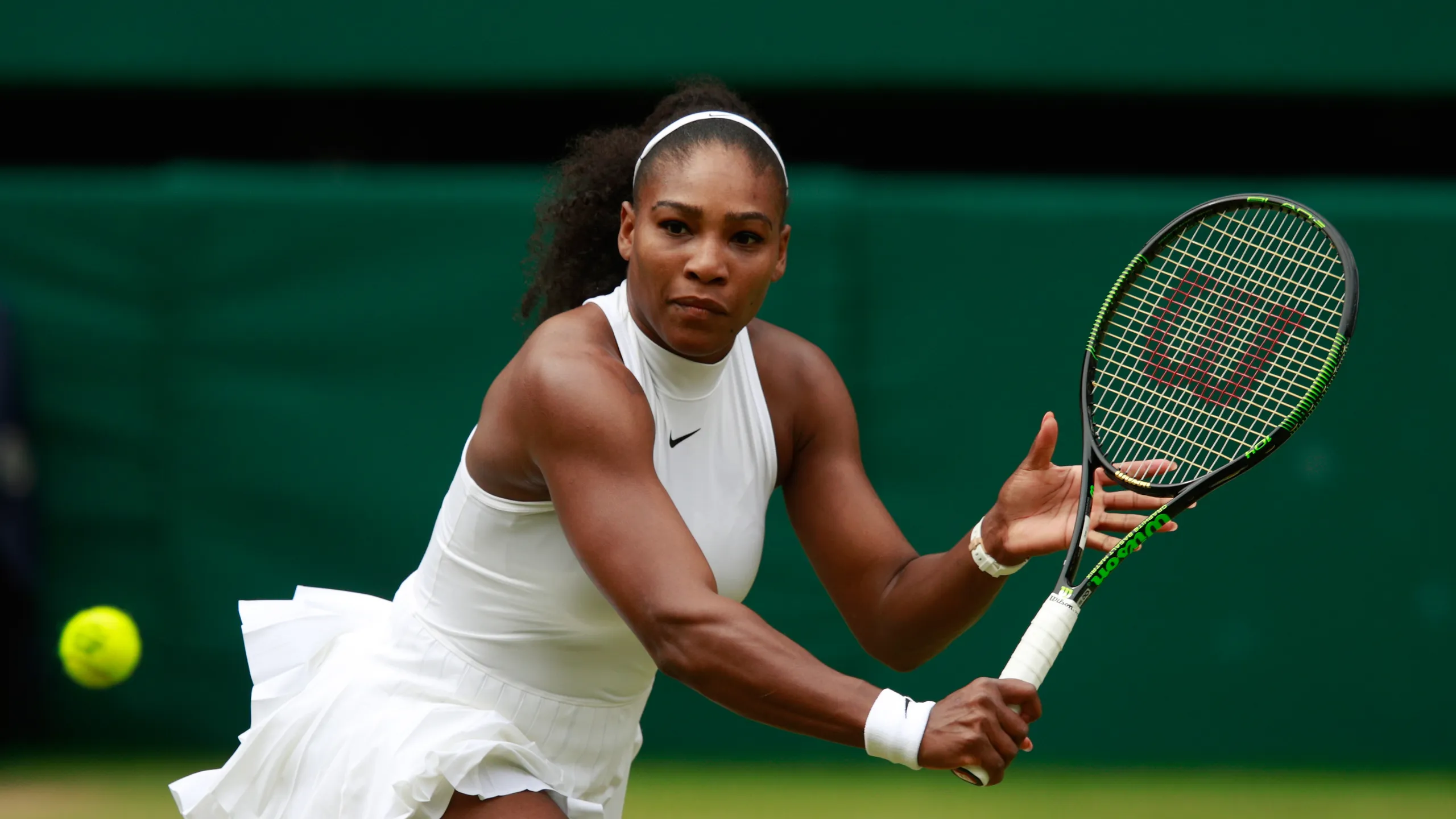 sources
And The likes of ;
Quadri Aruna
Omar Assar
Dina Meshref
Ibrahima Diaw
Olufunke Oshonaike
Quadri Aruna
A Nigerian table tennis player, Quadri Aruna shot to fame by becoming the first African player to reach the quarterfinal stage of the Olympics. Known for his unorthodox style of play, Aruna has frustrated many a stronger opposition with it including his solid showing at the 2016 Olympics.
Seeded 27th in that competition – the only African to be seeded in the top 32 – Aruna got a direct entry into the second round and went on to stun two higher-ranked and higher pedigreed on his way to the last-eight stage. After getting past Wang Yang in the second round, he was scheduled to face the fifth seeded Chuang Chih-yuan – a former Olympics semifinalist.
Struggling to understand Aruna's game, Chuang was crushed in four straight games by the Nigerian.
Omar Assar
While Egypt's Omar Assar hasn't had the best of times at Olympics, his record against Aruna is quite remarkable. Assar, a silver-medallist at the 2011 Arab Games, and went on to win the gold medal in the singles competition of the All-Africa Games in 2011 before defending his title in 2015.
At the men's event of the 2018 and 2019 ITTF Africa Cup, he defeated Aruna in the final both times to win the gold. As a result, Assar's career-best ranking of 16th in the world, came in 2018 before he fell away a little again.
The Olympics of 2012 and 2016 saw Assar making it to the second round at the former and losing in the first at the latter.
Dina Meshref
Egypt's Dina Meshref makes it to this list by the dint of her best world table tennis ranking of 31, which she achieved in December 2019. And it's not just the ranking but her performance as the African number one women's player which is much to adore.
Meshref's career received a boost when she won the 2017 ITTF Africa Cup gold medal by defeating Olufunke Oshonaike in the final.
And that began a run in the Africa Cup competition which led her to winning the next three titles at the same competition in 2018, 2019 and 2020, defeating Sarah Hanffou of Cameroon, Yousra Helmy of Egypt and Nigeria's Offiong Edem in those finals.
Ibrahima Diaw
At the time of writing, Ibrahima Diaw has a world ranking of 69th in the world and while that might not seem extraordinary, it wouldn't be remiss to point out the kind of ascent this player from Senegal has seen.
Diaw was 964th on the ITTF Rankings chart in October 2018 when he took a break from the sport but returned nine months later to list at 484. In a matter of less than 10 months later, Diaw had risen more than 400 places to 69th.
Olufunke Oshonaike
Such is Nigerian Olufunke Oshonaike's legend, she was given the honor of being the flag-bearer of her country at the 2016 Olympics, aged 40. And at 44, she qualified for her seventh Olympics despite not being in the running because of a variety of injury issues and surgery.
However, Oshonaike made history when she qualified for her seventh Olympics in 2020.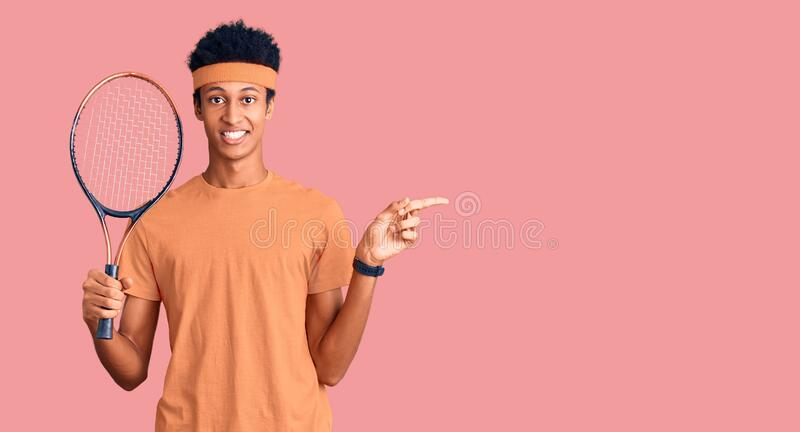 sources
I want to sincerely appreciate the men and women in Africa that have passionately given in their life, time and resources to building passion for sport but i want to call on the government to be intentional in sport development from our high school, if we het this done, the challenge of going to the bush and forest, sourcing for young talent will be a thing of the past.
thanks for having me
@ekeminiemy crying for a reformation in high school in Africa, I love my continent
Nigeria is my country.
Thanks for your upvote and comments , please keep it coming. bless you
---
---