My Actifit Report Card: May 8 2022
Hello my loving actifiter community,
Here is my today's activity report prepared by actifit android app.
Few months ago I memories the surah Mulk from the holy Quran. This is surah the serially 67th no surah of the holy Quran. This surah containing 30 ayat. The Almighty Allah SWT said on this surah about Towhid. Today I would like to share with my actifer community 1st of this surah.
تَبَارَكَ الَّذِي بِيَدِهِ الْمُلْكُ وَهُوَ عَلَىٰ كُلِّ شَيْءٍ قَدِيرٌ ﴿١﴾
আল্লাহ মহামহিম। সকল কর্তৃত্ব ও সার্বভৌমত্ব তাঁরই হাতে। তিনি সর্ববিষয়ে সর্বশক্তিমান।
The Almighty Allah SWT is the owner of all kind of blessed. The Almighty Allah's SWT hands rest all authority. The Almighty Allah SWT is the only one capable of everything.
Source : The Holy Quran
Surah: Mulk => Kingship
Ayat: 1st
This surah contain 2 rukhus, 30 ayat, words 337, letters 1316.
Today's activity screenshot for #win.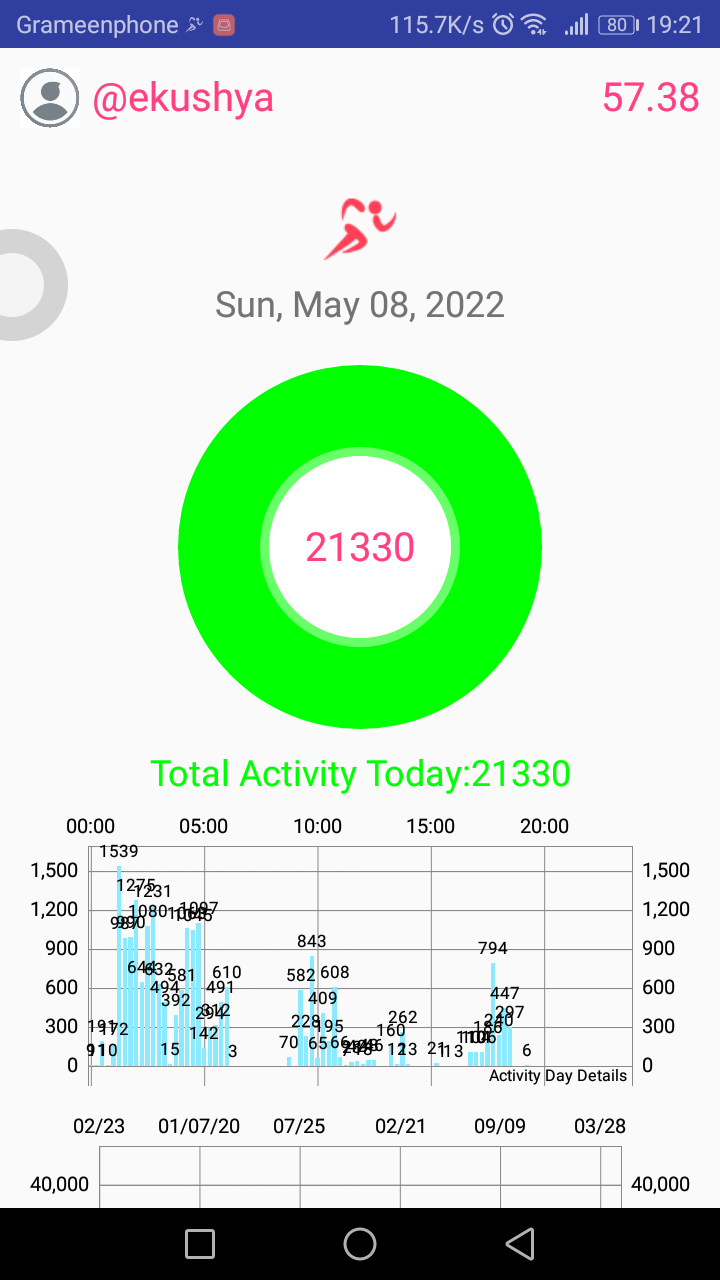 Alhamdulillah, I am very much greatful to the Almighty Allah SWT, because still now alive me with in good health.
So I am alive in good health and fit enough.
This is my 180th submission in the #iamalivechallenge contest. It is also 1006th actifit report.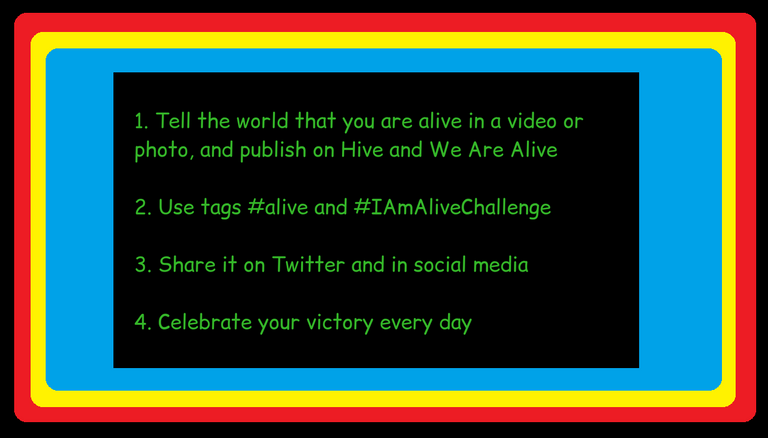 Made It by paint.
This report was published via Actifit app (Android | iOS). Check out the original version here on actifit.io




08/05/2022

21461

---
---