My Actifit Report Card: May 9 2022
Hello my loving actifiter community,
Here is my today's activity report prepared by actifit android app.
Today I would like to share 2nd Ayat of Suratul Mulk.
الَّذِي خَلَقَ الْمَوْتَ وَالْحَيَاةَ لِيَبْلُوَكُمْ أَيُّكُمْ أَحْسَنُ عَمَلًا ۚ وَهُوَ الْعَزِيزُ الْغَفُورُ
২. তোমাদের মধ্যে সৎকর্মে কে অগ্রগামী তা পরীক্ষার জন্যেই তিনি জীবন সৃষ্টি ও মৃত্যুর ব্যবস্থা করেছেন। (সেইসাথে তোমরা যাতে অনুধাবন করতে পারো) তিনিই মহাপরাক্রমশালী ও সত্যিকারের ক্ষমাশীল।
On this Ayat The Almighty Allah SWT saying that, Allah SWT create live and death of us to examine who is best of all good work, Eabadath. The Almighty Allah SWT is the Azizul Gafur.
Source: The Holy Quran
Surah: Mulk
Ayat no: 2
Today's activity screenshot for #win.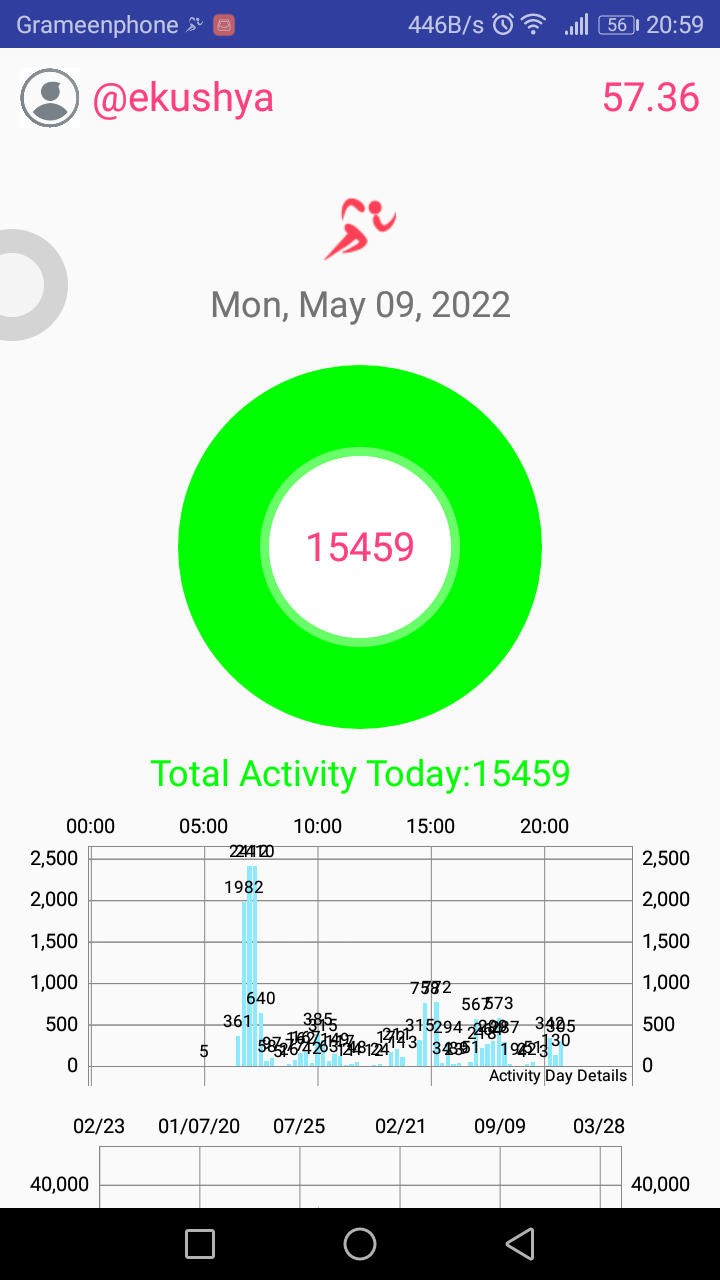 Alhamdulillah, I am very much greatful to the Almighty Allah SWT, because still now alive me with in good health.
So I am alive in good health and fit enough.
This is my 181th submission in the #iamalivechallenge contest. It is also 1007th actifit report.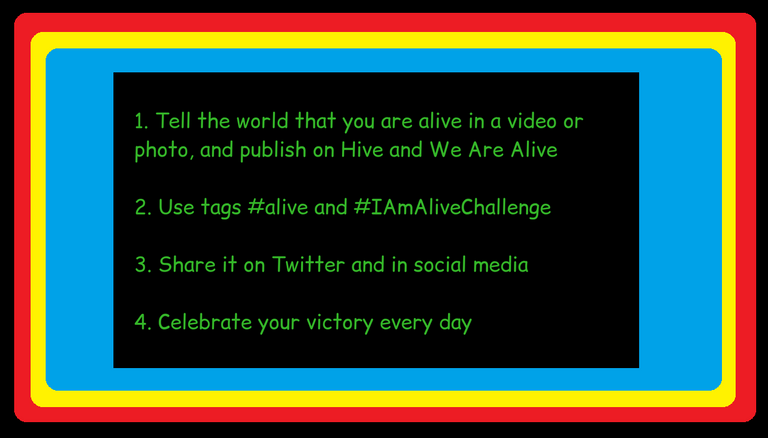 Made It by paint.
This report was published via Actifit app (Android | iOS). Check out the original version here on actifit.io




09/05/2022

15467

---
---