What A Day!.........My Actifit Report Card: March 28 2023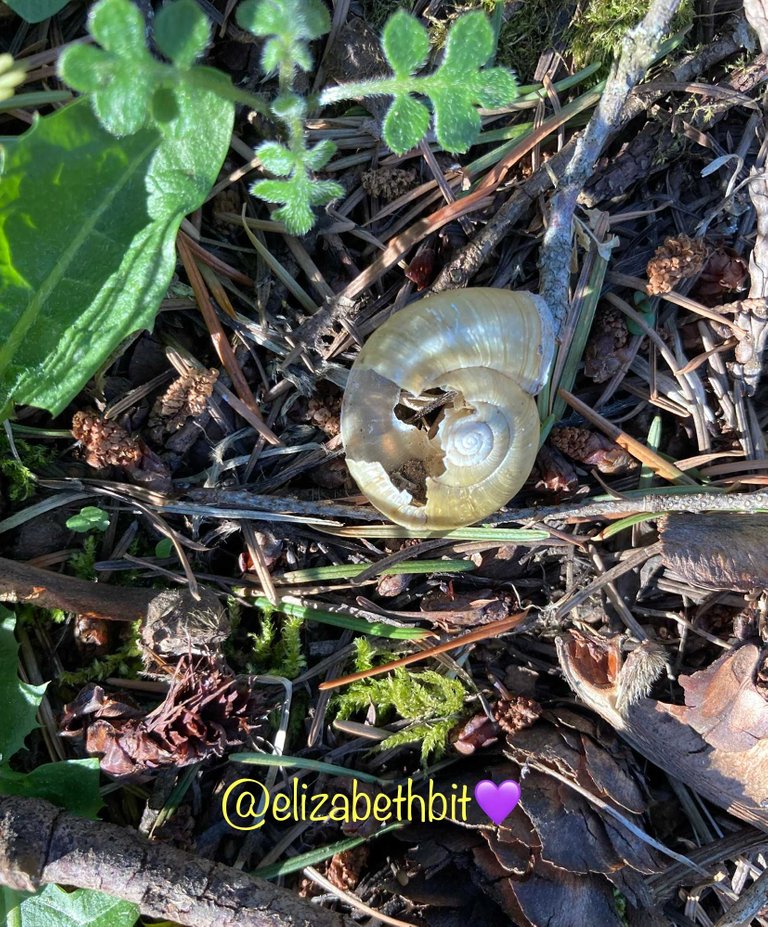 A casualty of winter! Poor little snail 🐌-he didn't survive to live another year. I found his shell on the hike this afternoon, but first the day began……..
I woke up at 5 AM. No particular reason but the first thing I noticed was the pain in my head. I got up and got a drink and realized it was what I term as a 'head banger headache'. You know the kind that feel like there's at least one maybe two marching band percussion sections inside! I climbed back in bed knowing I had 3 hours until the alarm went off. Maybe I could sleep it off.
8 AM-nope! No such luck. The band was alive and well inside my skull! After a bit, I text one of the gals in my ladies Bible study group to let her know I wasn't coming. I eventually got up and got a shower. I went to make a new batch of whip cream when I noticed the carton the whipping cream was in didn't feel as cold as it should and the sides were a little bulged. I looked up at the top of the inside of the fridge. The digital thermometer read 52 degrees! What?! I called out to @silvertop the fridge was broken!
So he got the coolers and a tub and I began offloading the food from the fridge into those and then as much of the freezer stuff into the chest freezer as it would hold. The balance went to the un-insulated tub-fingers crossed that the food would survive, while we began tear down.
Apparently a lot of fridges suffer from the same malady nowadays. There's a little rubber thing in the defrost system that if it gets clogged, the whole thing freezes up solid. It's done this for a few years and we always just cleaned it up and went on with life. It had never stopped working as it did today before. We just became aware a couple of weeks ago what is really happening here, when @silvertop inadvertently stumbled on a YouTube video about this problem. We didn't have time today to really get to the backside where the issue is, so he took it apart from the inside.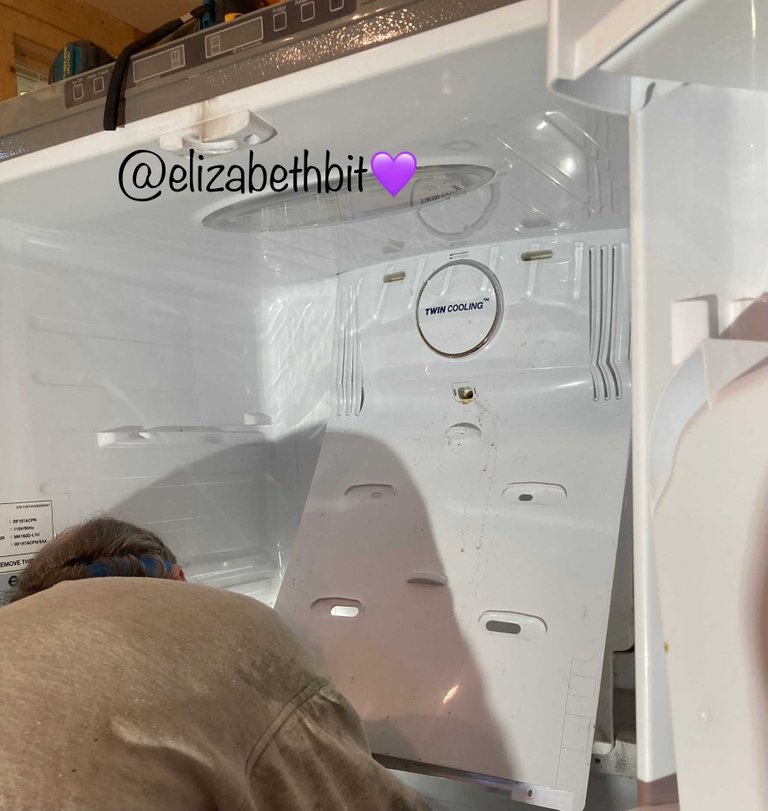 Here, he's removing the back part concealing the coils and cooling fan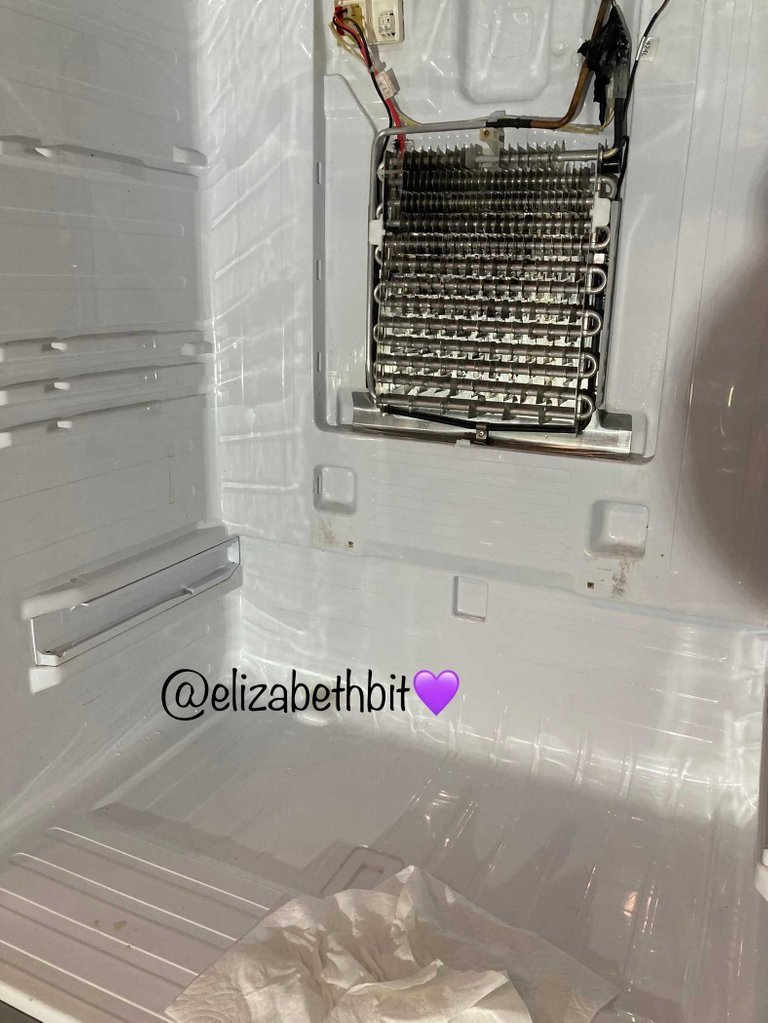 There was so much ice behind it! Then once that was all cleared out, we took the freezer door off and took the drawer and tub out to get to that.
Here, he's blow drying it to help melt the ice. We had also been pouring almost boiling water to expedite the melt.
Four hours later, it was put back together. I gingerly plugged it in. I had been wondering about all that water we poured all over and whether or not it's gotten into the electrical system of it. Nothing exploded and it started cooling! We waited until it had cooled down before moving the food back. We didn't lose anything fortunately. 😎 Ironically, the fridge cured my headache!
Much later, we headed out for a hike. Jan came with.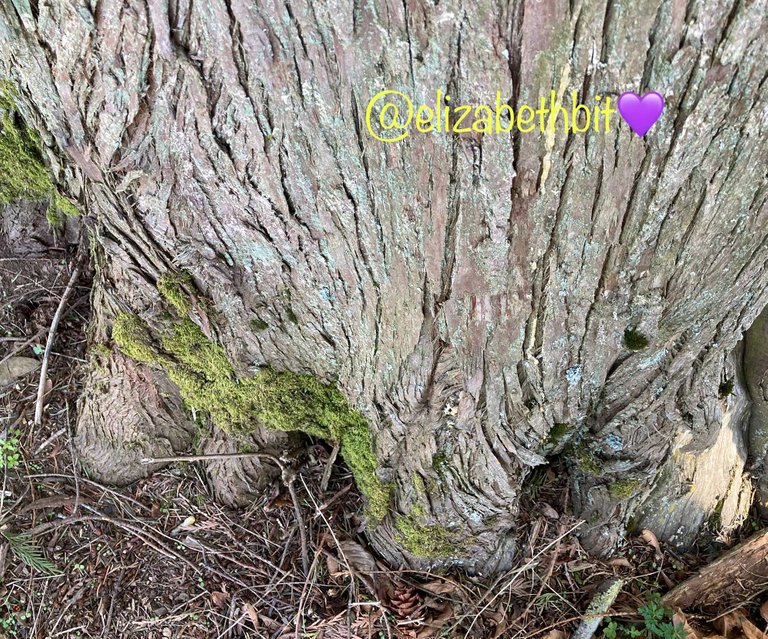 That kind of almost looks like an elephant foot.
I will leave you with a couple of pictures of Cyle. Yesterday, the afternoon sun made him look very interesting. Very fuzzy! 😻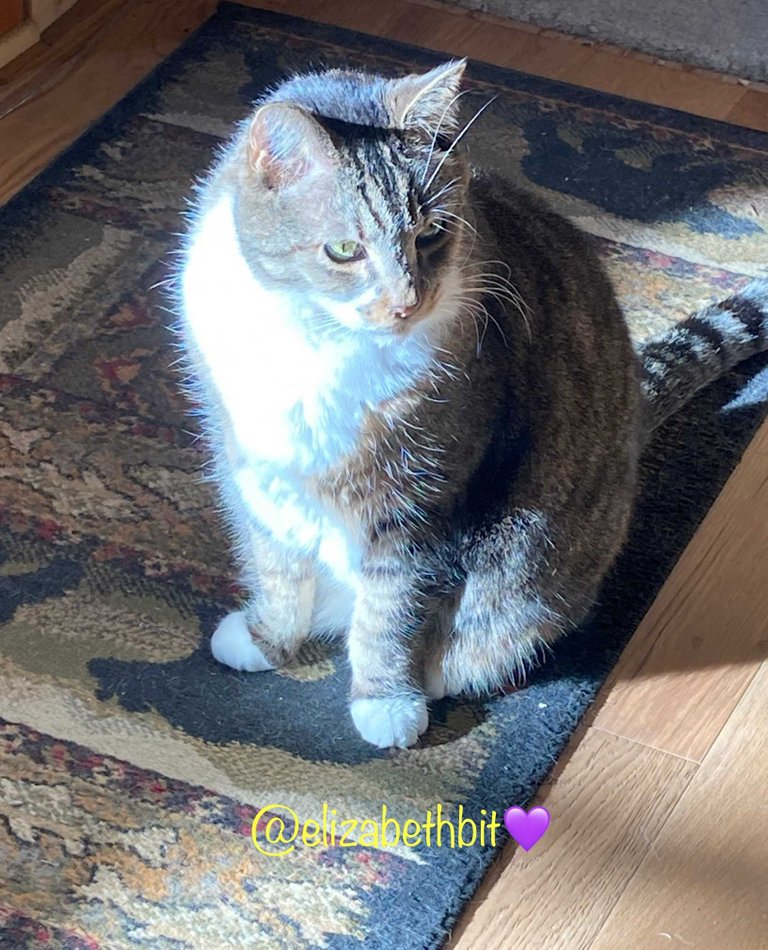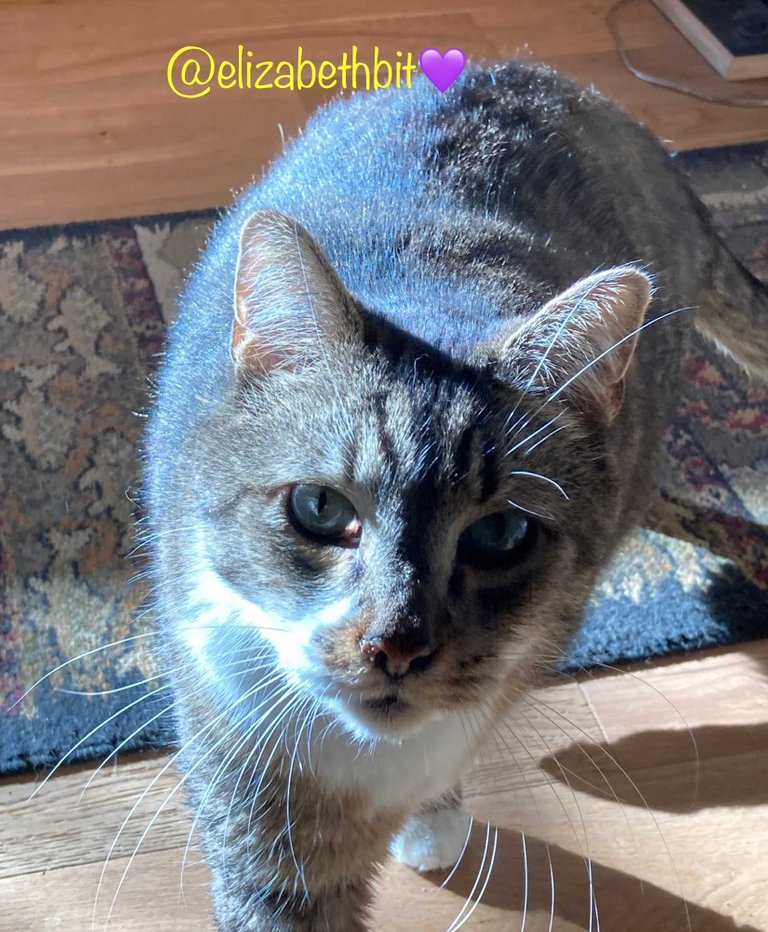 Such a sweetie!😻
Tomorrow finds me headed to work. Another super busy week!
Take care and enjoy your day wherever you are! Please continue to pray for 🇺🇦
👣🐑☕️🐌🧐😅😂🙄😁😻🥱😴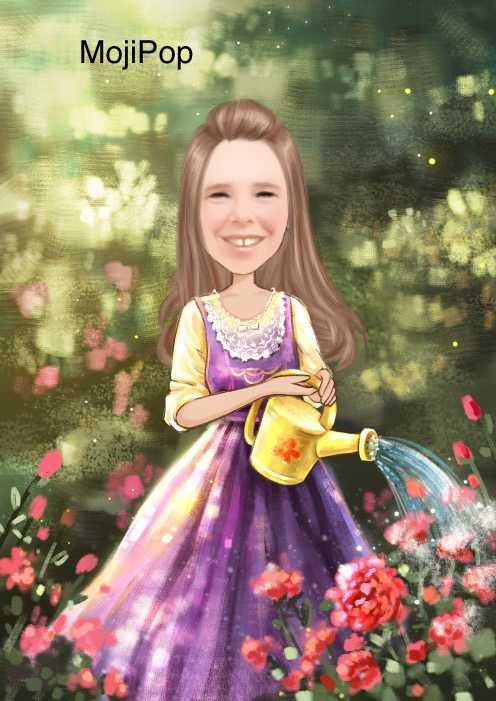 All pictures taken by me. MojiPop created in MojiPop app.

This report was published via Actifit app (Android | iOS). Check out the original version here on actifit.io




28/03/2023

14408

Daily Activity,Hiking,House Chores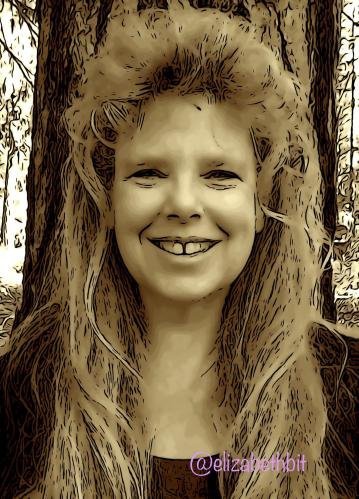 Picture taken by me and altered by cliptocomic app
@elizabethbit is a member of ladiesofsgs4eva
a sweet group of lady stackers of SGH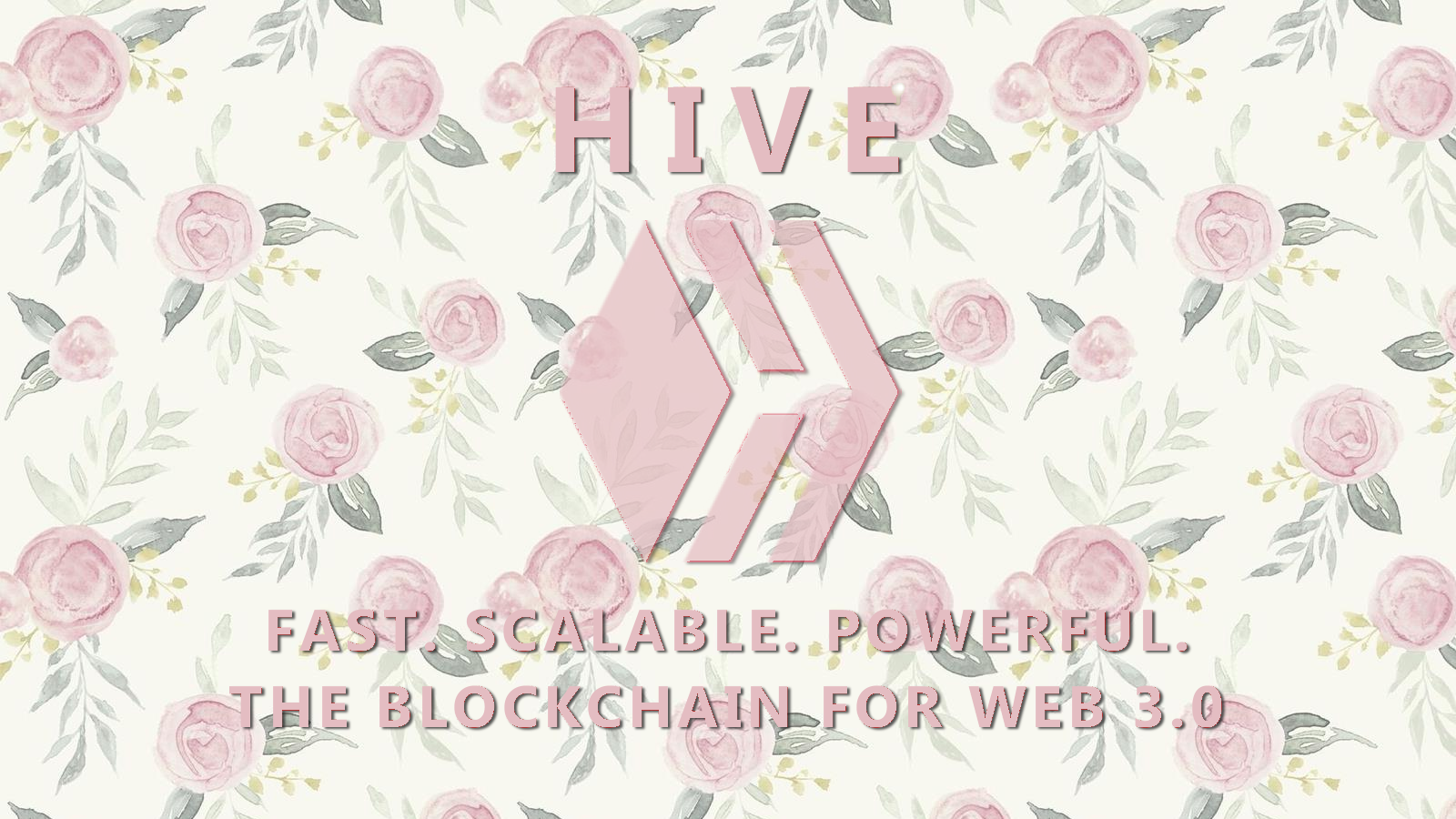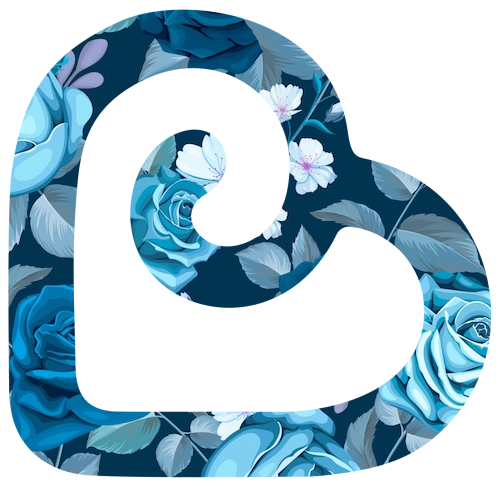 ---
---