Another one of my victories obtained in the final round (10 ma) of the Hivechess S13 Tournament playing against @SonGoku-SSJ/ Otra de mis victorias obtenidas en la Ronda final (10 ma) del Torneo Hivechess S13 jugando contra @SonGoku-SSJ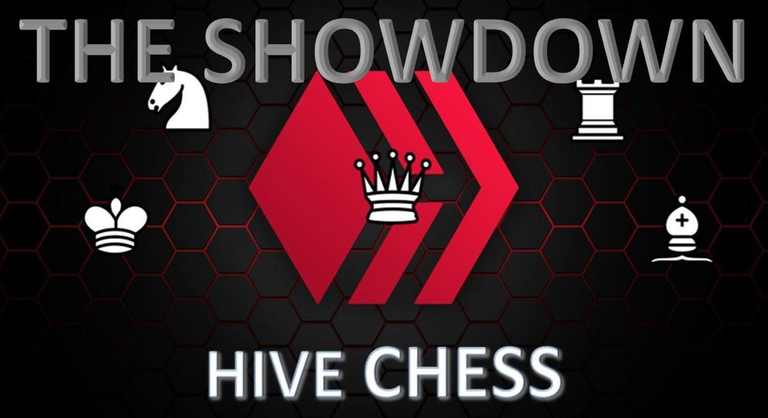 Source de la imagen
Saludos mis estimados amigos aficionados del ajedrez, les presento el encuentro que tuve con @TinAungSoe en la Ronda final (10 ma) del Torneo Hivechess S13, organizado por mi estimado amigo @stayoutoftherz y en la cual obtuve una victoria jugando con las blancas en contra de @SonGoku-SSJ con las negras.
Greetings my dear chess fan friends, I present to you the encounter I had with @TinAungSoe in the Final Round (10 ma) of the Hivechess S13 Tournament, organized by my dear friend @stayoutoftherz and in which I obtained a victory playing with white against @SonGoku-SSJ with black.
[Event "Hivechess S13 R10 Arena"]
[Site "https://lichess.org/F5v9AdC6"]
[Date "2022.11.04"]
[White "ELPROFE62"]
[Black "SonGoku-SSJ"]
[Result "1-0"]
| | White | Black |
| --- | --- | --- |
| 1. | e4 | e5 |
| 2. | ♞f3 | ♕f6 |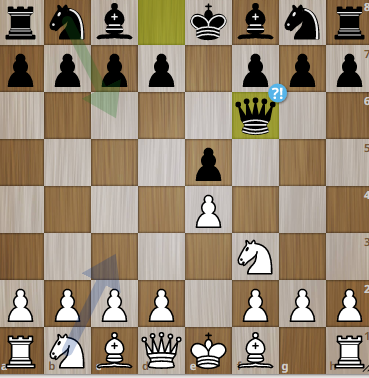 Este es un error muy grave; ya que se está menospreciando la capacidad y el nivel del jugador contrario, debido a que se está sacando la reina o dama muy prematuramente antes de preparar una efectiva apertura desarrollando las piezas antes de iniciar el ataque.
This is a very serious mistake, since the capacity and level of the opposing player is being underestimated, due to the fact that the queen or queen is being taken out prematurely before preparing an effective opening by developing the pieces before starting the attack.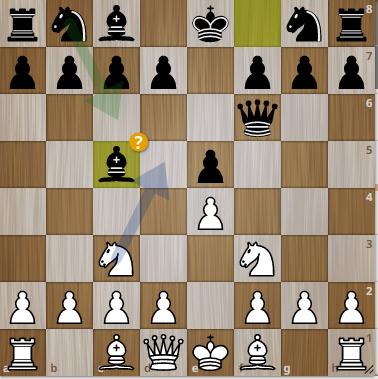 | | | |
| --- | --- | --- |
| 4. | ♗e2 | ♞a6 |
| 5. | O-O | ♞h6 |
| 6. | ♗xa6 | bxa6 |
| 7. | ♞d5 | ♕d6 |
| 8. | c4 | O-O |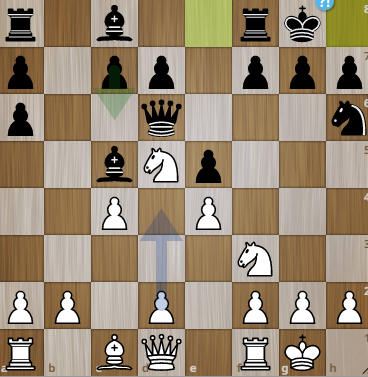 | | | |
| --- | --- | --- |
| 9. | d3 | f5 |
| 10. | ♗xh6 | gxh6 |
| 11. | b3 | fxe4 |
| 12. | dxe4 | ♗b7 |
| 13. | g4 | a5 |
| 14. | ♞h4 | ♖ae8 |
| 15. | ♖c1 | a4 |
| 16. | bxa4 | ♕a6 |
| 17. | ♞xc7 | ♖c8 |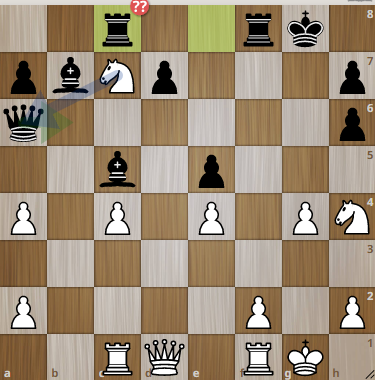 | | | |
| --- | --- | --- |
| 18. | ♞xa6 | ♗xa6 |
| 19. | ♕xd7 | ♗XC4 |
| 20. | ♞f5 | ♗xf1 |
| 21. | ♕g7 # | ## |
1-0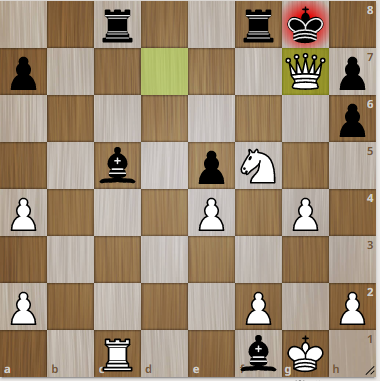 Aqui puedes ver los resultados finales de Hivechess S13 donde resulto campeon @maestroask, 2do lugar @maestroask y 3 er lugar @samostically :
Here you can see the final results of Hivechess S13 where @maestroask was the champion, 2nd place @maestroask and 3rd place @samostically :
Hivechess S13 Final Results: @maestroask is the new champion
---
---