5 Marvellous Skiing Resorts in Vorarlberg Austria That I Have Experienced
Austria is one of the best countries to ski in Europe, for many reasons. Best snow, picturesque view, and luxury accommodation await you.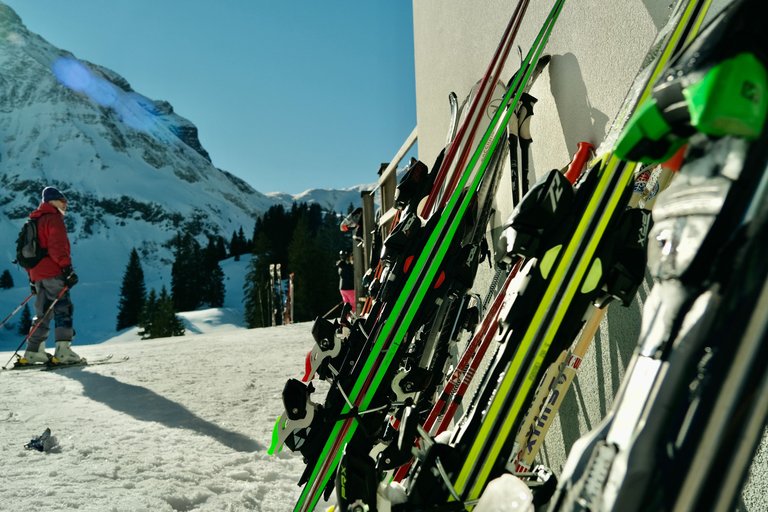 In addition, Austria is a beautiful country with plenty of places to eat and take shelter from the cold weather as there are multiple resorts that offer any type of accommodations from budget to luxury.
Vorarlberg is a state of Austria. Border between Liechtenstein and almost just 5 minutes drive to Lindau Germany from from Felkirch and on the other turn is Switzerland.
Vorarlberg Austria's mountains are not too high which makes it perfect for people who are just starting out.
Having to live in Feldkirch - Vorarlberg, I happen to check many places to ski as my husband and I love to ski and rodel (slides) during winter.
These are the 5 locations I can recommend for the best place to Ski when you happen to visit Austria someday.
1. LECH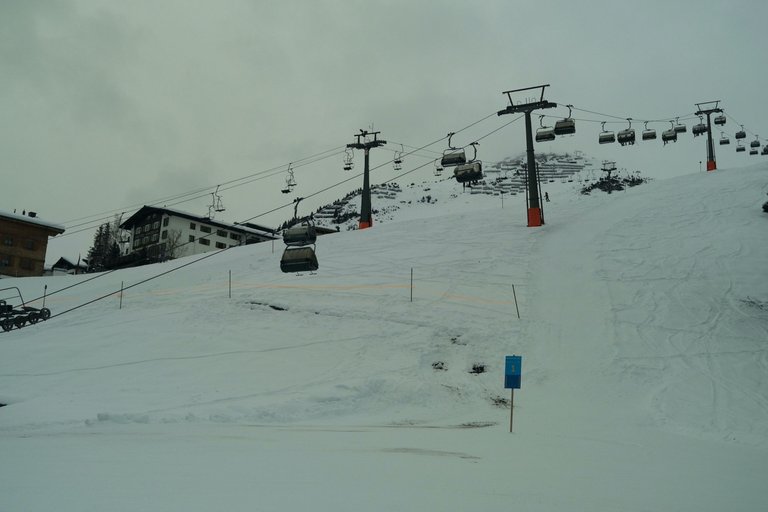 Lech is a small town in Austria that is famous for skiing. The ski slopes of Lech are some of the most well-known in the world and it attracts thousands of people every year who love to ski and love to watch skiing competitions.
Lech is a popular destination for people interested in winter sports and they come from all around the globe to train there.
One famous lady who came here a long time ago when she was still alive was the late Princess Diana and there was one time I spotted the Hollywood stars Daniel Craig when the time he was filming Quantom of Solace.
Lech is one of the most popular ski destinations in the world because of its amazing skiing and pristine natural beauty. The slopes are well-groomed and there are many long, challenging runs.
Furthermore, there are plenty of opportunities for beginners as well due to the variety of trails that exist for different skill levels.
Lech is also home to a wide variety of bars, restaurants, and hotels that
cater to a diverse audience.
2. WARTH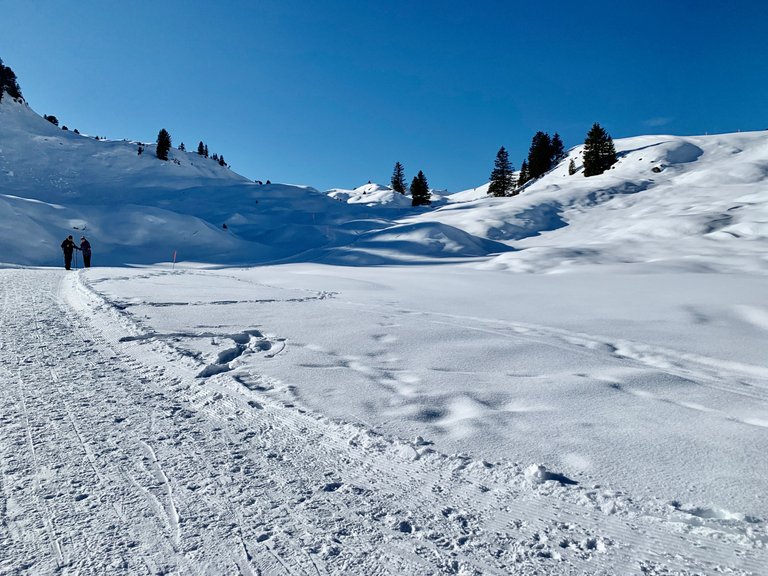 The Warth ski resorts are a popular destination for winter enthusiasts because of their huge selection of trails and the variety of terrain they offer.
The Warth ski resorts consist of few mountains, these mountains offer a wide range of trails, with some tailored to more experienced skiers while others cater to beginners and families.
3. MONTAFON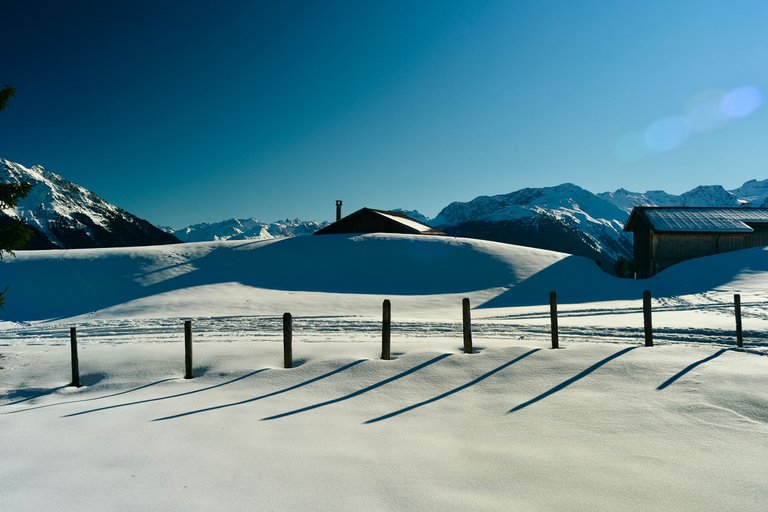 Montafon is a 39 km long valley in the westernmost Austrian federal state of Vorarlberg.
It is traversed by the river Ill and extends from the city of Bludenz and the Verwall Alps in the north to the Silvretta and Rätikon mountain range in the south.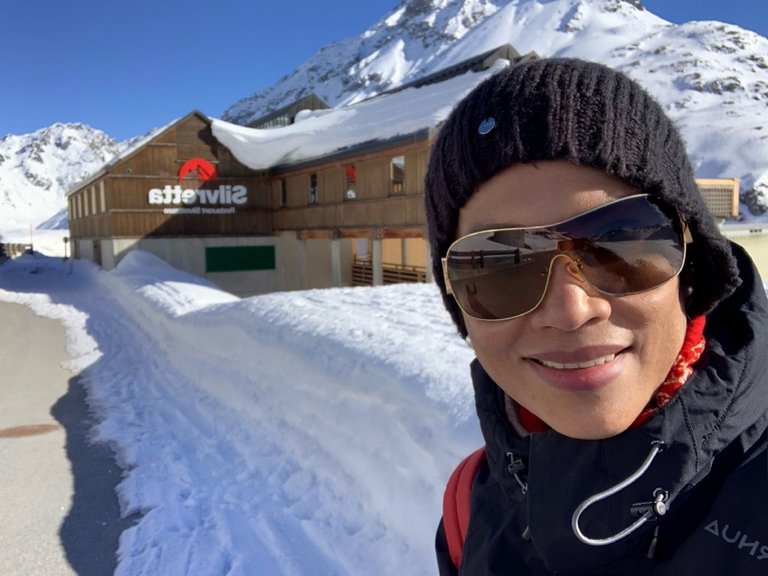 Montafon is one of the many popular skiing area. Abundance of skiing resorts. Hotels and restaurants. Unlike Lech, this area is not that expensive. Many neighbouring country like Germany and Switzerland comes here for great deals.
4. BRANDT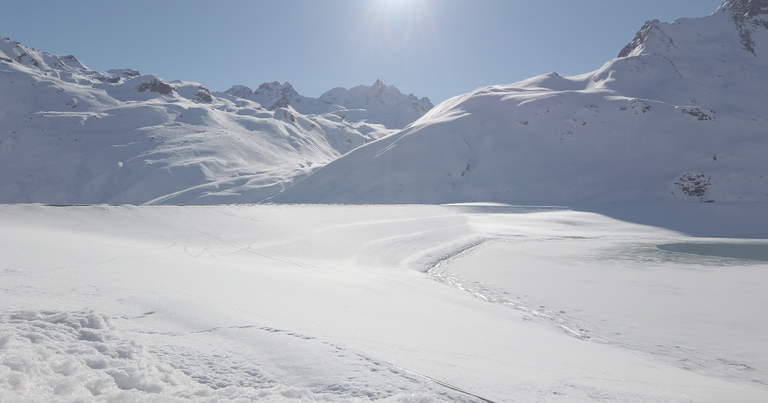 Not to forget the locals around Vorarlberg. Like to ski in the area called Brandt. I have been many times in Brandt as this area is not that scary on the downhill. On the very top, the whole family from my husband love to go up for breakfast on Sunday morning.
5. GERGELLEN
The Gergellen Skiing Resort in Austria is one of the most popular winter destinations for Europe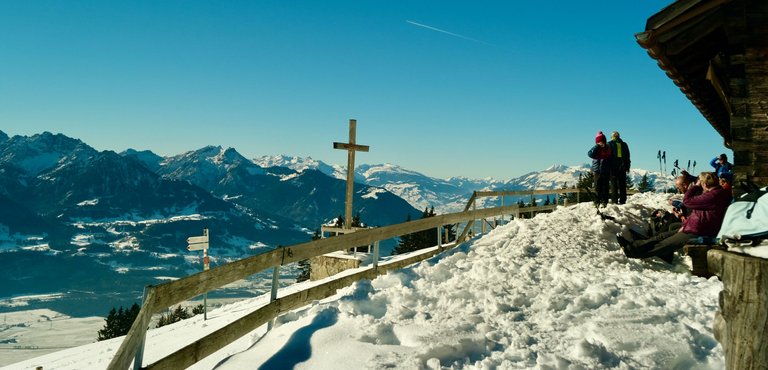 ans. Situated on the pistes of the Kaiser mountains, it offers some of the best skiing in Austria.
A ski resort with a difference, it has two different graded slopes which are all accessible to beginners, making this resort less intimidating for first timers.
What I love about Gergellen is not that crowded during winter seasons and has many lifts.
Wrapping up
Below image shows you lists of areas that you can skI here in Austria. I took a screen shots from Tourism board in Vorarlberg state website.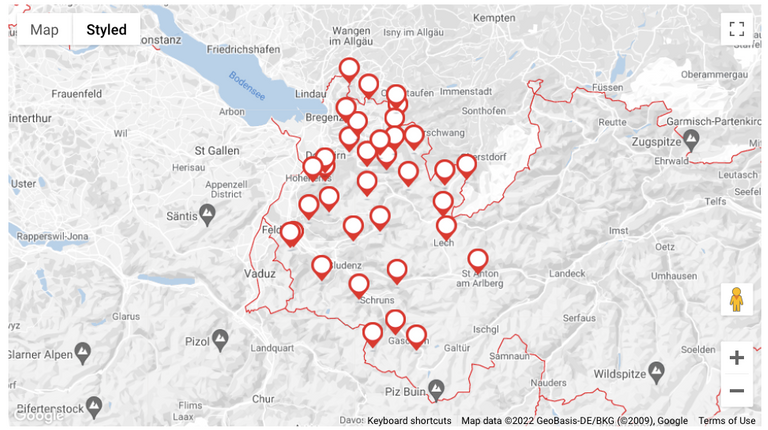 With all skiing area I have mentioned, these were the places I have experienced so far.
These are located in Vorarlberg state of Austria. It is accessible via Zurich international airport.
There are trains that comes from neighbouring countries as well.
But if you can rent a car, I would suggest having to drive your own car as those places are up in the mountain. Taxis are less here in Vorarlberg. With you having your own car to drive, gives you the flexibility to move around.
With all of these benefits combined, Austria is hands down the best country to ski!
Thank you for reading and I welcome you to Austria in Vorarlberg.
Thank you for reading.
All images presented here are my own.
...............
My name is Elvie and I write about travel, photography and healthy living. Photographer by profession and love taking nature photos in between.
Thank you for your support and I value your time reading my articles. I hope it creates some motivations in your life.
---
---