trick: ollie a little more from a dai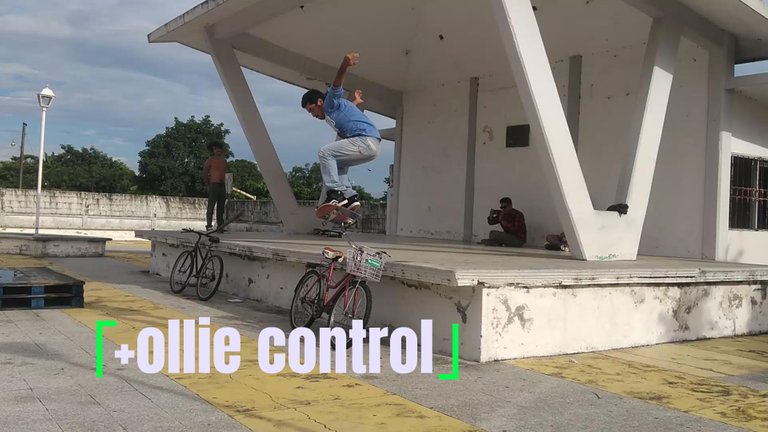 Sunday day skating in the SP park of the city Lerdo de Tejada
Location: https://goo.gl/maps/HidaquzPruRHuYRn6

The true band I feel good because I am not a pro but I had never thrown myself
ollie so safe on the stand and is balanced a little higher on the handlebars
of a bike... the days of progressive practice helped me.
This day I skated shit with 4 friends and a rocker buddy.
CreditMusic: kima kangi blogrt
---
---
My social networks.




---
That's it.
---
---