My aunt influenced me positively with a gift

I will like to appreciate the effort of @galenkp and the #weekend-engagement for putting this up for people on the platform to say their thoughts on the topics dropped for the weekend and am happy to be part of it to share my own experience.
Tell us about someone, other than your parents, who has supported and influenced you and made a positive difference to your life. What did they do, how did they do it and how have you benefitted - What lessons do you remember the best.
I really find this week topic quite interesting like always in the weekend and I will like to share mine on this particular topic.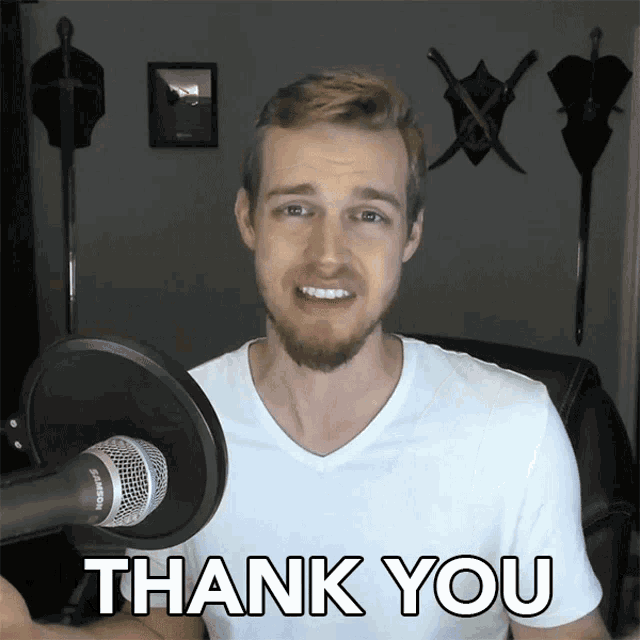 source
I have an aunt who have been very supportive in my life right from when I was still in the higher institution. She really helped me financially just to make sure I graduated from school since my parents was not able to afford for my fees back then and I really appreciate that which cannot be erased from my memory in years to come.
I am also a lover of sports right from when I was young and I grew up to choose the part of being a goalkeeper. I remembered going to training without kits because I don't have the money to get them so I do train with the one I have so as for me to keep fit.
I joined a local team here in Nigeria a few years back, though is a kind of street football but sometimes we do participate in competitions with other teams from various local government here in Nigeria. The problem is am not always picked for any competitive match only at training due to the fact that I don't have kit and my coach wouldn't allow any player use his fellow player boot to play, so am not always picked.
I felt sad and explain to my aunt about the issue of getting kits so as to participate in any upcoming competition and she never neglected and bought me boot which I appreciate and am always thankful to her for doing such for me.
The boots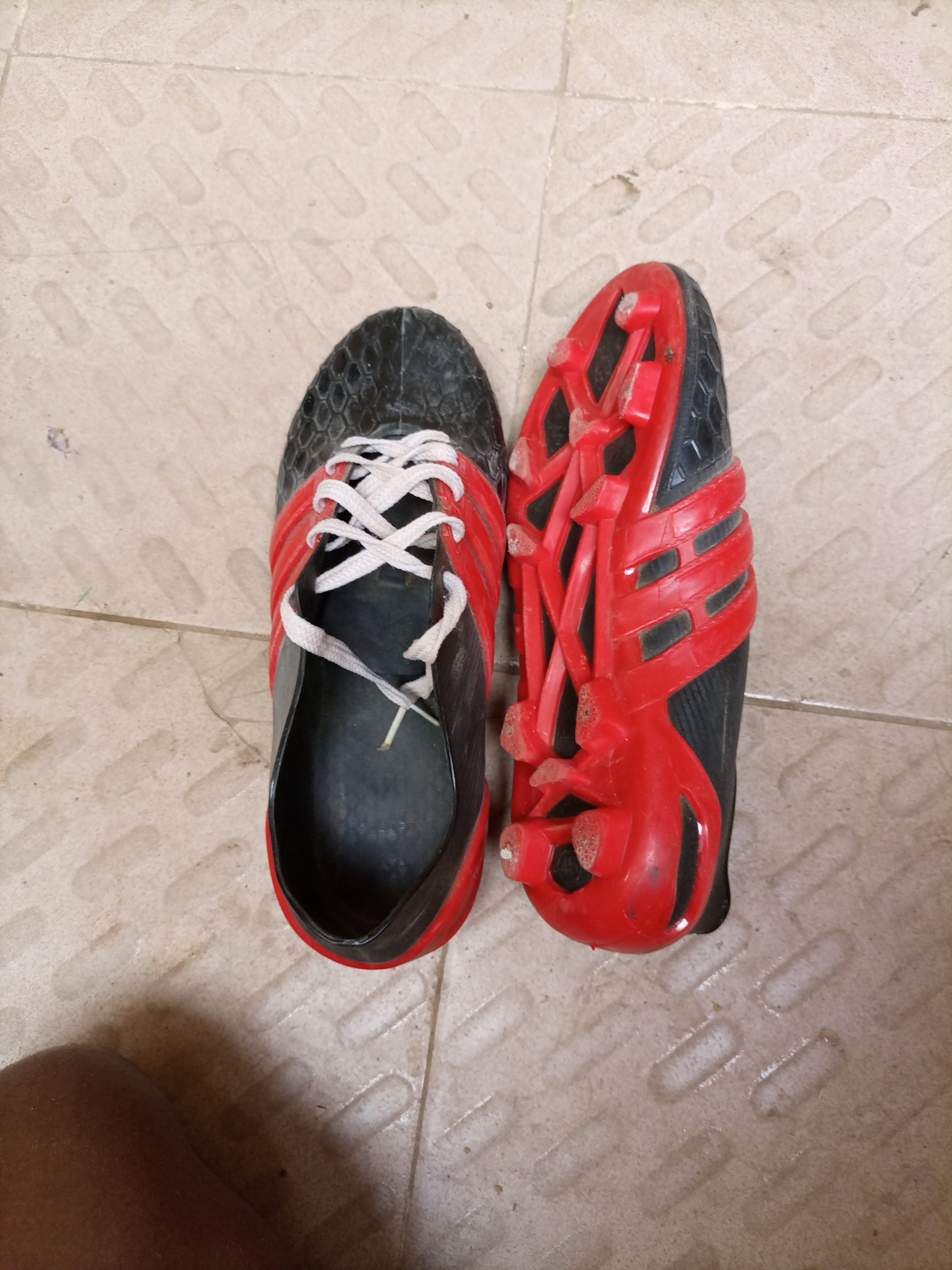 It will always be in my memory because I remembered being choosen as a second choice goalkeeper for a tournament and along the line I became the first choice in the competition because the first goalkeeper had injury and i took over from there. The competition was a success because we got to the final but unfortunately we lost one nil but am glad I got to that stage for the first time and I appreciate my aunt for making me have that opportunity to play and be part of it.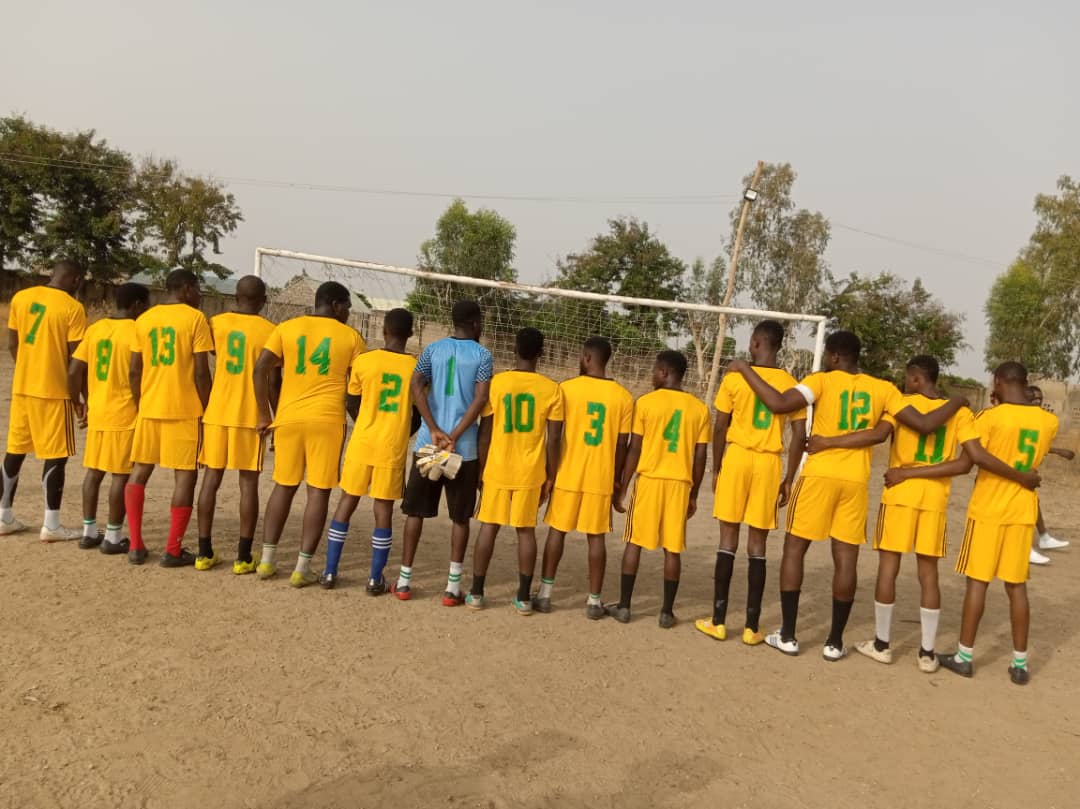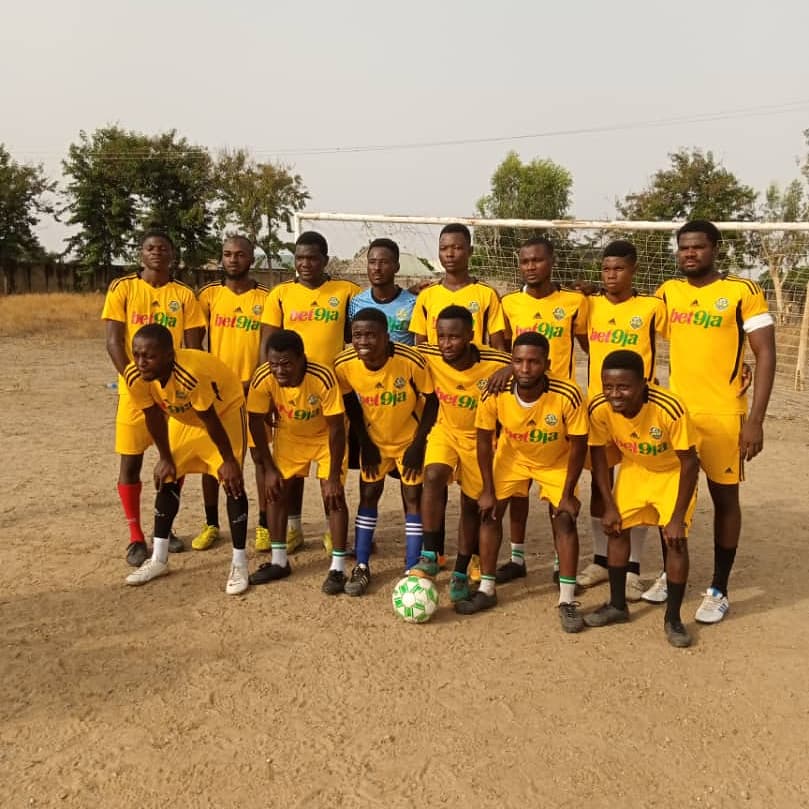 Lessons in life learnt is that givers never lack there's a reward for it.
---
---