Evaluación física, recorrido de 10km+ - Physical evaluation, 10km+ run [ESP-ENG]
Muy buenas a todos comunidad de "Full Deportes" el día de hoy les quiero mostrar y contar sobre mi experiencia de una evaluación física que hicimos mis compañeros de curso y yo el día 23/10/21, mi curso es para formarme como Socorrista y parte de mis evaluaciones era esta experiencia de recorrer 10km que al final terminaron el 13km+ de recorrido. (Algunas imágenes tendrán el logo de mi curso rayado debido a que para subir las fotos con el logo debemos de tener autorización)
Very good to all "Full Deportes " community, today I want to show and tell you about my experience of a physical evaluation that my classmates and I did on 10/23/21, my course is to train as a Lifeguard and part of my evaluations was this experience of running 10km that in the end ended the 13km + of travel. (Some images will have the logo of my course scratched because to upload the photos with the logo we must have authorization).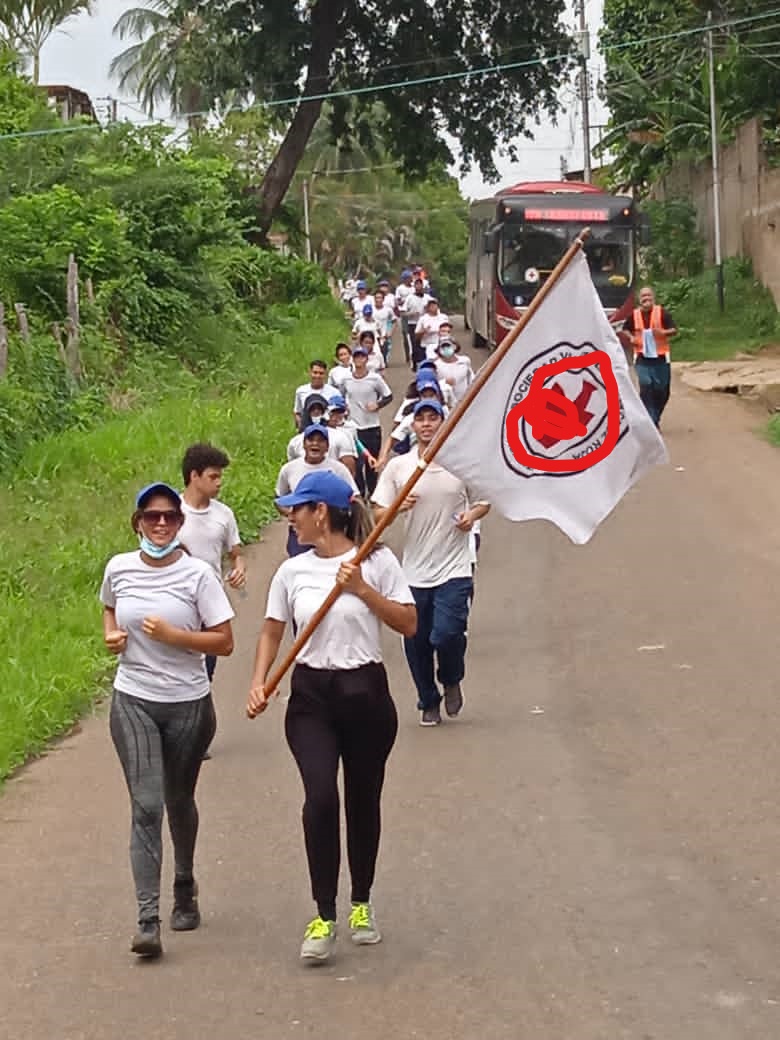 Nuestro punto de partida se realizo en el E/S "El Saman", el sol se estaba levantando y estuvimos preparando las cosas para el recorrido.
Our starting point was at the E/S "El Saman ", the sun was rising and we were preparing things for the trip.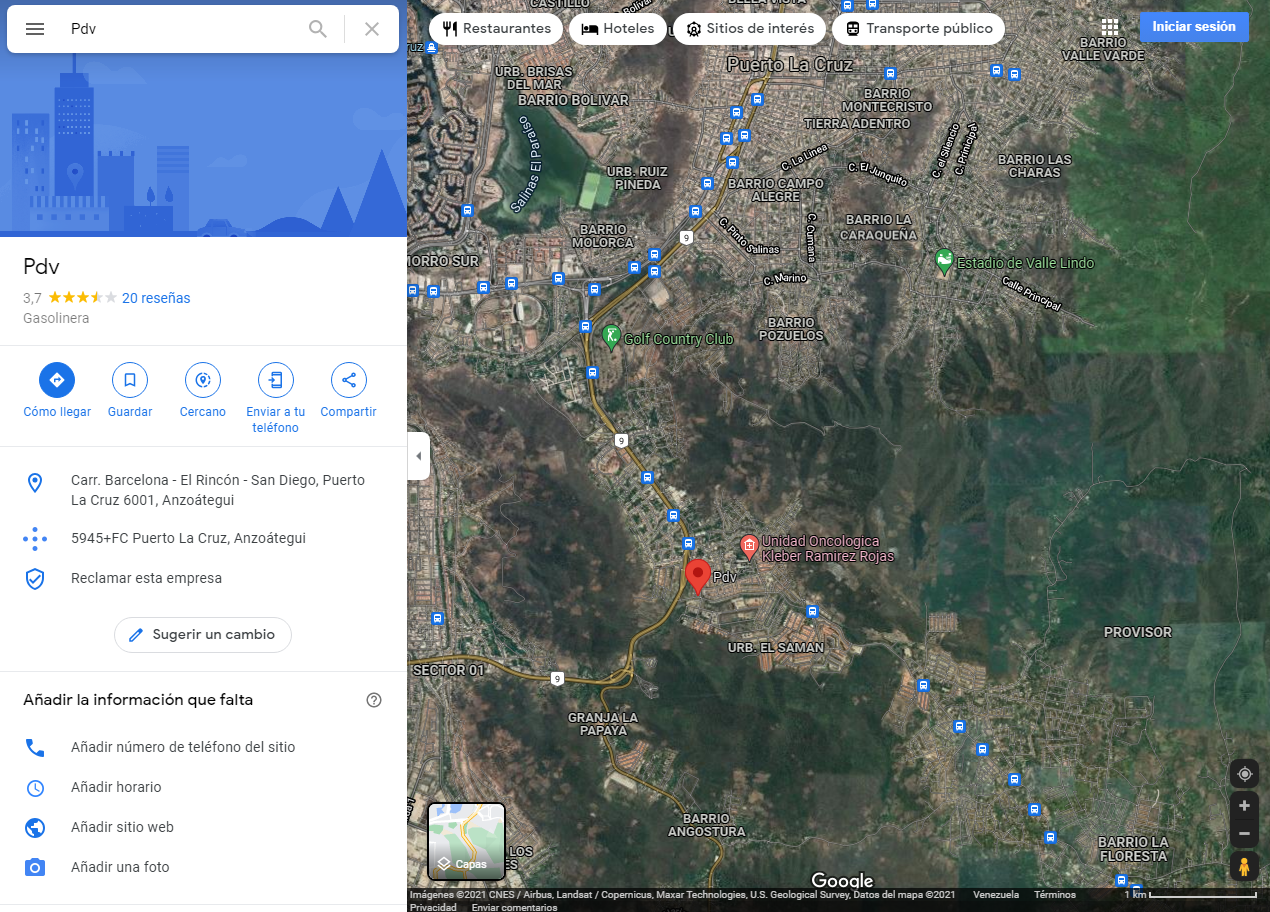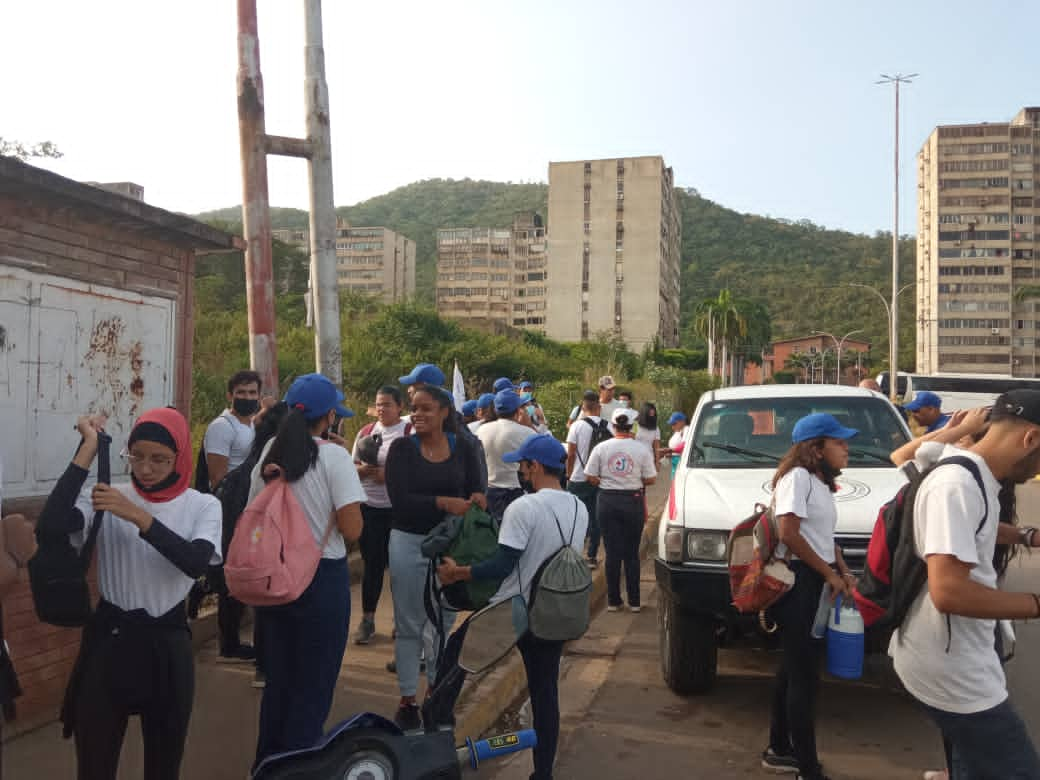 Ya a partir de las 8:30 AM (mas o menos) comenzó el recorrido en el cual tuvimos que realizar trotes y caminatas (sin descanso).
Already from 8:30 AM (more or less) began the tour in which we had to jog and walk (without rest).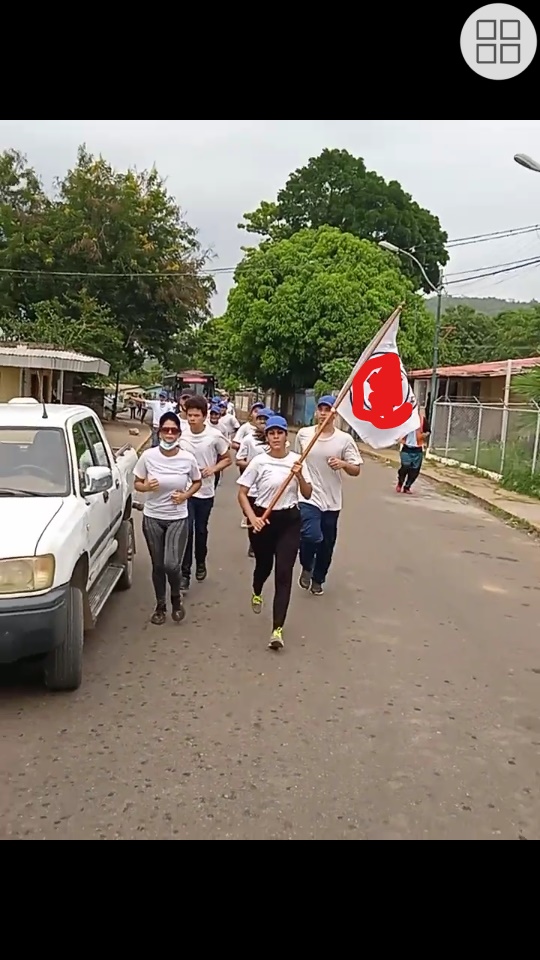 Para la hidratación mientras realizábamos el recorrido se nos entregaba una bolsa de agua y así poder mantener el ritmo, todo esto haciéndolo mientras nos movilizábamos.
For hydration while we were doing the tour we were given a bag of water and so we could keep the pace, all this while we were moving.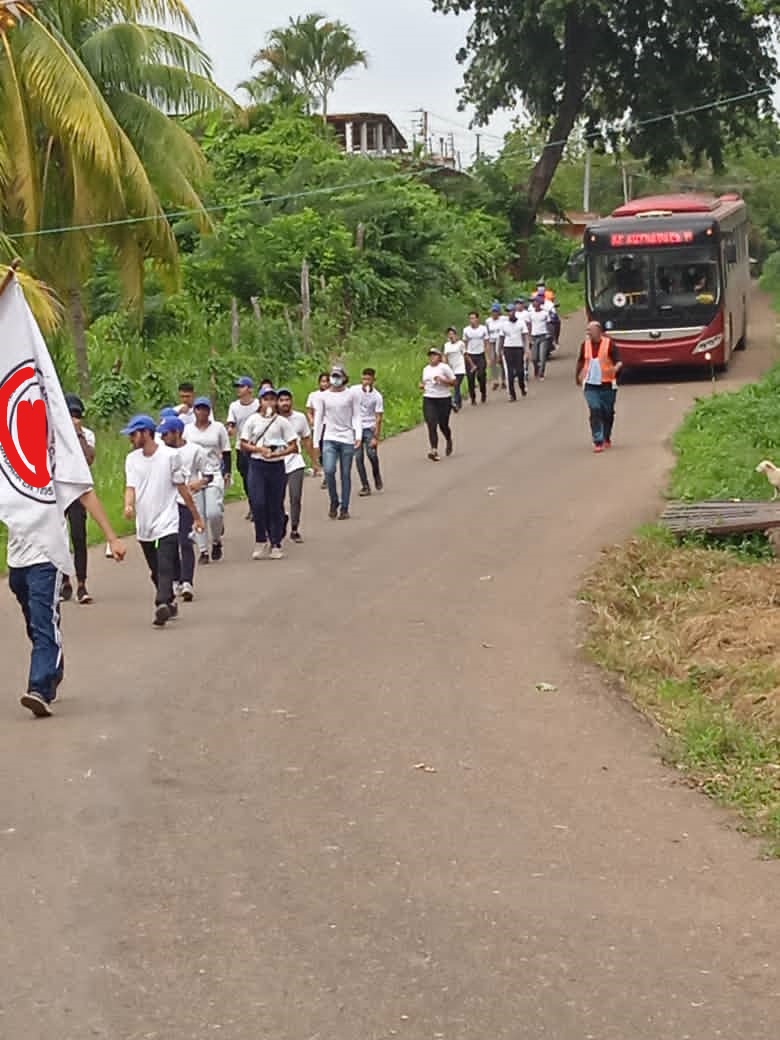 A medida que avanzábamos en el recorrido algunos empezaron a sentirse mal debido a que no estaban acostumbrados a este tipo de rutina sin embargo la mayoría que empezó a sentirse mal solamente descanso unos minutos en el autobús y siguieron con el ejercicio.
As we went along the route some started to feel sick because they were not used to this type of routine, however most of the people who started to feel sick only rested for a few minutes on the bus and continued with the exercise.
Ya cuando estábamos a mitad de camino (5km+) se empezaron a sacar unas cosas del autobús para desviarnos a las distintas calles o avenidas de la zona y entregar algunas donaciones.
Already when we were half way (5km+) some things started to be taken out of the bus to divert us to the different streets or avenues in the area and deliver some donations.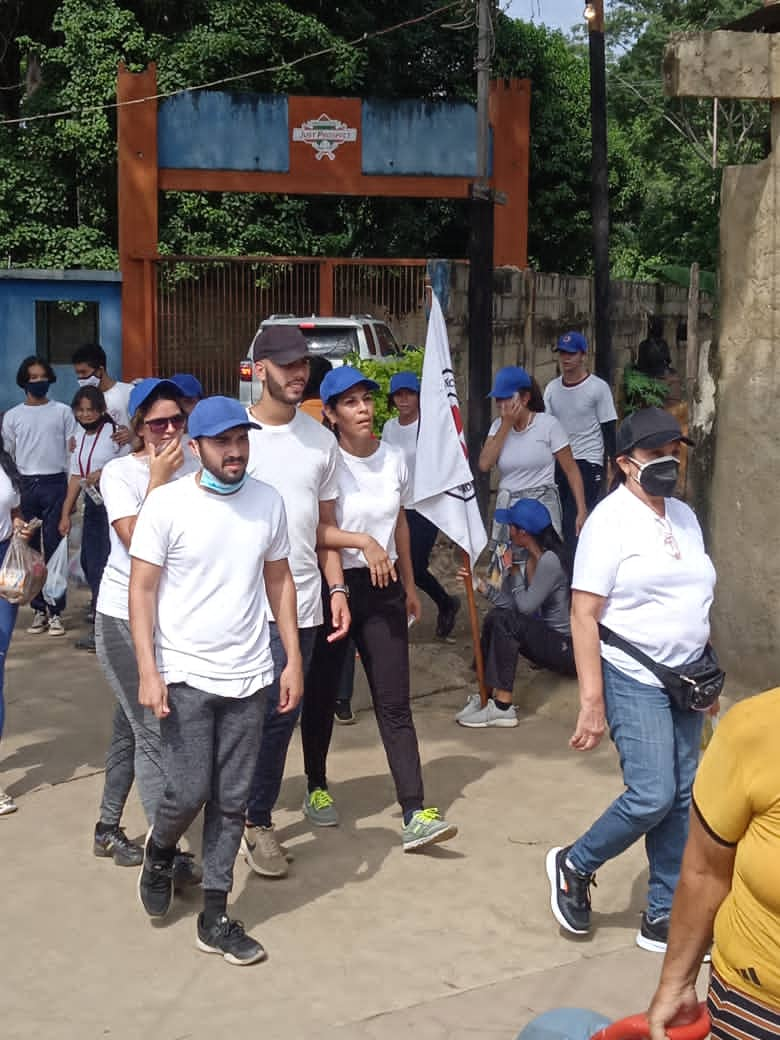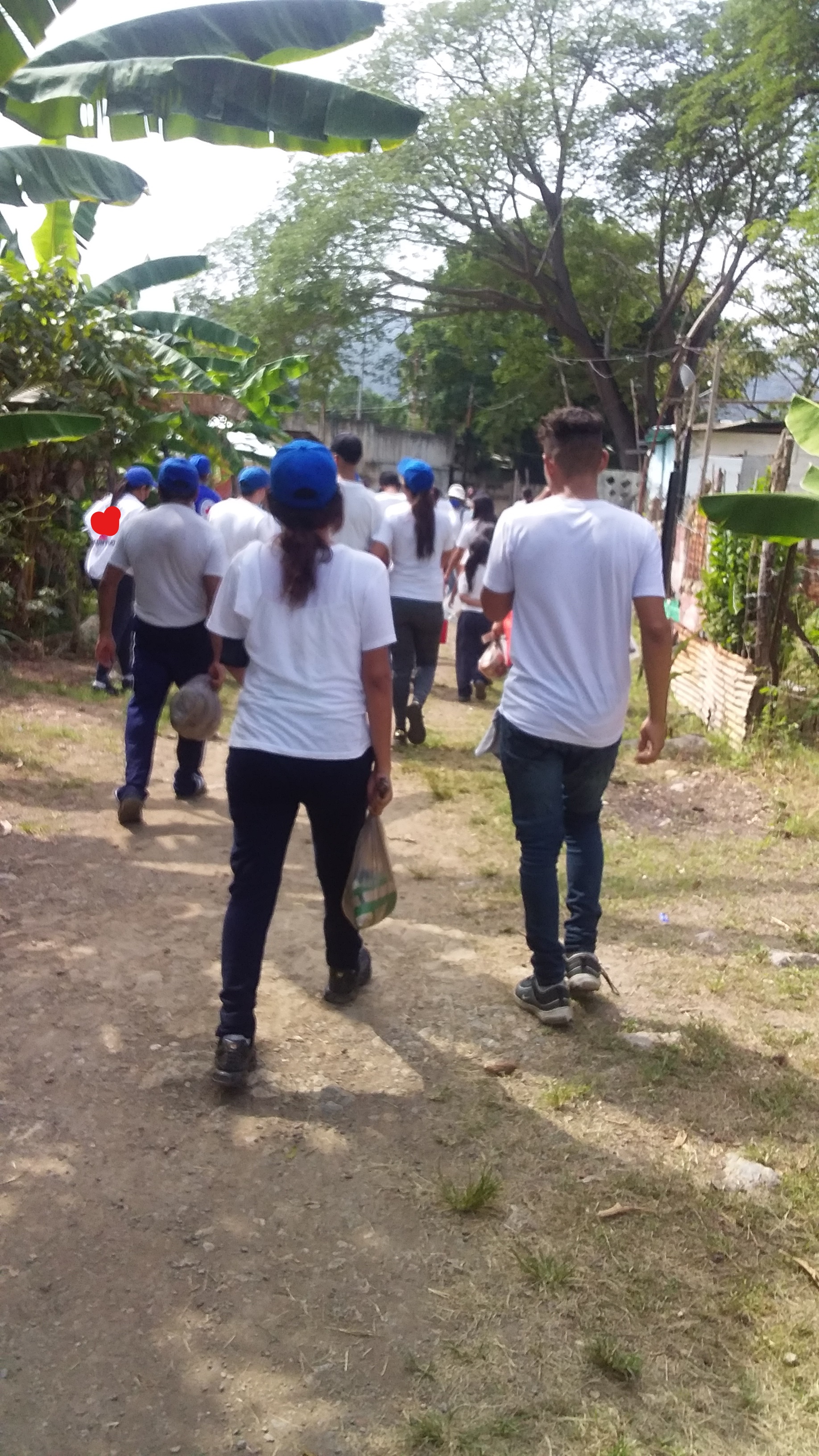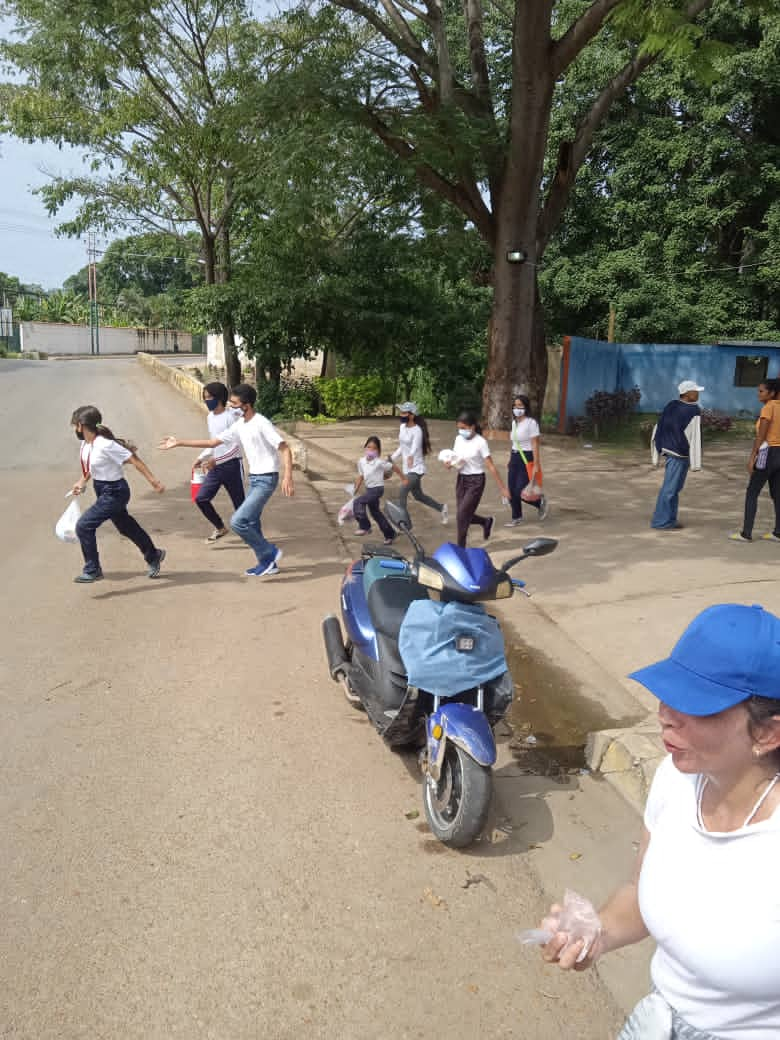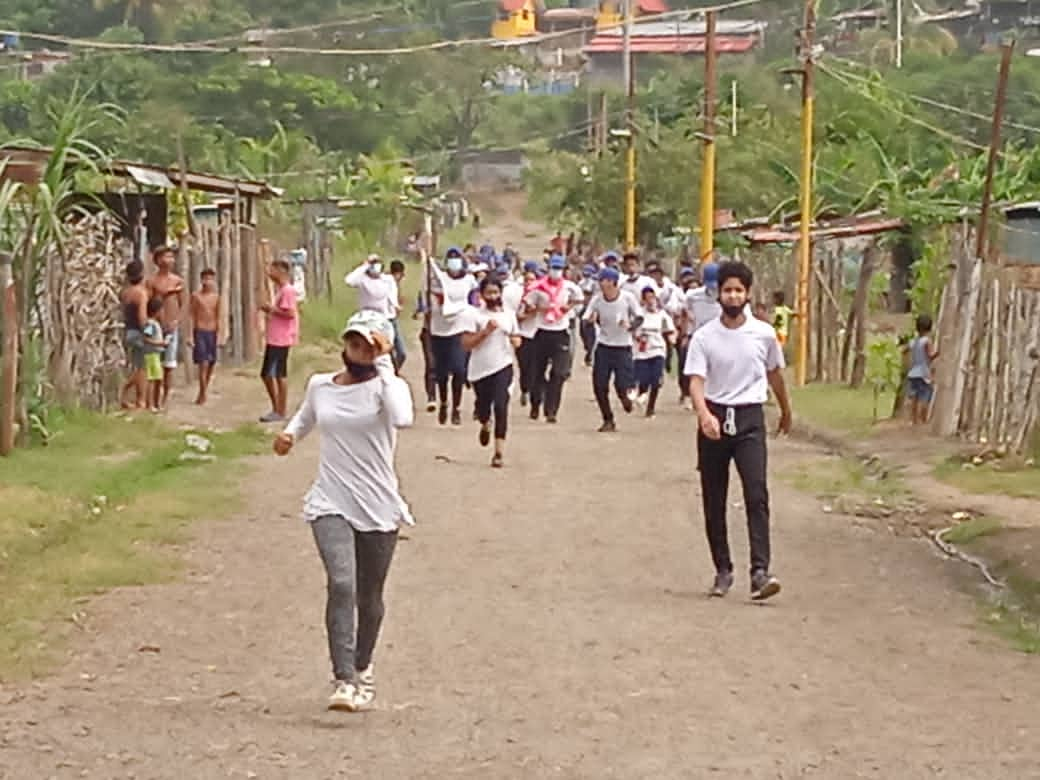 (En esta imagen empezamos a correr porque nuestro director nos había dicho que el que llegara después de el iban hacer flexiones)
(In this image we started to run because our director had told us that whoever arrived after him would do push-ups).

Volvimos a retomar el paso luego de la entrega de algunas donaciones, la mayoría vimos eso como un tiempo de descanso pero la realidad es que en todo este recorrido no hubo descanso alguno, muchos ya les dolían las piernas, estaban cansados o sentían que ya no podían mas, sin embargo con el apoyo de todos como equipo no nos rendimos y seguimos a paso de vencedores.
Most of us saw this as a time of rest, but the reality is that there was no rest whatsoever, many of us already had sore legs, were tired or felt that we could not take it anymore, however with the support of all of us as a team we did not give up and continued at a winning pace.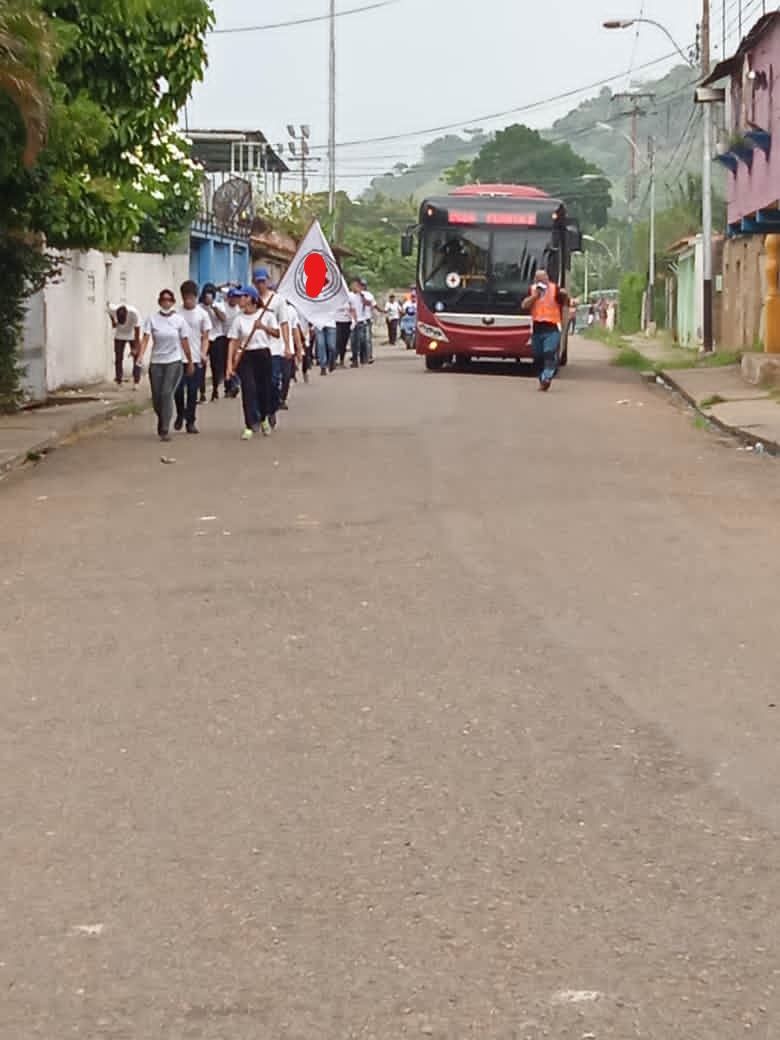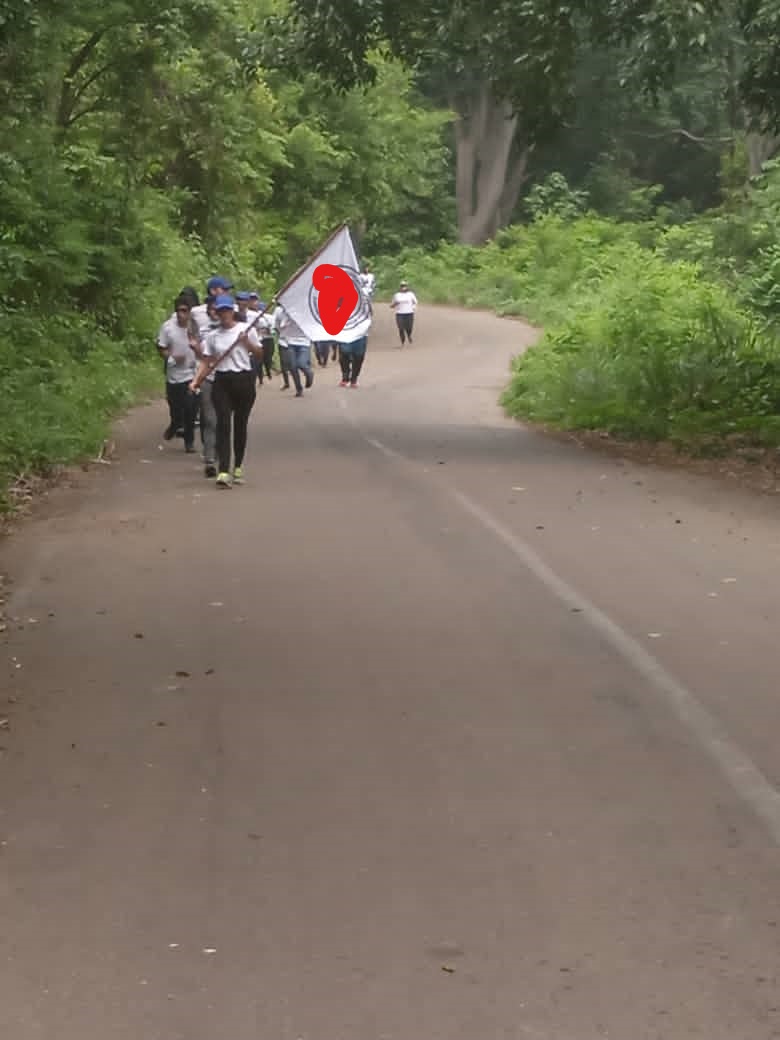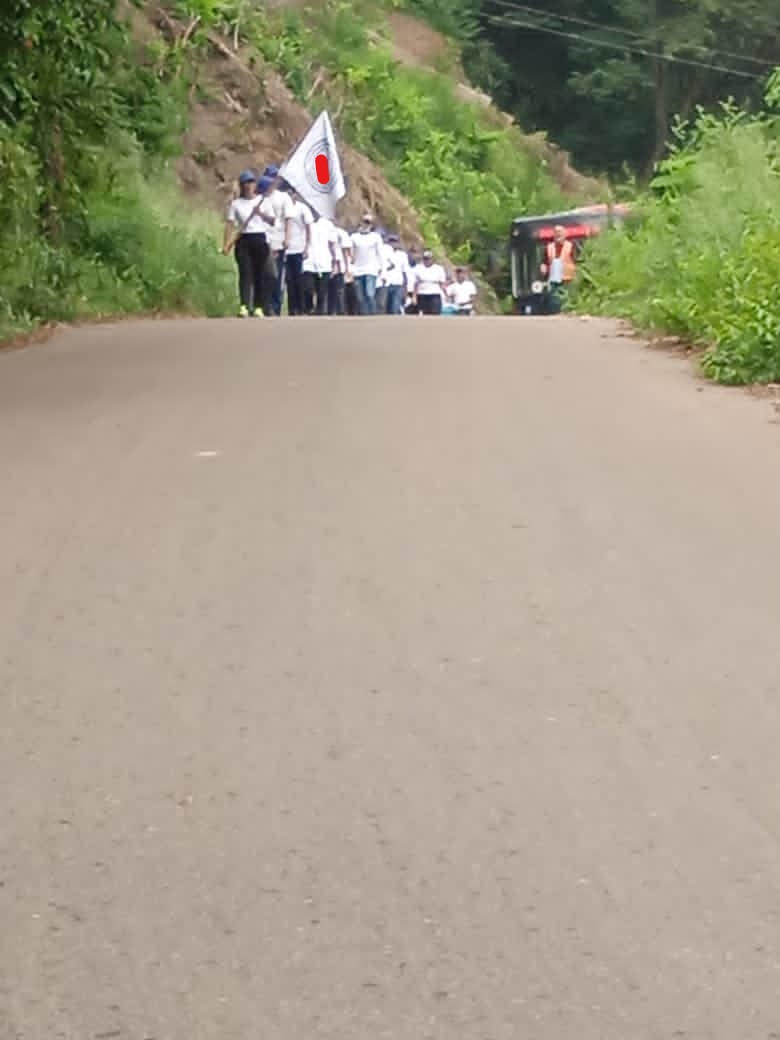 Al final pudimos llegar al destino cansados, sudados y con algo de hambre pero dispuestos a seguir con mas recorrido.
In the end we were able to arrive at our destination tired, sweaty and a little hungry but ready to continue with more travel.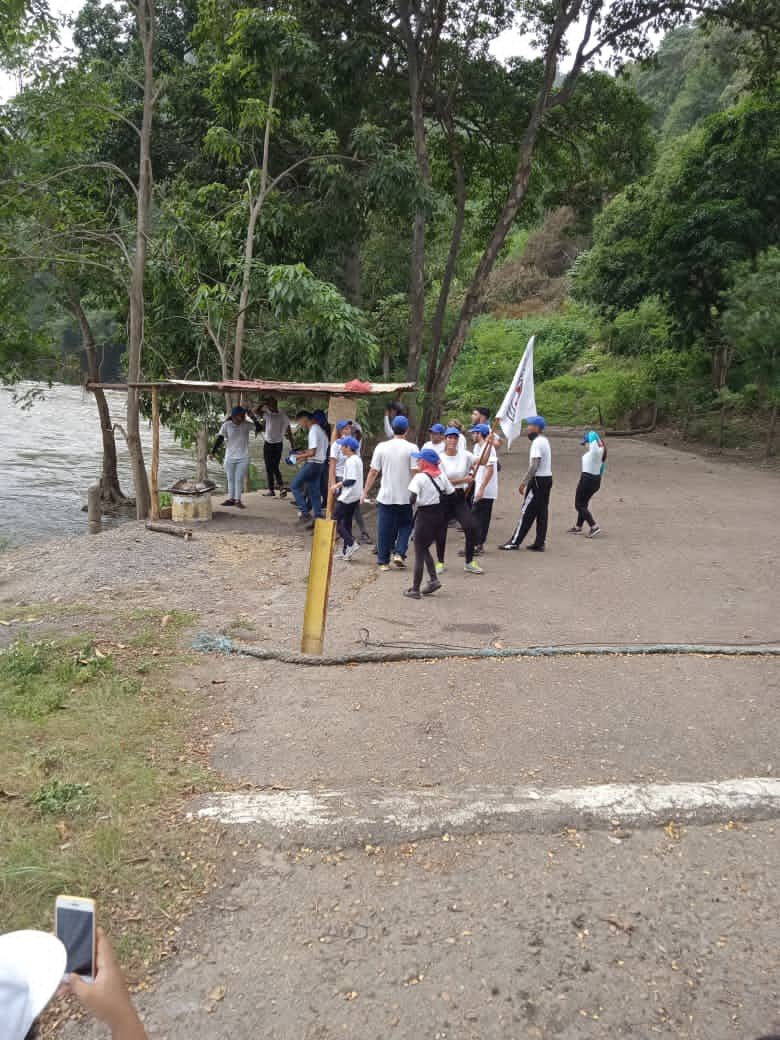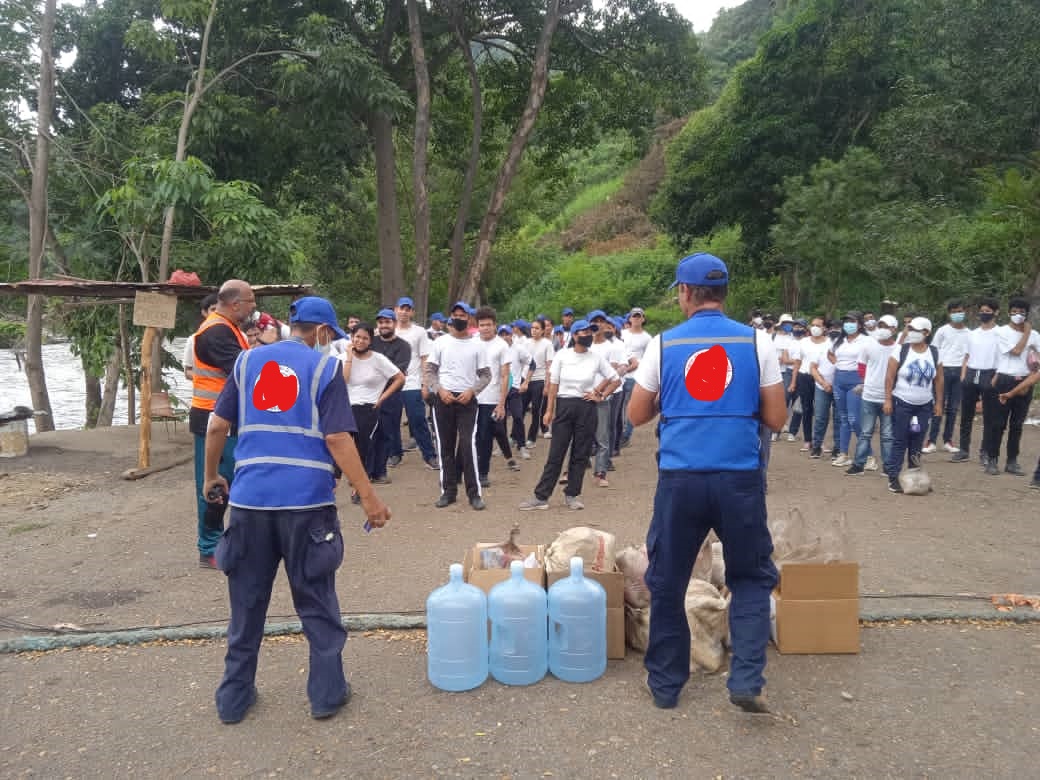 En ese preciso momento nos hidratamos y comimos frutas para recuperar fuerzas para seguidamente hacer entrega de otras donaciones y recorrer la zona.
At that precise moment we hydrated ourselves and ate fruit to regain strength and then we made delivery of other donations and toured the area.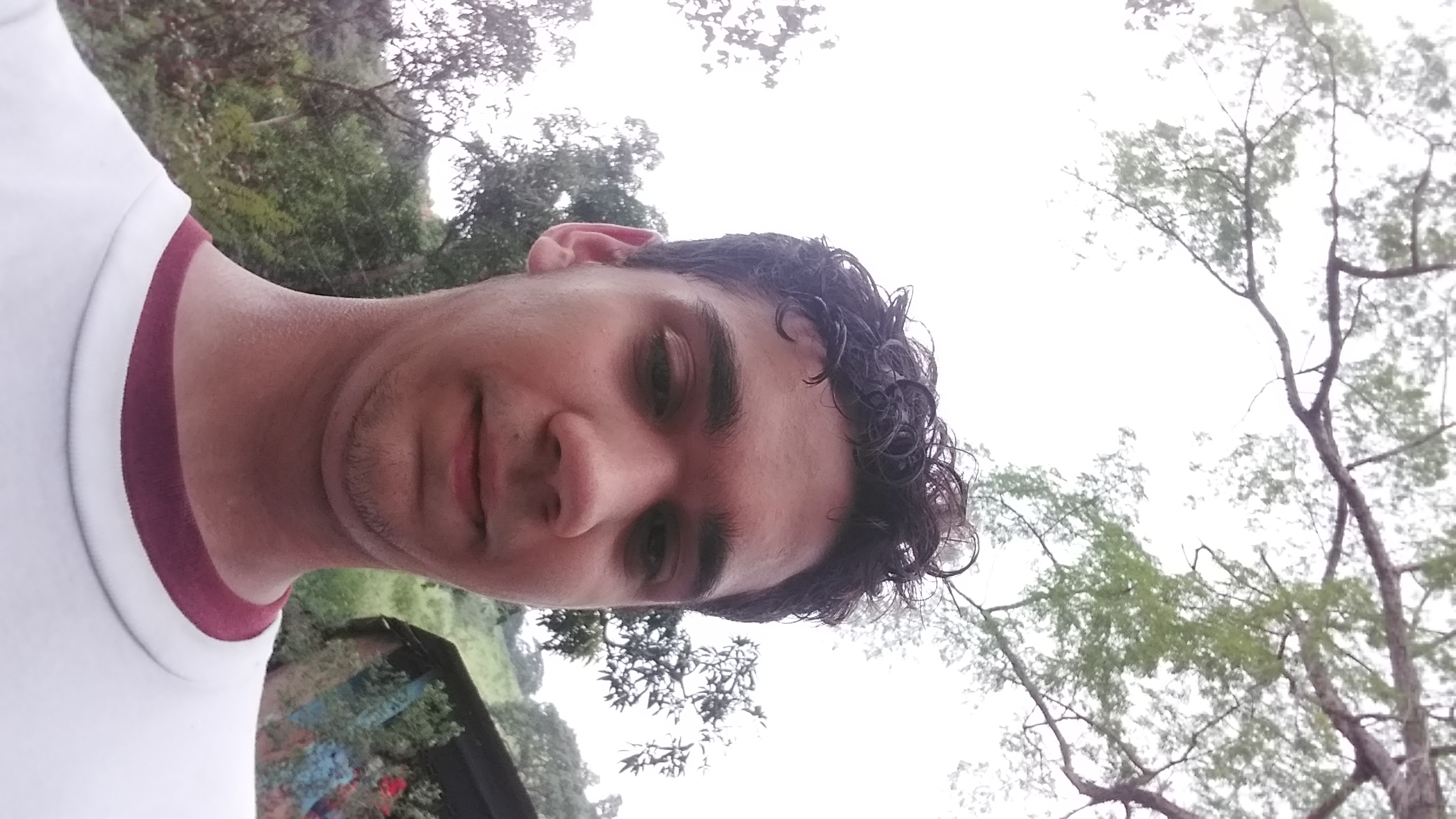 Acá me pueden ver cansado pero con todo y eso no me iba rendir porque conozco mis capacidades y estaba 100% que podría realizar toda esta actividad.
Here you can see me tired but I was not going to give up because I know my capabilities and I was 100% sure that I could do all this activity.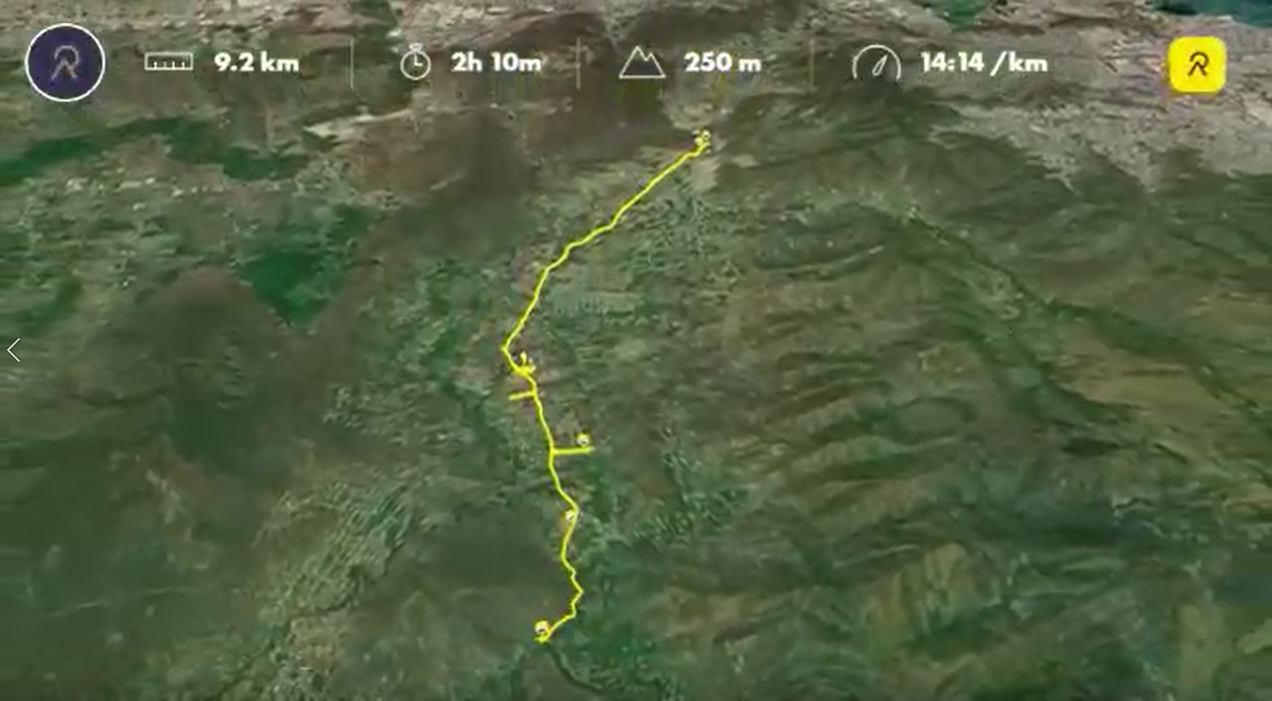 Atreves de una aplicación de una amiga se calculo parte del recorrido que se llevo a cabo pero debido a las desviaciones hacia otros sitios dio un total de 13km+.
Through a friend's application we calculated part of the route that was carried out but due to deviations to other sites gave a total of 13km+.

Imágenes tomadas por mi persona y compañeros de curso - Images taken by myself and fellow students
texto traducido con https://www.deepl.com/translator
---
---