SPORTSMANSHIP: WHAT IT MEANS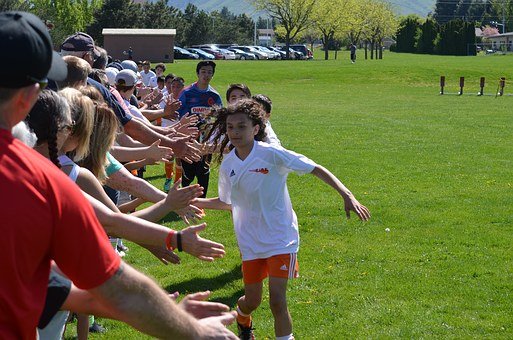 Source
A game of football is on. Two longstanding rival teams have at it. The game ends. One team has beaten the other by a margin of three to zero. Yet, the players from the opposing teams exchange handshakes and hugs as they exit the pitch and file towards the dressing rooms.
We have seen this scenario play out multiple times. A display of civility and respect amongst competitors. This is what sportsmanship is all about. Anything but is not acceptable.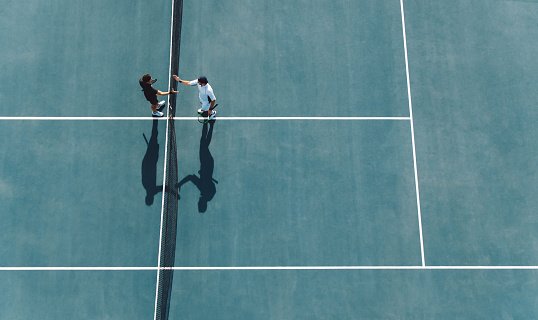 Source
Sportsmanship is behavior and attitude that shows respect for the rules of a game and fellow players. It is also sometimes called fair play. It is the idea that a sport is enjoyed solely for its own sake with adequate consideration for ethics, fairness, respect, and fellowship with one's competitors.
Sportsmanship lessens the focus on who wins or loses and is more about enjoying and seeing the game for what it is: a game.
Sore losers do not take defeat well. A good sport is someone who is a good winner and a good loser, showing courtesy to the other competitors.
Traits of a sore loser include physically confronting the winner(s) and blaming others for the loss as opposed to accepting responsibility for it. A lousy winner could constantly gloat about the win to the losers in an attempt to lower their self-esteem and possibly hurl insulting words at them.
Another act of unsportsmanlike behavior would be not adhering to the rules of the game being played or cheating to gain an unfair advantage in the game. One way competitors might do this is by doping: the use of a controlled substance or technique to illegally improve athletic performance.
The four elements of sportsmanship are good form, the will to win, fairness, and equity. Great care must be taken to ensure that a balance of these elements is maintained. In a case where the will to win supersedes the pursuit of fairness and equity amongst players, the aim of sportsmanship can be defeated.
Ways to encourage the spirit of sportsmanship include shaking hands before and after games, assisting a playmate who has fallen, avoiding doping, and cheering for great plays(even if they are made by the opposition). In all, show respect to everyone including teammates, the opposition, the officials, and the audience.
---
---