Competitive Hatred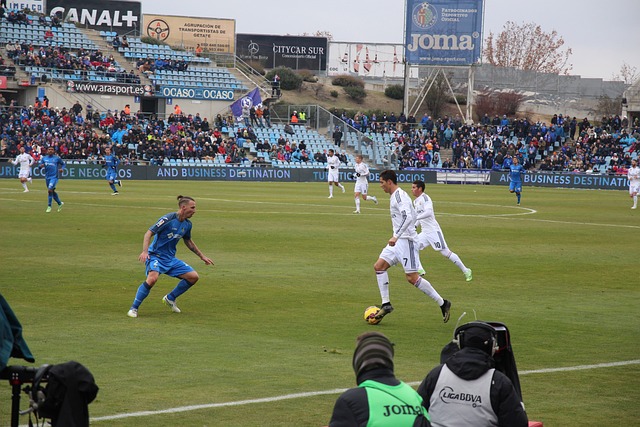 I have heard lines along references to the 'downfall of Cristiano Ronaldo' over his decision to move to Saudi Arabia. While a somewhat unexpected news, such terms should hardly be used to a 38 year old player who just signed a deal to make him the highest paid footballer Globally by a wide margin. Talk about a sweet retirement package.
Top Athletes are not new to criticisms, and perhaps they do themselves no favors with their actions. Ronaldo's antecedents prior to the announcement were quite questionable, with the defining moment coming at that fated interview with Piers Morgan where he lashed out on the management of Manchester United.
Yet the biggest culprit of his criticisms seems to come from his Rivalry with another all time great in Lionel Messi and where he fits in the whole GOAT debate. A scenario where people cheered Argentina to win the World Cup just to throw jabs at Ronaldo gives you an idea of the level of competitiveness directed at each other.
Such rivalries are not new to sports as there is always the tendency to pick a side as a sporting fan. Even I admittedly have some Ronaldo Bias, so I cannot completely guarantee the neutrality of this article. However there is a need to difference between criticisms and outright insults. One is healthy while the other serves no purpose.
Yet this nature translates to virtually all aspects of our life, and certainly isn't absent in other sports. It isn't strange to see fans of a particular NBA club putting over their player over another star who they try to discredit. Perhaps such actions have their own consequences in a way. The NBA season MVP voting for instance has received criticisms in recent times for allegedly having a preference bias.
There is also another way to view competitions and rivalries though, and that is as general winners. For the most part, competition and even rivalries create excitement and enable both sides to improve. You can list your favorite sporting rivalries and recall how you and everyone else was to see those athletes square off against one another. Oftentimes, the expectation met the hype and as a fan there was an outpouring of passion and emotion like never before.
I have also seen how a lack of competition can underwhelm a great Athletes legacy. During their Prime, the Klitschko Brothers ruled heavyweight boxing for a decade or so. They were criticized as boring though primarily because it was just them going through one name after the next. The only exciting competition for them during those heydays would have been if they squared off against themselves, an action they swore not to perform.
Conclusion
Great rivalries are a reflection of great sporting eras. We are truly blessed to have witnessed some like LeBron vs Kobe, Ronaldo vs Messi, Usain Bolt vs Justin Gatlin, Nadal vs Federer vs Djokovic amongst a host of others. Can you imagine what it would be like if there was only one of them in their era, certainly wouldn't have created the excitement or the legacy that they delivered.
---
---