FIFA WWC: Why You Should Tune In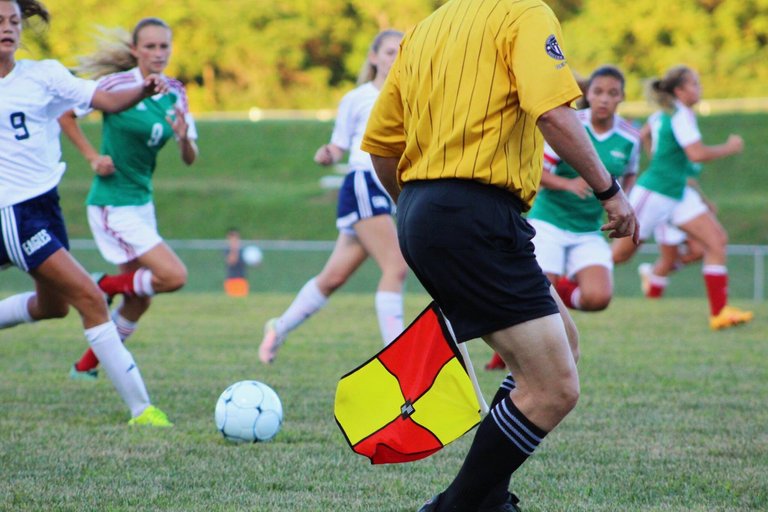 source
They usually say attack is the best form of defense, but we're seeing that notion tested with the defensive masterclasses that teams are putting up at the FIFA Women's World Cup 2023. The group stages have just concluded and it has been a thrilling, storied affair with more than a few surprises. Stories of unexpected triumphs, failures, shocking results and the exit of a legend have capped what is quickly turning out to be the most memorable FIFA Women's World Cup ever held. I'll take you with me as we recap some of the most memorable moments from the Tournament so far.
The Rise of Africa
This years tournament was expanded to 32 teams for the first time, similar to the Men's Tournament. It also meant Africa had at least four representatives in the Tournament for the first time. Despite the increase, not much were expected from the qualifying teams based on precedents. Their previous best results were Nigeria in 1999 (16 teams) and Cameroon in 2015 (24 teams) at much smaller tournaments. This year they have Morocco, Nigeria, South Africa and Zambia representing. Of these teams, the first three have advanced to the next round, taking the scalps of some tournament favorites while all teams won at least one game. It will be interesting to see how the next round unfolds.
Favorites were Not Informed
I think countries like the U.S.A, Germany, Canada, Brazil and China did not get the memo that they were tipped to go far in the Tournament, hence their performances. Only the U.S.A made it out of the group stage (barely) from the lot and it will be interesting to see how they fare against Sweden in their next game. Not wanting to be too hard on these teams though, their performances aren't an indictment on themselves but a note on how competitive the Women's game have become. Teams are no longer whitewashed with heavy drubbings and instead most teams have been able to successfully close the gap.
Heritage Players Making A Big Impact
We have quite a number of ladies representing Countries they weren't born nor have lived in. Many are eligible by virtue of their family lineage while some have gone through the naturalization route. I call them heritage players, and they certainly are making their presence felt. Jamaica for instance have at least 15 of such players in their 23 Woman roster. Other teams like Nigeria, Morocco, and Haiti also had quite a few representatives. I am an advocate of appreciating our lineage and not forgetting our roots, these ladies have an opportunity to feel connected to their heritage countries like never before, especially with the massive support they'd be getting.
Marta
Finally, I talk about one of the most Iconic figures the Women's game has ever produced bowing out after six World Cup appearances. Marta da Silva brought excitement to the Women's game with her skillset and established Brazil as a powerhouse in Women's football during her prime. She exists the stage knowing that her contributions not only helped popularize Women's football in her native Brazil, but also globally.
Conclusion
The next stage will likely deliver a lot more intrigue. For those of us casually into sports I encourage us to tune in, there's still so much left in store.
---
---