NBA Draft: What it Means to Be the Number One Pick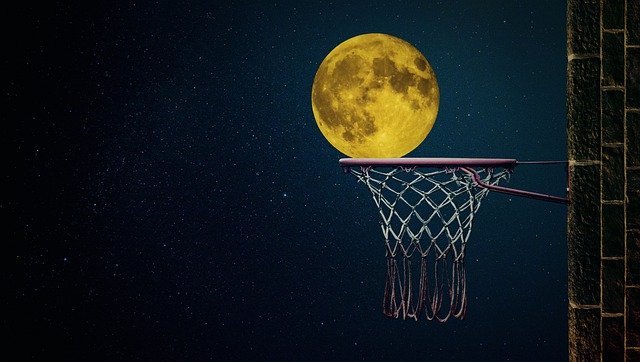 The 2021 NBA draft has come and gone. It is usually hosted to much fanfare and this year was noticeably different from the low-key draft of the previous year due to Covid.
It is the dream of every professional basketball player to play in the NBA. The NBA isn't just the most popular and visibly recognized basketball league in the World, it is also the most lucrative. What is considered a rookie contract in the NBA far surpasses most offers for All star veterans in other leagues.
The NBA is composed of 30 teams which have a maximum of 15 players allowed on their roster for each team. This limited roster size simply means that there is fierce competition to get a slot, and players who underperformed are often waived and replaced without hesitation.
The Draft itself consists of 60 picks performed in a state allocation, raffle style format which tends to favor smaller teams which have underperformed over much larger franchises. College players take up the bulk of draft slots, but there are also those who are drafted from other leagues into the NBA.
Usually, players lobby with their skill set and try to show scouts that they have NBA worthy potential. However, there are times when it is the club that does the lobbying over a select few players in other to lure them into their fold. These players have already proven their exceptional talents and huge potential that they are the center of attention once the drafts begin.
The Number One Pick
Some really exceptional talents have already been penciled down as potential top five picks. Clubs then lobby to get these players on board before the draft selection starts. Becoming a Number one pick means showing perhaps the most potential to achieve star status in the NBA and clubs don't take it lightly.
Unlike most drafts that fall from the middle to lower end of the pack, a Number one draft pick is usually given ample opportunity through playing time to showcase their talent. They become instant starters or rotation players as coaches seek to build the club either with or around them.
However, being the number one pick comes with a lot of expectations and is no guarantee for a successful NBA career. There have been quite a few NBA busts in history where the number one pick couldn't live up to expectations. A few examples come to mind easily, with the most recent being Anthony Bennet, the 2013 draft pick.
Conclusion
Being a number one pick is no guarantee for success, but it certainly opens a wider door to opportunities than other selections. Talents such as LeBron James have gone on to achieve the much coveted Franchise player status after being drafted as a number one pick, making hundreds of millions of dollars in the process. On the other end of the spectrum, picks like Anthony Bennet have completely left the NBA and are trying to find their feet plying trade in other basketball leagues round the World.
---
---