NBA Finals: The Performance World is Unforgiving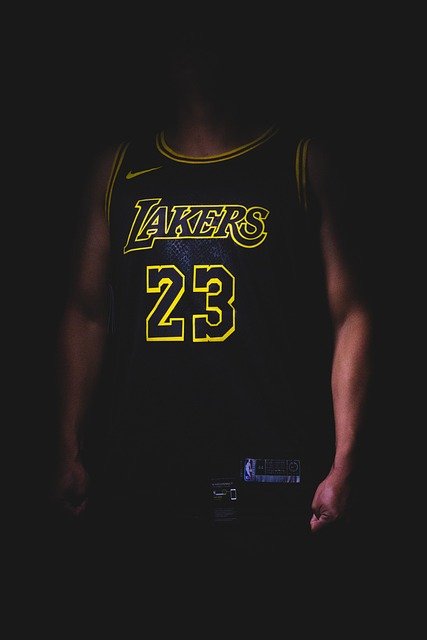 source
The NBA finals are winding down and there is just for teams left, playing their various conference finals. At the end of the day only one team win go home with the title and be recognized as champions while other teams would simply go back to the drawing board and prepare for next season. The issue though is just how far into the drawing board teams are going to dive after their season eventually concludes. It seems everyone goes into the season with lofty expectations and all except the winner underperforms.
This shouldn't be though. 30 teams cannot enter the season all expecting to win the championship. Granted, there are certain sectionalizations but even those seem to have really large expectations of what they want to achieve. The sections are also not many. In the NBA you are primarily a rebuilder or a contender. The former is given a few seasons to get a capable team strong enough to contend and possibly win the NBA championships. Veteran contenders in the NBA are expected to win the title on a seasonal basis and almost any other result is considered a failure.
Even as rebuilders though, the expectations are often high and meant to be achieved. Take for instance the Toronto Raptors that finished 6th in the Eastern conference last season with a young team, making the playoffs directly. Although they were eliminated in the first round of the playoff tournament, the season was largely considered successful and expectations were they'd become major contenders this season. That for me is a major increase in expectations over the span of a year, but such is the nature of the NBA. They didn't make the playoffs this season and the entire season was considered a failure with consequences I will elaborate on in subsequent paragraphs.
Hard on Everyone
It is indeed a make or miss league and for those who miss there is almost zero tolerance. Quite a handful of prominent NBA coaches have lost their jobs this season already and fans keep voicing their opinions about making radical changes in teams that are perceived to have underperformed. Such is the nature of the NBA, as every stakeholder involved in the business makes their opinions loud and clear. The Media is particularly notorious in leading calls for radical changes, as they tend to double down on failures and perhaps further agitate the Teams Management.
Social media has also amplified these consequences for perceived failure in a way. The level of criticisms hurled towards players, coaches and management by fans is at an astronomical high. One only needs to log on to some commonly used platforms to hear random opinions by thousands of fans after a bad game. I don't know if players pay attention to media comments, but in a World where the attention economy plays such a prominent role, it is very likely that they do.
It is easy to be quickly out of work in the NBA if performance does not meet expectations. No one wants you to 'try your best', what they want is delivery. Doc Rivers is the latest victim of this wave as he has been fired by the Philadelphia 76ers despite just falling short (4-3) in the Eastern Conference Semi Finals. Not just him, but there are calls for a complete overhaul of the team with some big movements expected to happen. The season has been termed a failure, despite having their best regular season record in decades. Such is the nature of this league, and it is a reflection of what obtains in other teams. Had game seven gone the 76ers way, perhaps it will be the Celtics firing their coach.
Conclusion
The NBA is a make or miss league. There really is no time for babysitting as teams are in search of returns for their investment. The KPIs of this league are extremely high, so any one signing a contract had better come prepared.
---
---