Running Report - 07-11-2021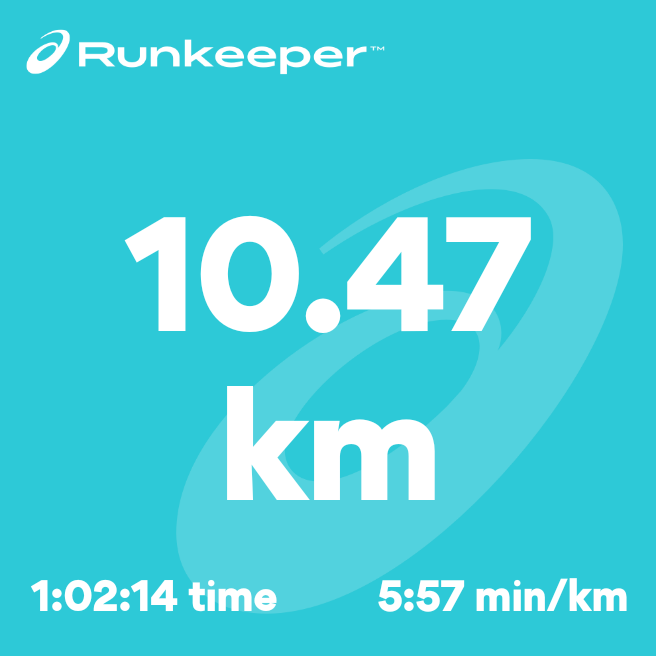 Today was a wonderful consolidation run to build on Saturday's long run. I simply took things easy from start to finish and felt great after the finish.
Running helped clear my thoughts yesterday and I woke up today in particularly high spirits. I probably could have run faster as the Asphalt terrain wasn't hilly but I have an eye for Monday and did not want to overdo it.
---
---